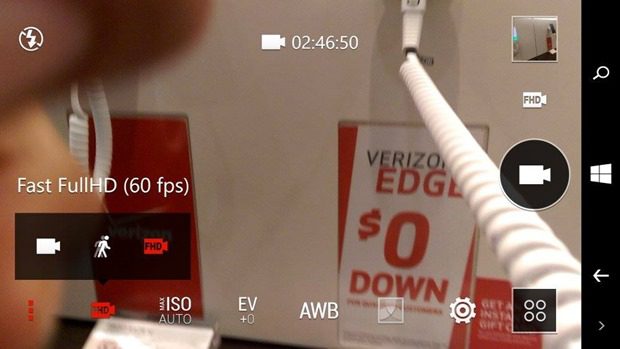 The HTC One for Windows Phone has been heralded for bringing the best designed Android phone to Windows Phone, but HTC has also done a great job bringing some of their software features to our ecosystem also.
While Nokia is very well known for their great cameras, the company has so far resisted bringing some features very commonly found on Android handsets to Windows Phone.
One of those is HDR mode, which the HTC One for Windows support.  Another, which is not available on any Windows Phone, is the ability to record 1080P video in 60 fps, and related to this, the ability to record video in actual, rather than interpolated slow motion.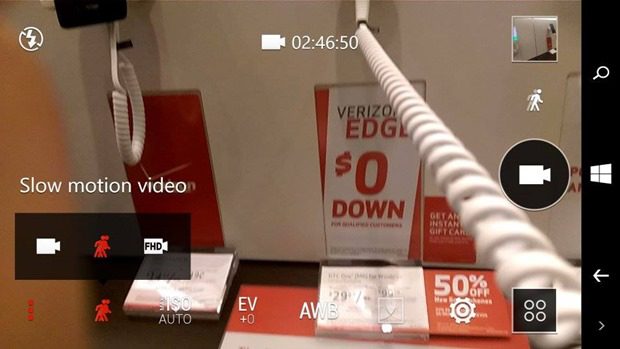 Another very useful feature is a much easier to use Panorama mode, rather than the clunky 2009 version in Nokia's handsets.
Lastly, the HTC One for Windows also allows users to take still pictures while recording video.
While Nokia still has the image quality crown, having the choice of another great Windows Phone to get features Nokia does not support is also pretty good.