We have been hearing massive amount of rumors surrounding this new kid on the block.
First off, we heard that HTC Leo is the rumored HTC Firestone (From which we've been seeing screenshots of TF3D 2.5) with all of the WVGA 4.3" screen goodness and, of course, the long-awaited 1Ghz Snapdragon processor.
Zoom back to present, rumor has it that HTC Leo might actually be the HTC Toth instead of Firestone, which makes Leo the replacement of HTC Athena.
Long time XDA-Dev forum lurkers will also notice at this point that the replacement of HTC Athena was rumored to be the HTC Omni (yes it's way back from the age of HTC Universal).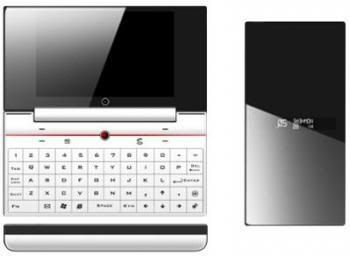 Confused yet?
So let's make this simpler.  What we've known so far can be simplified in this equation:

With all of these new rumors surrounding the rest of HTC's 2009 lineup, I'll say we'll have a very interesting Q4 waiting in the store for us.