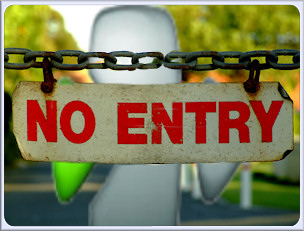 HTC has been named in a patent suite bought by unknown Texan company Saxon Innovations. Saxon claims HTC and others are violating 3 of its patents, and has approached the US International Trade Commission (ITC) to ban importation of its devices into the USA.
HTC is not alone, and other high profile companies named are Nokia and RIM, and seemingly unrelated companies like Panasonic and AVC Networks.
The patents appear to involve "handheld wireless communication devices", "smart phones", "cellular telephones" and "television remote controls" and cover features such as "a keypad monitor with keypad activity based activation" and "a device and method for inter-processor communication using mailboxes owned by processor devices."
Both patents were initially granted to chip maker AMD, until Saxon bought them in July 2007. Saxon appear to fit the traditional description of a Patent troll, not having any visible products to their name themselves.
Gadgets made by a host of big-name manufacturers, including Nokia and HTC, could be banned from import into the US, if a patent violation investigation being conducted the rules in the claimant's favour.
Specific devices at risk are Nokia's N73 and N95 handsets, RIM's BlackBerry 8100 Pearl and even Palm's Treo 700p, manufactured by HTC, but its not know how many other devices may be implicated.
Saxon Innovations is seeking an exclusion order, and cease-and-desist orders. An initial hearing into the alleged patent violation will take place during the coming months.
Source:The Register