The guys over at www.xda-developers.com have been working hard to develop a standalone install file for facebook and YouTube uploader.  Currently the only way to get the facebook and YouTube uploader to work is to flash a new ROM to a HTC device. The below cabs attempt to have this available to all Windows Mobile devices.
Da_G, aruppenthal, and pfcsabre, have all been participating on creating this for Windows Mobile users.
duttythroy and monx® have also contributed by posting a fix for facebook.
Below are screenshots of YouTube and facebook uploader in action.   Since I have a cooked ROM on my device I am unable to verify if the cabs work.  Please comment if it does.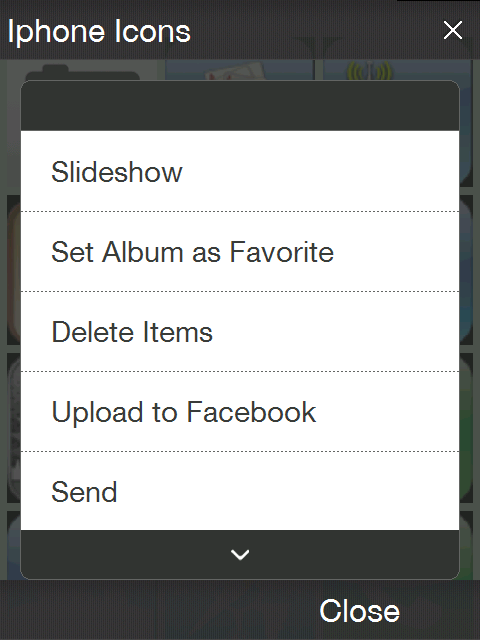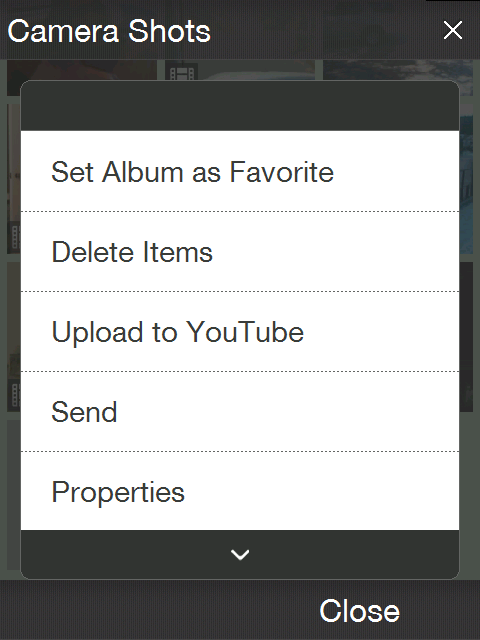 Installation Instructions
Operating Instructions
To upload photos to facebook first open HTC Album and then select the file you want to upload.  The same principle applies to YouTube.  Click on the selected video and then Upload to YouTube.