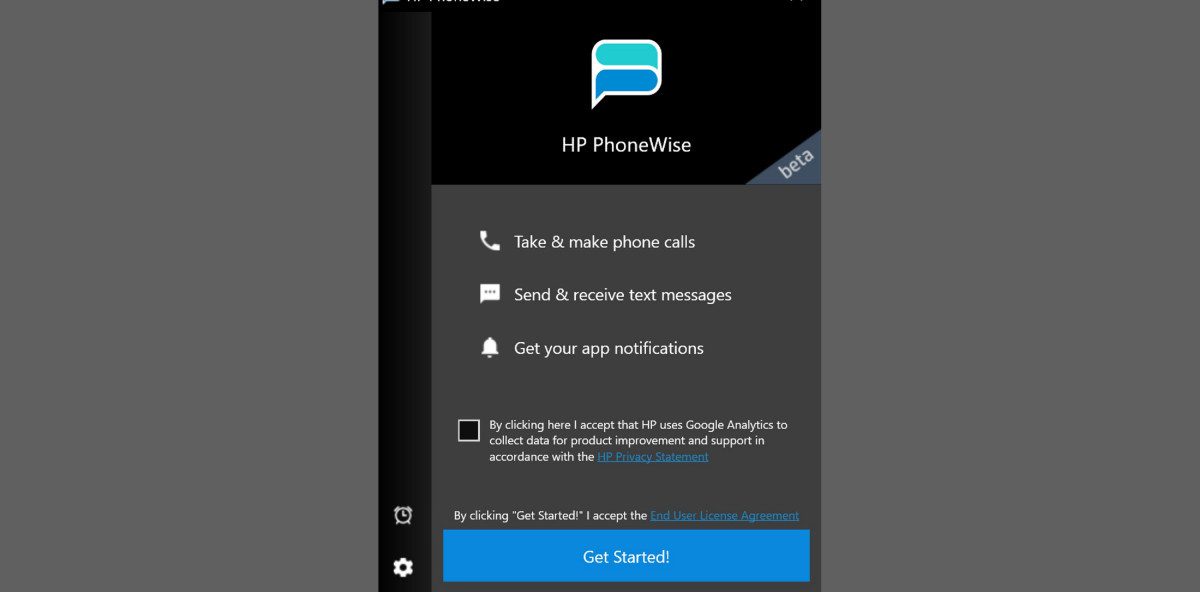 We have been really impressed by the Dell Mobile Connect app, which lets you access many phone features from your handset directly from your PC, including make phone calls, send text and do screen mirroring to your PC.
It turns out HP has their own version of the app, which has been in the Store since 2017.
Called HP Phonewise, the app appears to be from the same company, Screenovate, but seemingly much less developed. The app appears only accessible on some HP devices, specifically the HP Elitebook and EliteOne, with other devices lacking the prerequisite drivers.
This means the app is much less widely distributed – while the Dell Android app has more than 100,000 downloads the HP app has only around 5000.
If you are however lucky enough to have one of those PCs you can find the links to the iOS and Android apps at HP here.
Thanks, Atec Solutions for the tip.