As we all know, the HP Elite X3, formally known as the HP Falcon in rumors, is coming this summer with top of the line hardware for Windows 10 Mobile, with an entire ecosystem surrounding it to boot.
We got our hands on it in Barcelona, and while it is an impressive bit of kit, we couldn't test all its features, most notably its iris and fingerprint scanners. In fact, the fingerprint scanners didn't exist on any of the prototypes we had a look at HP's pre MWC event due to Windows 10 Mobile not supporting it at the time.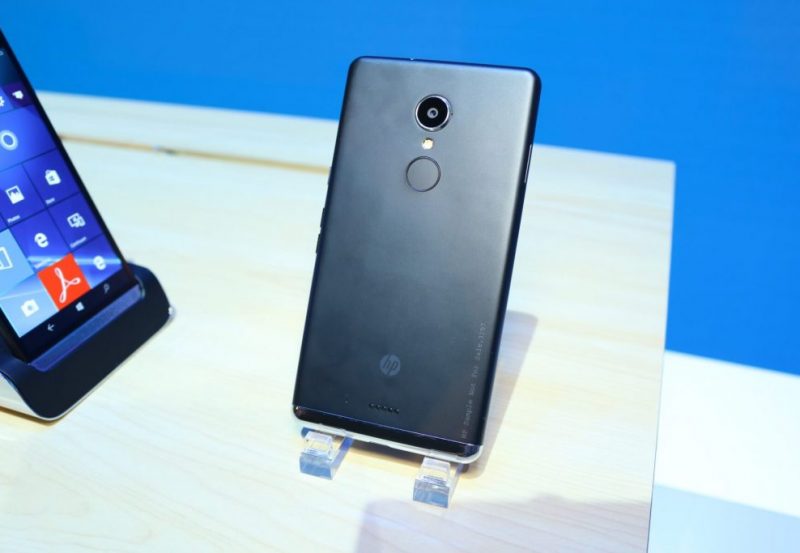 Win Future, going hands on at Computex, have managed to get a hands on on a newer model of the HP Elite X3, and from the image, it is confirmed that the fingerprint sensor is now currently present in prototypes of the device and will be used for bio-metric security when the Elite X3 launches this summer (not that there was ever any doubt about that).
The Elite X3 is a new high-end flagship Windows phone aimed at the Enterprise, It will be available in most major markets when it launches, with the notable inclusions of the USA, UK and western Europe among others.
Check out the source link below for more pics of the Elite X3 and tell us what you think in the comments below.