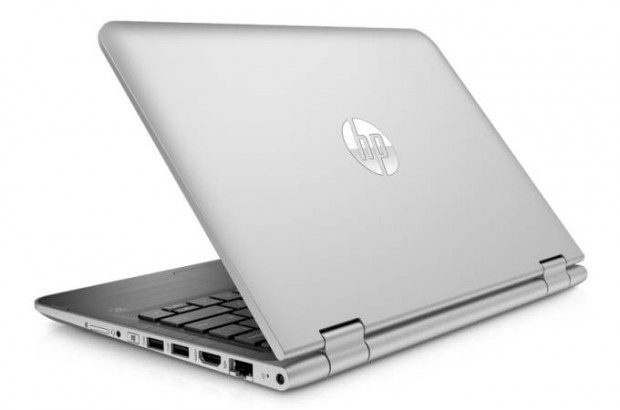 HP last week announced a worldwide voluntary safety recall and replacement program for certain notebook computer batteries. The affected batteries were shipped with specific HP, Compaq, HP ProBook, HP ENVY, Compaq Presario, and HP Pavilion laptops sold worldwide from March 2013 through August 2015.
These batteries have the potential to overheat, posing a fire and burn hazard to customers. Because these batteries pose a fire and burn hazard, it is extremely important for customers to check whether their batteries are affected, and to cease use of affected batteries immediately.
Customers may continue to use their notebook computer without the battery installed, by connecting the notebook to external power. HP's primary concern is for the safety of our customers. HP is proactively notifying customers, and will provide a replacement battery for each verified, eligible battery, at no cost. For customers with 10 or more potentially affected batteries, HP has put in place a process to assist with the validation and ordering process. For details please refer to the FAQs tab on this website.
Not all batteries in all HP, Compaq, HP ProBook, HP ENVY, Compaq Presario, and HP Pavilion Notebook Computers are affected. To check whether your HP laptop is affected, download this utility from HP.
Check this page for more details.