When the Nokia Lumia 930 first launched it was in pretty low supply, and many users had no real choice over whether they preferred neon green or business white.
It turns out however that it is pretty easy to replace the battery cover of the Nokia Lumia 930, in such a way that your warranty service will never have to know.
The key is a small slot visible when the SIM tray is removed.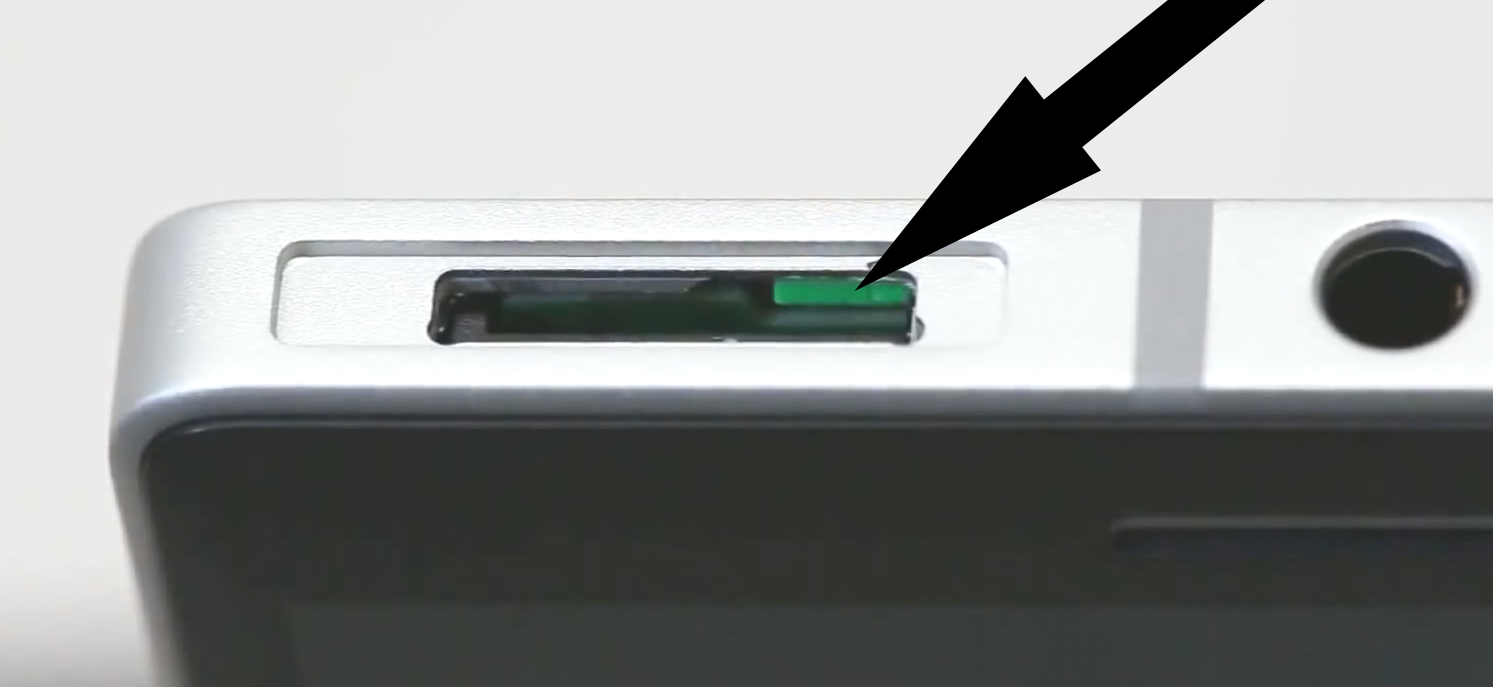 This allows one to press the back off at one point using a sharp object, which makes removal of the other clips pretty easy.
Mobile World Channel demoes the process in the video above.
Replacement covers (here on Amazon in a sedate black) are not that cheap unfortunately (between $30 and $40) but can be found quite readily, and will allow one to finally freely customize the appearance of the device.
Will any of our readers be giving this simple hardware "hack" a try? Let us know below.