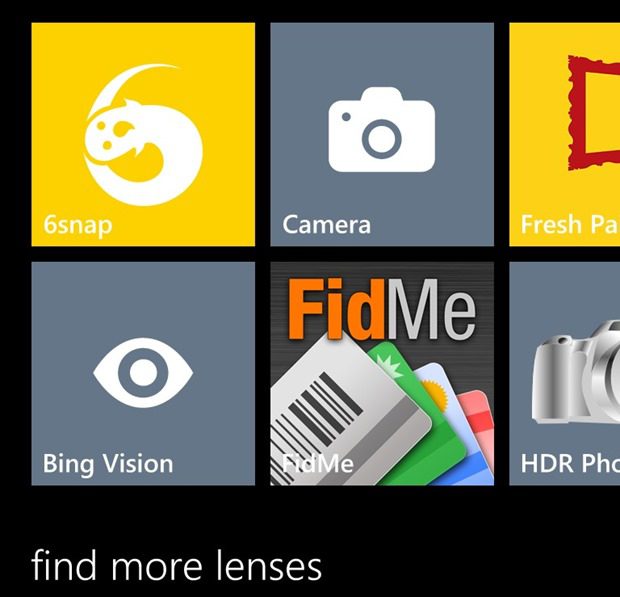 Do any of our readers get the feeling Microsoft threw out many beloved babies with the Windows Phone 8 bathwater?
Bing Vision is a pretty useful app, not just being able to recognize barcodes and QRCodes, DVDs and books, and also scan and translate text.
Its replacement with Cortana in Windows Phone 8.1 is therefore less than ideal, but it is still possible to launch the app as a Camera Lens.
Now Dream Team Mobile has made that one step easier, with their QR for Cortana app, which will launch the Camera Lens selection with one tap, rather than the two which would be needed if one were to go via the camera interface, making the process to launch Bing vision the same 2 tap affair it has always been.
The free app can be found in the Windows Phone Store here.