Is Copilot the best AI companion out there? Help us find out by answering a couple of quick questions!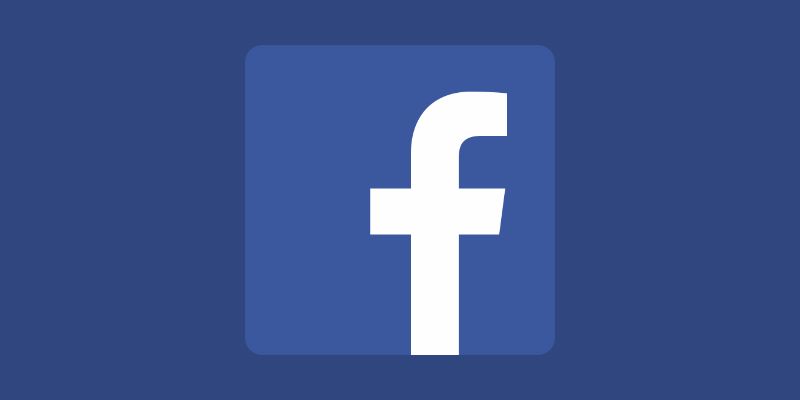 We reported yesterday that Facebook had killed off its Windows Phone 8.1 apps, but as per AllAboutWindowsPhone reports, the situation is much worse than that.
Microsoft's Internet Explorer browser for Windows it turns out, cant handle Facebook's mobile website, so while you can use the mobile website, much like Twitter, its impossible to actually get much done other than scrolling and posting status updates. You can't check notifications or messages, nor can you alter settings as those buttons are all unresponsive to the touch.
The folks over at AAWP found a workaround for this that lets you continue using Facebook on the platform, here's how.
How to use Facebook on Windows Phone 8.1
Open the Windows Phone Store and search for 'UC Browser' or download it directly from this link here.
Download the app from the Store and run it.
Navigate to Facebook.com, this should now work as normal, acting as a proper web-app where the earlier Windows Phone 8.1 app and Website on Microsoft's Internet Explorer failed.