The Windows Phone file system is normally rather opaque to users, but things are a bit rough in Windows 10 Mobile, meaning we get to see things we usually don't.
It turns out the Voice Recorded app gives you access to the file browser on Windows 10 Mobile at a permission level which lets you see more or less everything on the phone.
To see what's up, go to the voice recorder, create a small sample recording, press and hold on it, select Open File Location, use the Up arrow to see parent folders, and from there bob's your uncle.
So far there is no big revelations, but sometimes its good to see the sausage being made directly.
Gallery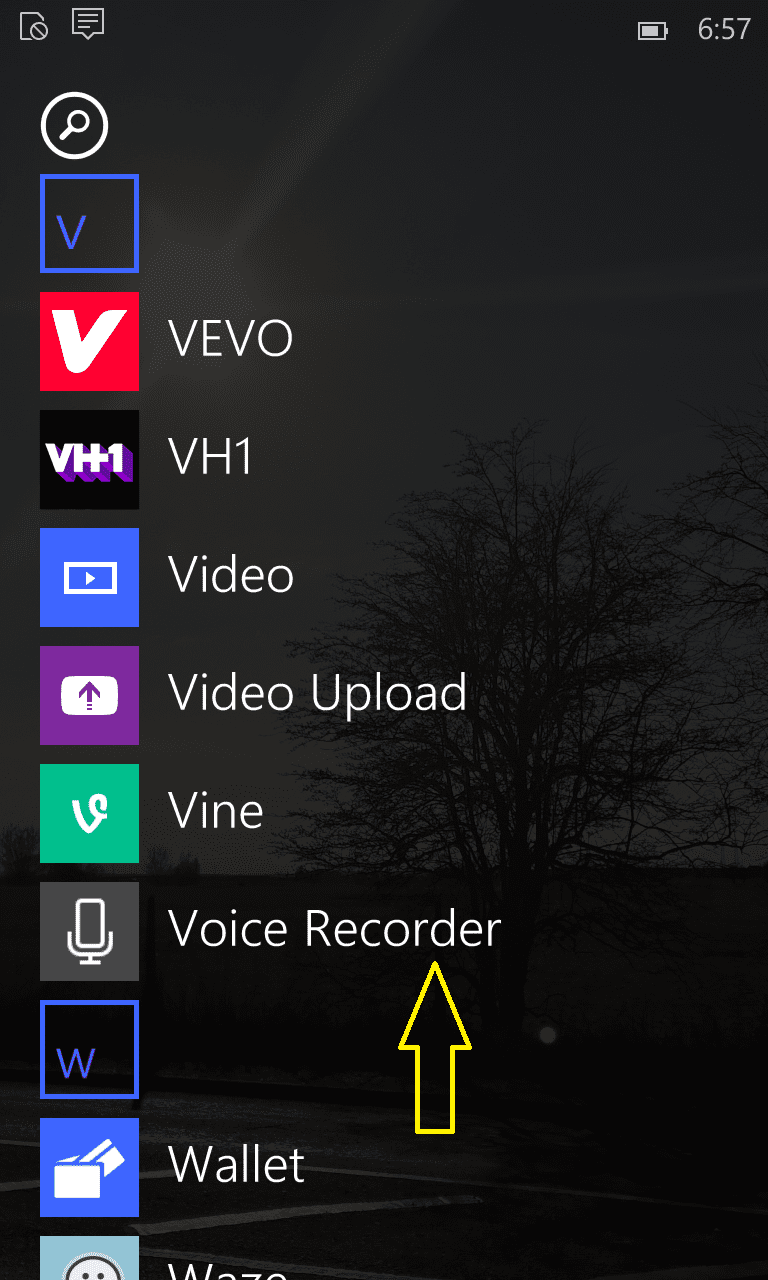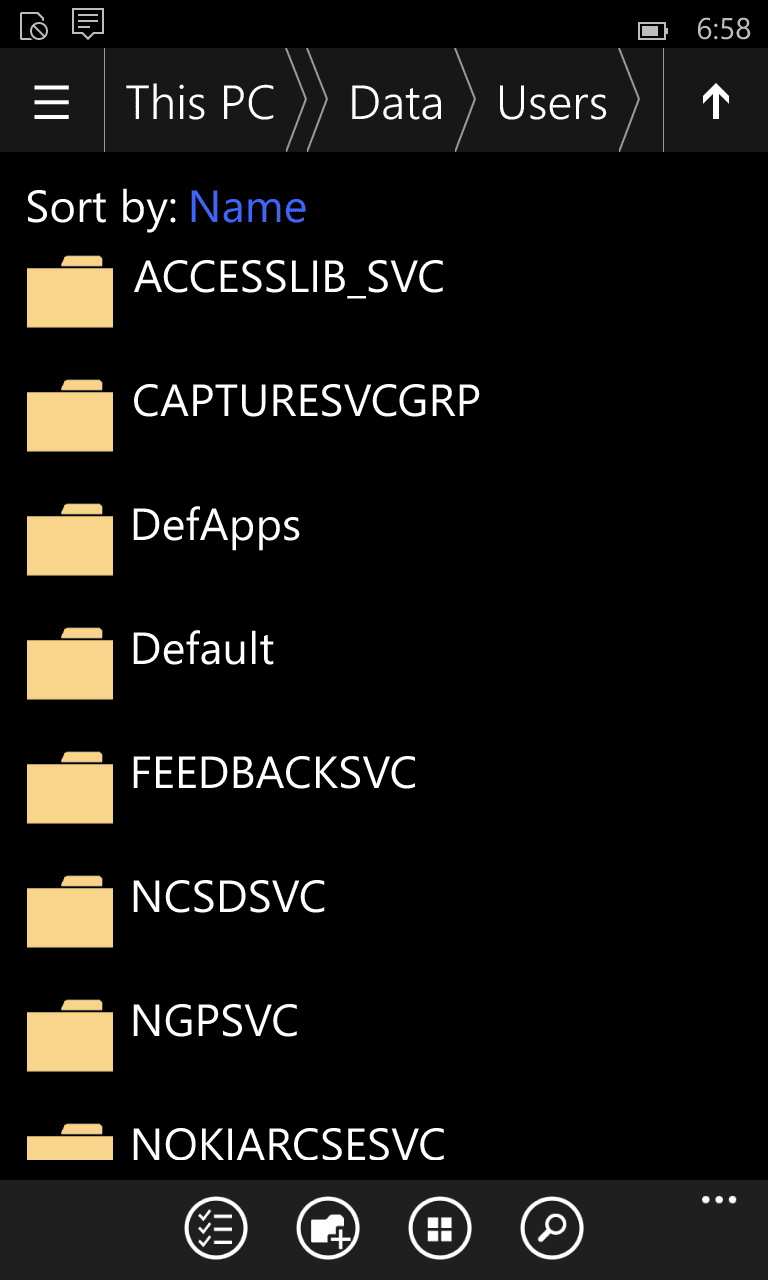 Thanks Ravi for the tip.