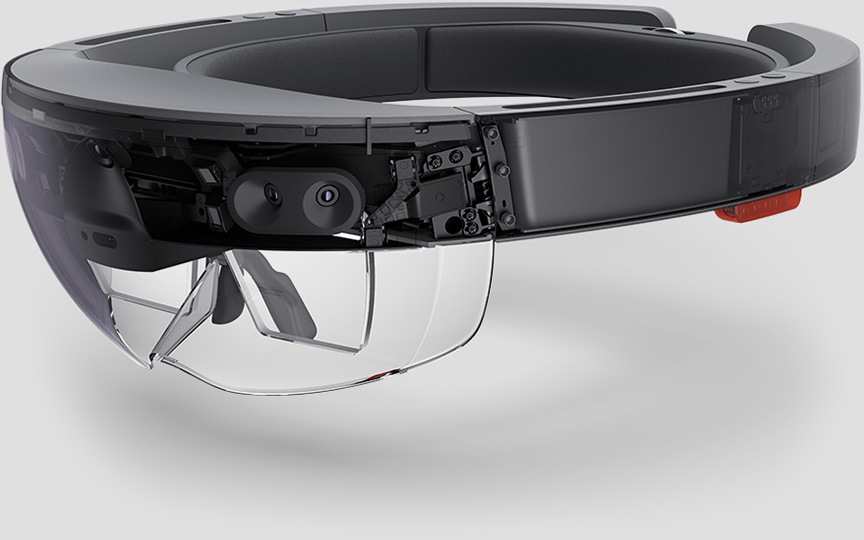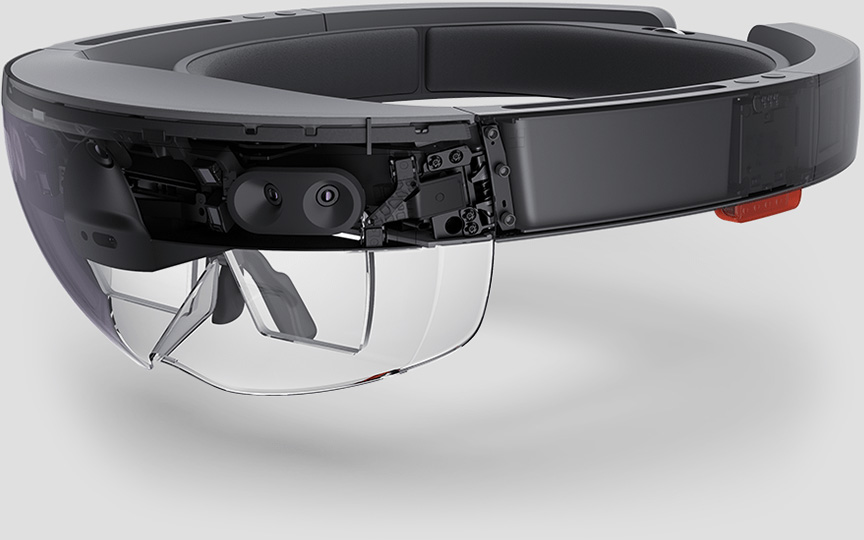 Microsoft recently revealed that HoloLens device will offer only up to 2-3 hours of active use and up to 2 weeks of standby time. If you want to use it for an extended period of time like watching a movie, you can plug it for charging and it will be fully functional when charging as well. I thought Microsoft would have enabled some type of fast charging to make up with its short battery life, but unfortunately HoloLens device does not support fast charging.
The HoloLens device does not support fast charging speeds beyond the recharge time cable from the supplied USB power supply and USB cable. The USB power supply is a fairly generous 2.5A@5.2V PSU, but the device can generally not draw any more than 2A. It is recommended to use the supplied PSU and cable to get the maximum recharge speed. It may be worth noting that lower quality or longer USB cables can increase recharge times.
As we previously reported, you should be able to use a USB power bank with HoloLens for extended usage. Also, the HoloLens can be charged by plugging it into a computer using the included USB cable. However, the device must be powered off or in Sleep mode in order to charge when plugged into a computer. Just like our smartphones, HoloLens will charge more quickly if you plug it directly into a power outlet using the included charging adapter.