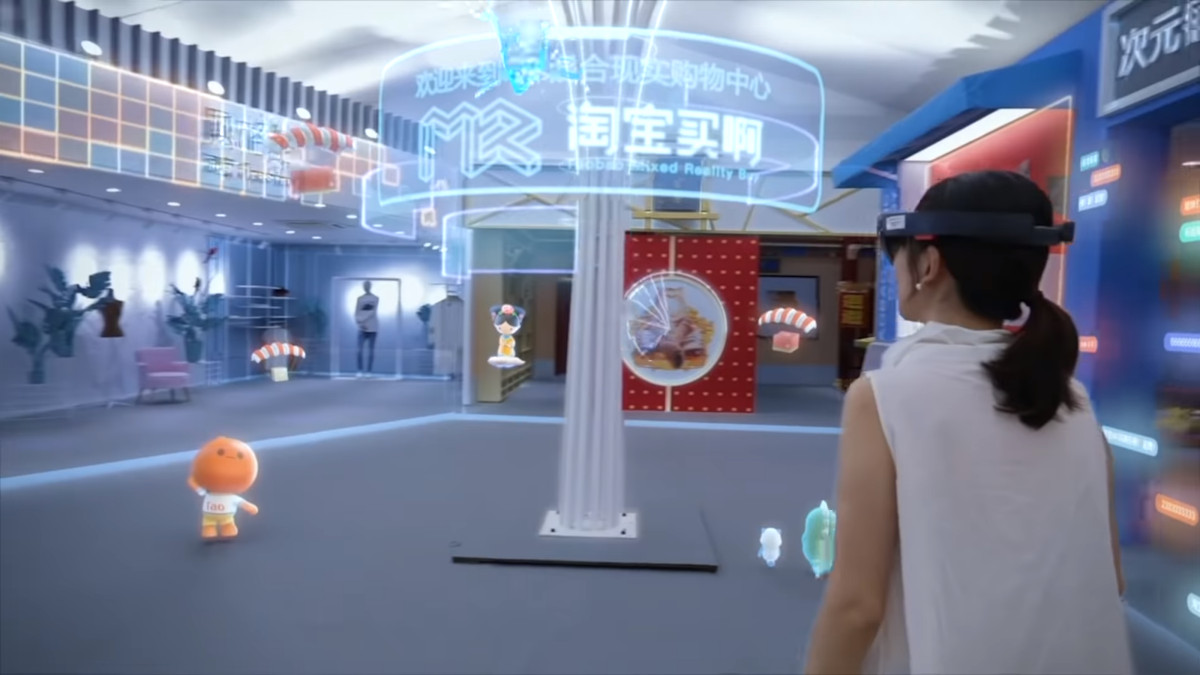 With the arrival of the Magic Leap competition is heating up in the Mixed Reality arena, but Microsoft's successor to the HoloLens appears to be slipping further and further into the distance.
Petri.com reports that Microsoft was planning to show off the HoloLens 2 sometime this year, but due to development issues, they are now targeting late Q2 2019.
Petri does not identify the cause of the delays, but we have earlier speculated that, like many of Microsoft's other projects, the headset was waiting for Windows Core OS to become available.
The report states that the HoloLens 2 will address much of the issues that held back HoloLens 1, including a larger field of view and longer battery life.
We already know the next HoloLens will have an improved Holographic Processing Unit with more AI capabilities, and an improved Kinect-like depth camera. 
HoloLens 2 will reportedly be powered by the recently announced Qualcomm Snapdragon XR1 processor, which has been designed with the express purpose of delivering a "high quality" VR and AR experience.
With the Surface Phone, Surface Hub 2x and HoloLens 2 all apparently waiting for Windows Core OS, did Microsoft put too many eggs in one basket? Let us know your thoughts below.
Via WBI