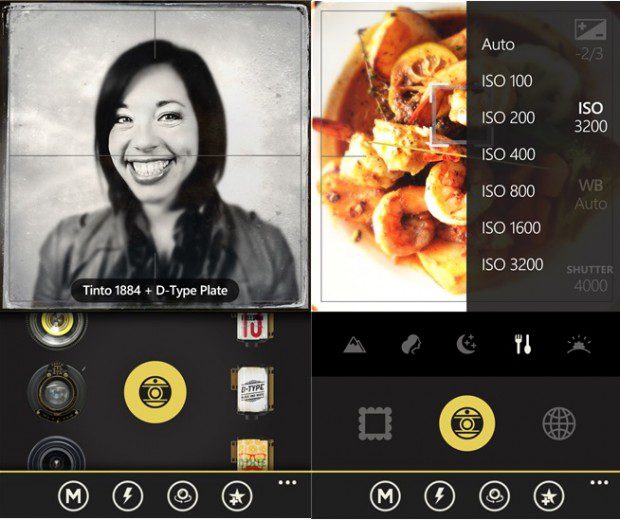 Hipstamatic Oggl and Oggl Pro devices got updated today to v1.2.0.150. This new update brings the long awaited support for low memory 512mb Windows Phone devices. So, the most sold Lumia 520 WP8 device owners can now download and enjoy this app. This update also includes nearly 50 improvements and bug fixes.
For those who are not aware of Oggl,
A Community For Creative People To Capture & Curate Their Lives Through Photography.

CAPTURE.
Oggl is a "capture-first" shooting experience using Hipstamatic's beautiful lenses and films, and comes with 5 "Favorites" pre-loaded for situational shooting: Landscape, Food, Portrait, Nightlife and Sunset. For the first time ever, edit a photo after it's taken to experiment with different looks, and tap to preview effects before shooting.

CURATE.
Share your best photos to your Oggl profile to curate your personal story. With "My Collection," see your photos showcased next to photos you've curated from around the community.

SHARE.

Post your photos on Oggl as well as all your favorite social networks, including Twitter, Tumblr, Instagram, Facebook, Flickr, and Foursquare.