Is Copilot the best AI companion out there? Help us find out by answering a couple of quick questions!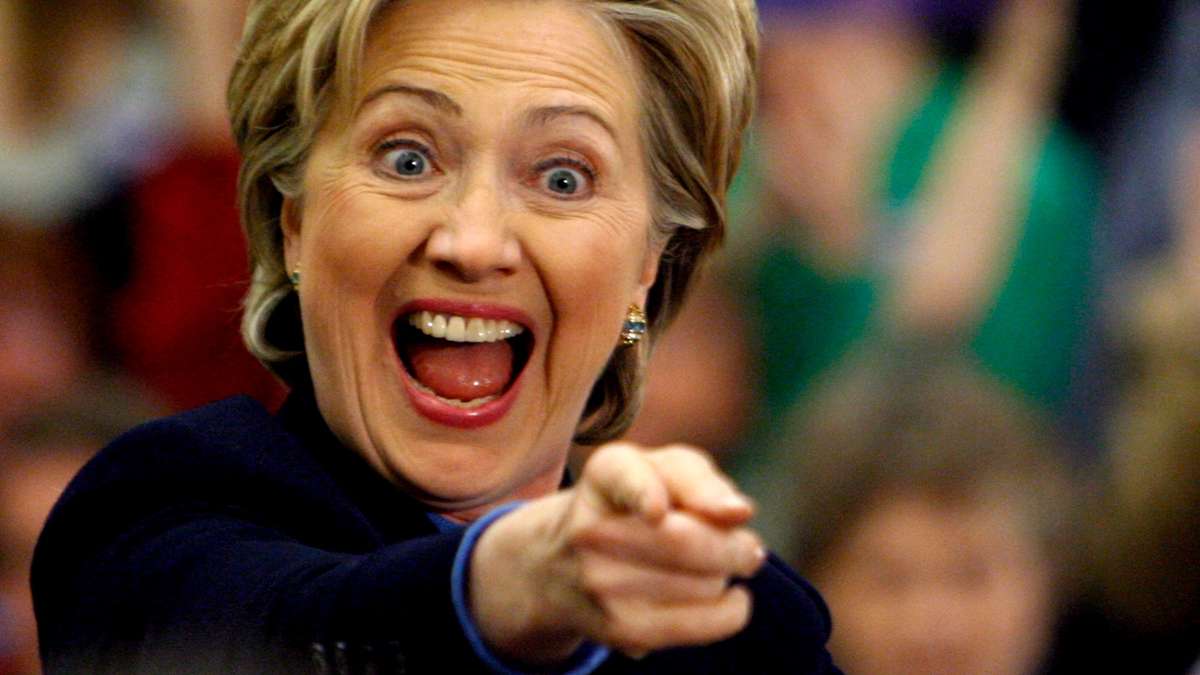 It's been a long time coming, but after months and months of speculation about missing emails, supposed insults, and other shenanigans, the people of the United States of America (myself included) will have a new person to call their president, either Democratic nominee Hillary Clinton, or Republican nominee Donald Trump. With less than 24 hours until we have a victor, everybody has their picks about who will win the election, including Microsoft's own Bing Predicts engine. And if the search engine if right, the US of A might be celebrating its first ever female president.
Bing Predicts gives Hillary Clinton a 90% chance of winning the presidency tomorrow, with an estimated 323 electoral votes. That includes projected Clinton wins in Florida, Virginia, North Carolina, and Nevada.
Bing's prediction is in line with almost every other major poll in the country, which puts Clinton over Trump by between 3-5 points.
Trump leads among white men, whites without a college degree, and seniors. Clinton leads among women, African-Americans and younger voters, and she has an edge among whites with a college degree.
Clinton voters are more likely to strongly favor their candidate than Trump voters, while Trump voters are slightly more likely than Clinton voters to cast their vote because they dislike the other candidates.
Just 5 percent of likely voters with a candidate choice say they might change their minds, but even still Clinton holds her lead. And this is after the FBI announced last week that it was renewing its investigation into Hillary Clinton's emails to see if she improperly handled any classified information (Director James Comey issued a statement Sunday afternoon saying no new actions were warranted against Clinton based on the newly discovered emails). However nearly two-thirds of likely voters stated this revelation didn't make any difference in their vote, though 29 percent said it made them less likely to vote for Clinton.
And most voters also say the recent allegations of unwanted sexual contact by a number of women against Trump made no difference, though more than a third say the allegations make them less likely to vote him.
Microsoft notes their results are validated by Bing Predicts' record on forecasting everything from reality shows and NFL matchups to the primary races in the current election cycle.
The Bing Predicts team has now partnered with Cortana Intelligence to create an enterprise offering of predictive analytics uniquely bundled with web, search and social data anonymously collected and aggregated in the cloud.
You can read more about Microsoft's Bing Predict technology here.