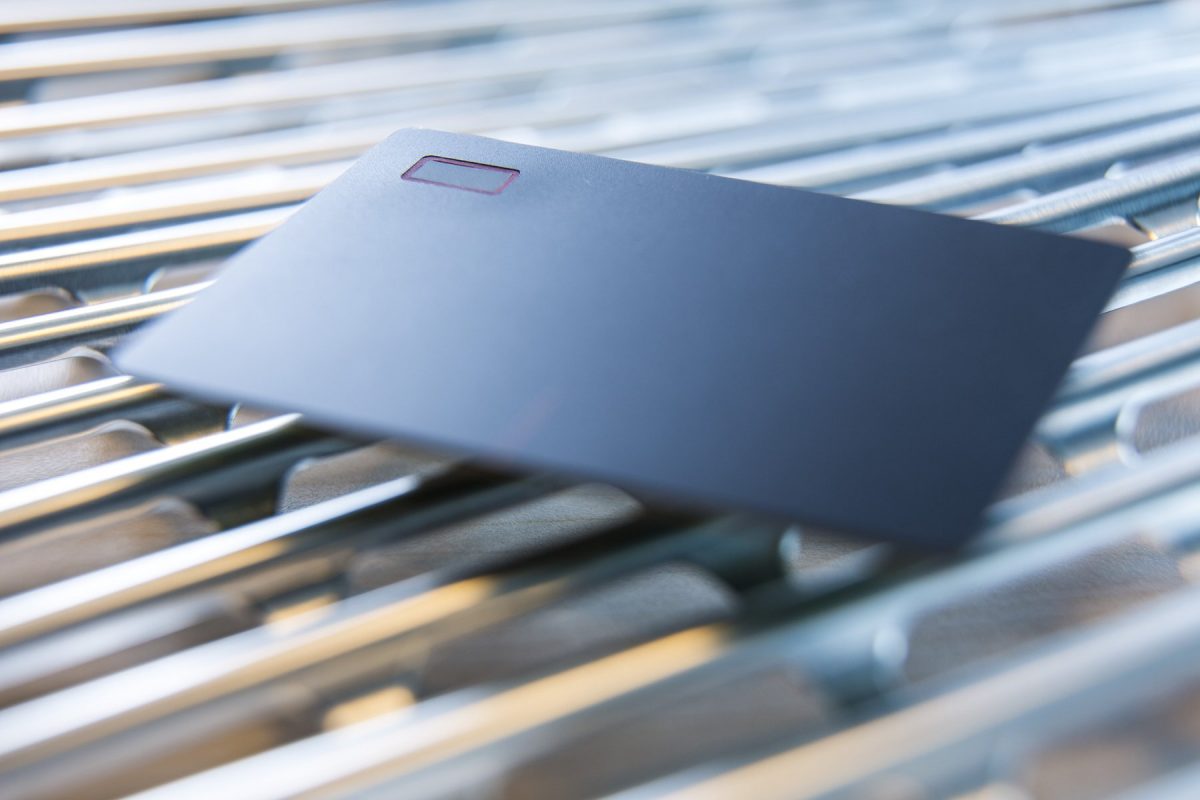 Synaptics today announced that Synaptics' SecurePad technology will be featured on Clevo's new high-performance notebooks, available now, and sold under several brands including Aftershock, Azom Systems, CJscope, Monster, and Sager. Synaptics SecurePad technology enables all of the functionality of the TouchPad—scrolling, pointing, navigation, selection, but with the added function of an integrated area fingerprint sensor. It enables notebook designers to integrate an area fingerprint sensor into a TouchPad. A TouchPad with biometric sensors allows for extra security without compromising aesthetics in the notebook—enhancing the user experience and increasing customer satisfaction.
"SecurePad delivers both the world class TouchPad and touch fingerprint sensor in a single module to Clevo's gaming product line. This allows for a clean industrial design and provides gamers with both advance TouchPad functionality and also provides a modern fingerprint sensor so that gamers can securely log into their notebook and can conveniently replace unsafe passwords by using their fingerprint for authentication," said Godfrey Cheng, vice president of marketing, Human Interface Systems Division, Synaptics. "By working with Clevo, Synaptics will bring to gamers the double benefit of improved security and improved convenience."
Synaptics SecurePad supports Windows Hello based authentications too.