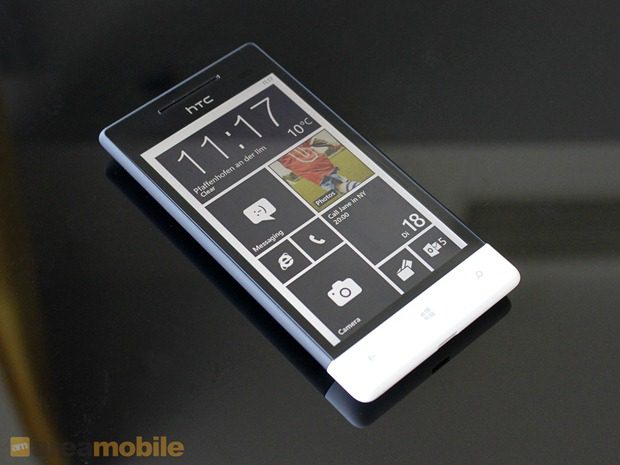 In some combinations the HTC 8S's dual tone design can look pretty sophisticated. Combined with the high contrast theme however, which finally delivers black tiles, I cant think of a better looking device.
The picture illustrating this was taken by Areamobile.de and popped up on Reddit.
With high contrast mode looking so great, it really makes us wonder why we cant have those black tiles for everyday use also.