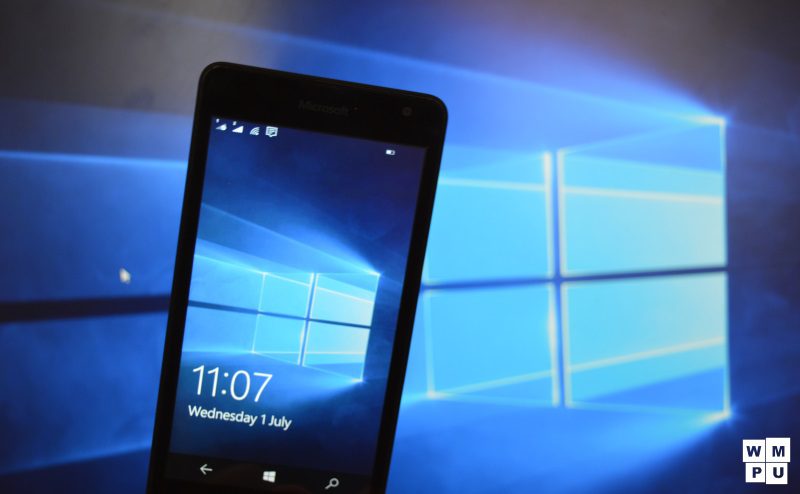 Microsoft has just released a new build of Windows 10 Mobile, Build 10166.
Find the official changelog below:
Most of the issues in Build 10149 have been fixed:
Missing post-upgrade migration screen has been fixed.
TPM issue which prevented your phone from being unlocked after you enter your PIN has been fixed.
Colours in apps, including the title bar in Outlook Mail has been fixed.
App downloads are now more reliable.
The old Windows Phone Store app has been removed.
The new Windows Store app is now no longer in beta.
The battery icon has returned to its usual and normal size.
Insiders can find the new build by checking for updates in the settings.
[source link="http://blogs.windows.com/bloggingwindows/2015/07/10/announcing-windows-10-mobile-insider-preview-build-10166/"]Microsoft.com[/source]