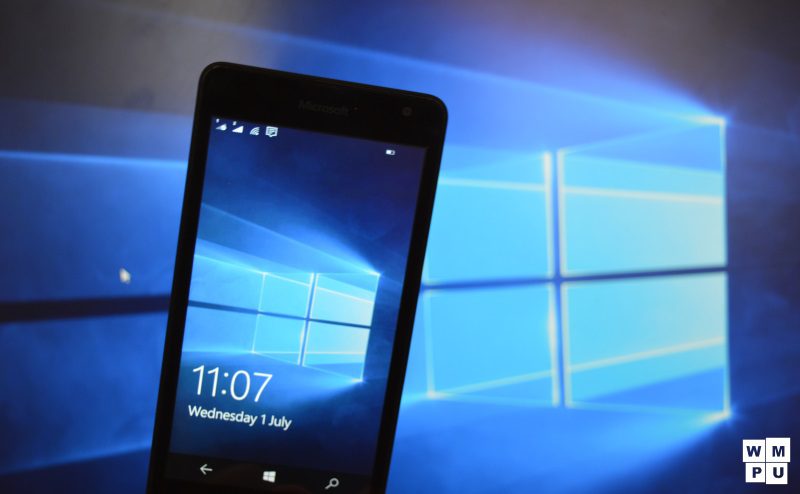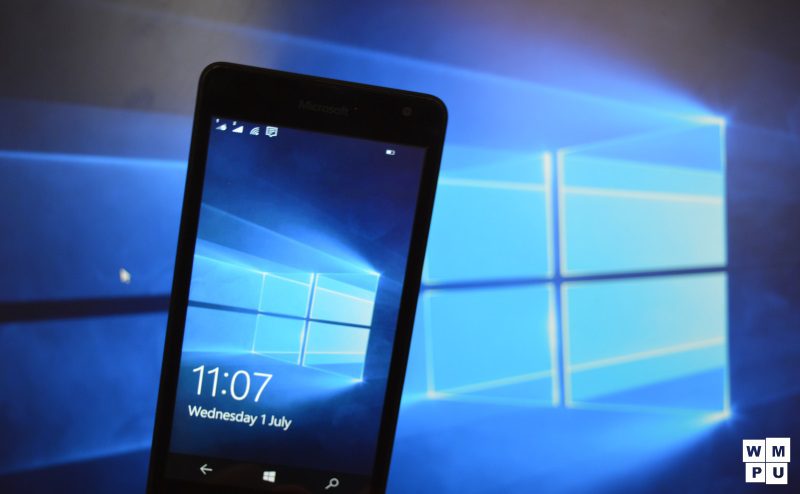 Microsoft released the first technical preview of Windows 10 Mobile a few months ago. The operating system has been improving since then, and the latest Windows 10 Mobile build 10149 shows exactly that. Now, Microsoft has released a new update for Windows 10 Mobile emulator. The update introduces Build 10158 for the emulator and comes with a couple of new improvements.
One of the major new feature added with Build 10158 is the support for 120FPS slow-motion video recording. Alongside this, there are some other improvements as well – here's the list:
Microsoft Edge and Store apps both have transparent tiles instead of the default blue color.
Very smooth transitions for opening and switching apps.
The People app's live tile uses circles where your contact's pictures roll around instead of square tiles that flip.
The volume slider is back to being rounded again.
Wallet is back and is capable of adding "loyalty cards and passes by linking apps from the store to your wallet"
Both the Music app and the Photos app are updated, but without a Microsoft account they seem to be nearly identical.
It's worth noting that the above changelog isn't an official changelog from Microsoft. Nonetheless, as you can see from the changelog, the latest update is mainly focused on UI improvements and stability improvements. It isn't yet known if Microsoft will release Windows 10 Mobile Build 10158 to Insiders, but don't be surprised if the company releases it this week.