Every month, Microsoft releases major new updates for Office 365. This month wasn't any different, and Microsoft released some sweet new updates to Office across all platforms.
Here's a quick breakdown.
Microsoft To-Do
To-Do is Microsoft's new to-do list app from the Wunderlist team. It launched as a preview last week, and it's pretty minimal at the moment. For now, To-Do lets you keep track of things everyday. There's also a neat feature which will intelligently suggest you things to do every day. You can also have different themes for each to-do lists, but that's about it.
Microsoft says it's going to add new features over the coming months, but the good news that it's cross-platform and available on Windows 10, Android, iOS, as well as the Web.
Skype for Windows 10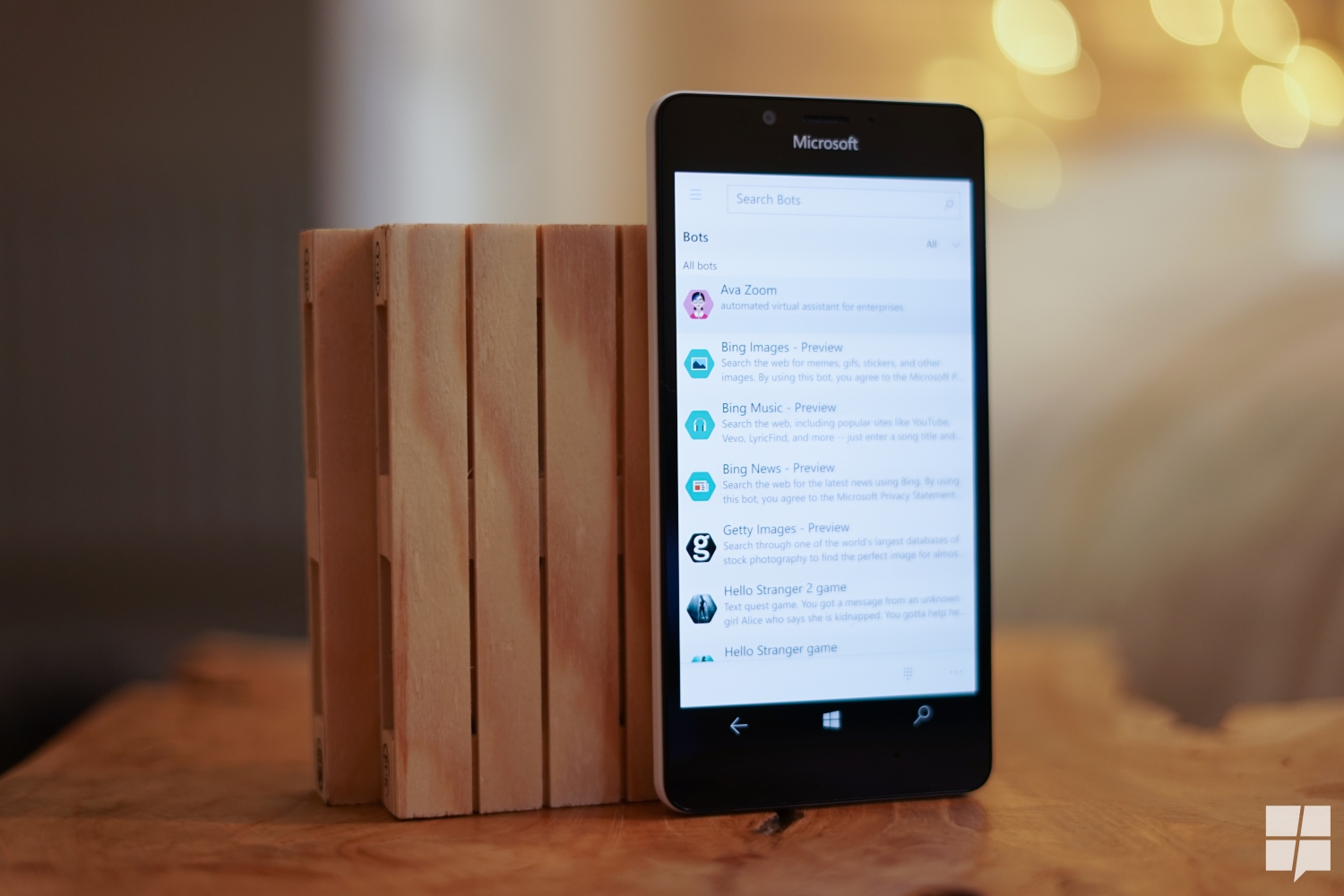 Skype for Windows 10 also came out of preview this month and launched on the Xbox One. Microsoft has bene testing Skype on Windows 10 as a preview for a while, but the company recently brought it out of preview and added some improvements to group calls and messaging. And if you own an Xbox One, you can also try out the new Skype app on your console today.
Outlook Customer Manager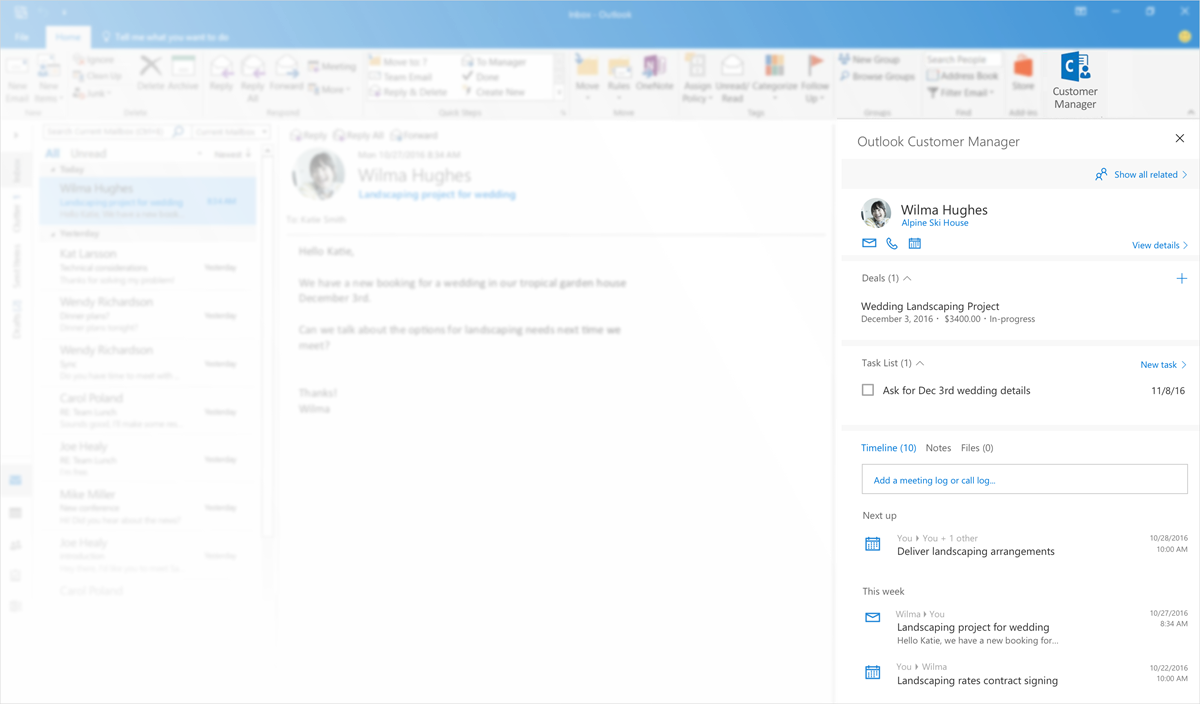 Outlook now has a new app for Office 365 users with Business Premium subscriptions. Meet Outlook Customer Manager, a new app from Microsoft's Outlook team that makes it really easy for businesses to access their customer's data. Outlook Customer Manager allows businesses to quickly schedule a meeting with their customers, see their upcoming tasks for a certain customer, and a lot more.
Outlook Customer Manager actually came out of preview today, and it's available worldwide right now. Microsoft is initially launching the service on the web and iOS (as an add-in for Outlook, but a standalone app will arrive later), but it'll likely expand it to more platforms later.
Office 365 Groups and Groups in Outlook
Microsoft also introduced some of its Groups products. Firstly, Groups in Outlook is now available on more platforms, as Microsoft brought it to the Mac, iPhones, and Android last week. Groups in Outlook is already available on the web and Windows, so it's now available for almost all major platforms — except Windows Phone.
Office 365 Groups is also now integrated into Word, Excel, and PowerPoint for Windows, allowing users to open and save documents in their most used groups without needing to open up a separate app.
PowerPoint Designer
And lastly, PowerPoint Designer is making it to the iPad today. With today's update for PowerPoint on iOS, you can use Designer to make your presentations look prettier thanks to the smart suggestions given by Designer. It's a pretty nice feature that's been available on the desktop for a while now, but it doesn't necessarily make your presentations look really beautiful.