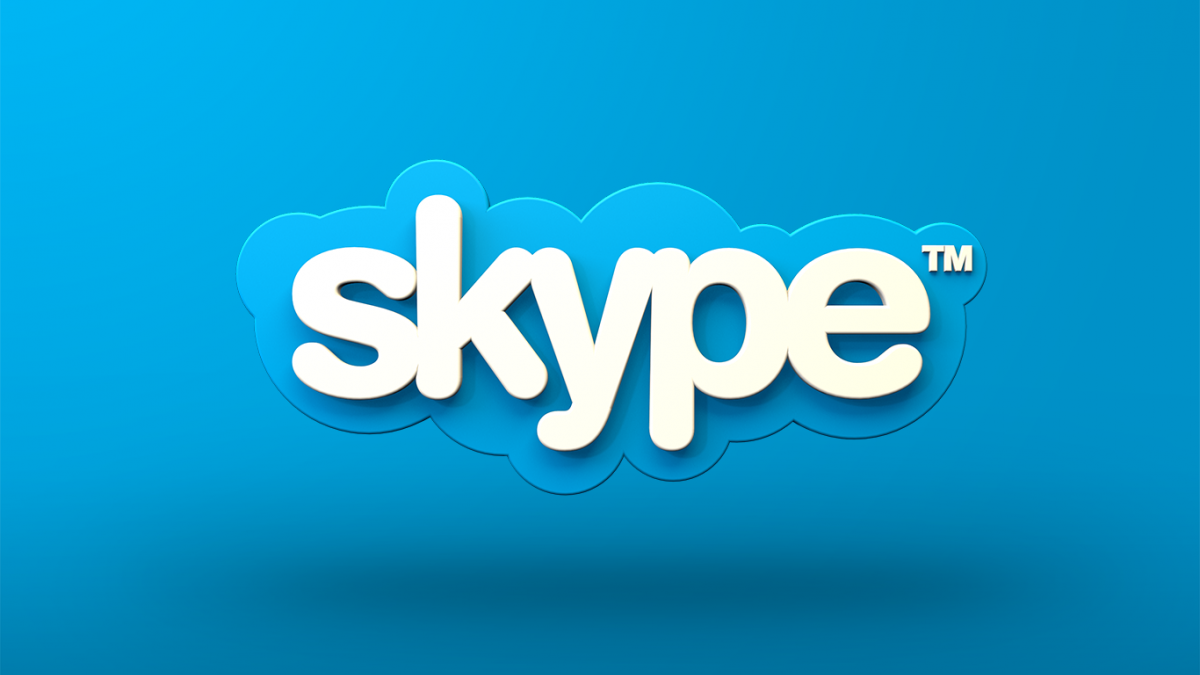 After coming out of preview earlier this week for Windows 10 PCa and phones, Microsoft has now announced the availability of the Universal Windows version of the Skype app for the Xbox.
This new app will be delivered to existing Skype users as an update and is optimized for the big screen and has been built to "put gamers first".  This version of Skype looks very much like the Windows 10 Mobile and Windows 10 versions of the app and comes with a dark theme to match the aesthetic of the other built in Xbox apps.
The app is built to take advantage of the controller – allowing Xbox users to quickly make calls and add new contacts using the "X" button in the Skype app.
Naturally, you'll need a Kinect camera to make video calls using Skype, but Skype audio calls will work provided you have a headset nearby.
Microsoft has integrated Cortana into the Skype app for purposes of transcription, so users can now speak their messages into the text input box to speed up messaging flow when using traditional text-based instant messaging.
Gallery
Skype can be found ready to install in the Apps section of the new Xbox One Guide if you have the app already installed on your PC but not your Xbox, you can also send Skype to the Xbox One from the new Windows Store on the Creators Update, otherwise you can go ahead installing the Skype app by searching for Skype on the Xbox Store.