Is Copilot the best AI companion out there? Help us find out by answering a couple of quick questions!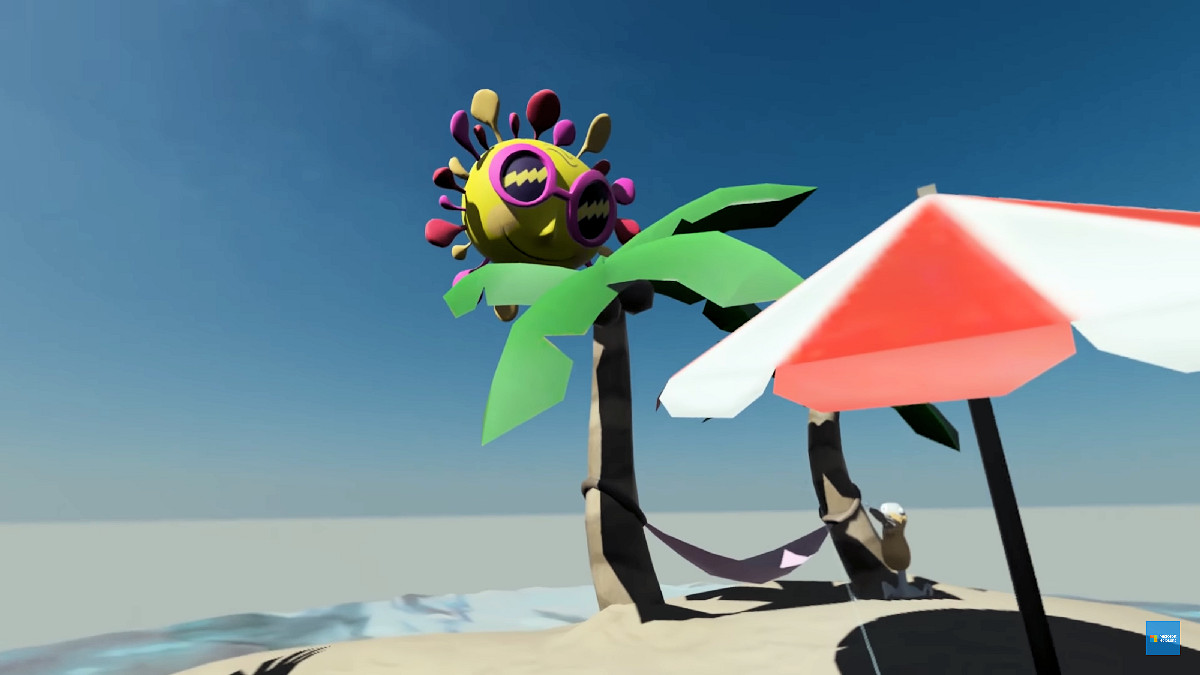 In a video Alex Kipman's team revealed what is new for the Microsoft HoloLens and the Windows Mixed Reality platform with the April 2018 update.
The update includes a number of helpful features for enterprise HoloLens users, including support for multiple users, better support for device management tools, a research mode which gives access to raw sensor data and MTP support to easily transfer media to and from the headset.
There are also new APIs to animate objects when you approach or look at them, and for Windows Mixed Reality Microsoft showed off the new Skyloft home base and also promised coming support for custom environments.
See more in Microsoft's video below.