Google has completed the roll-out of their new Dark Mode for Google Search on the desktop.
Here is how to enable it on your PC.
On the Google.com home page, click on Settings in the bottom right corner and select Search Settings: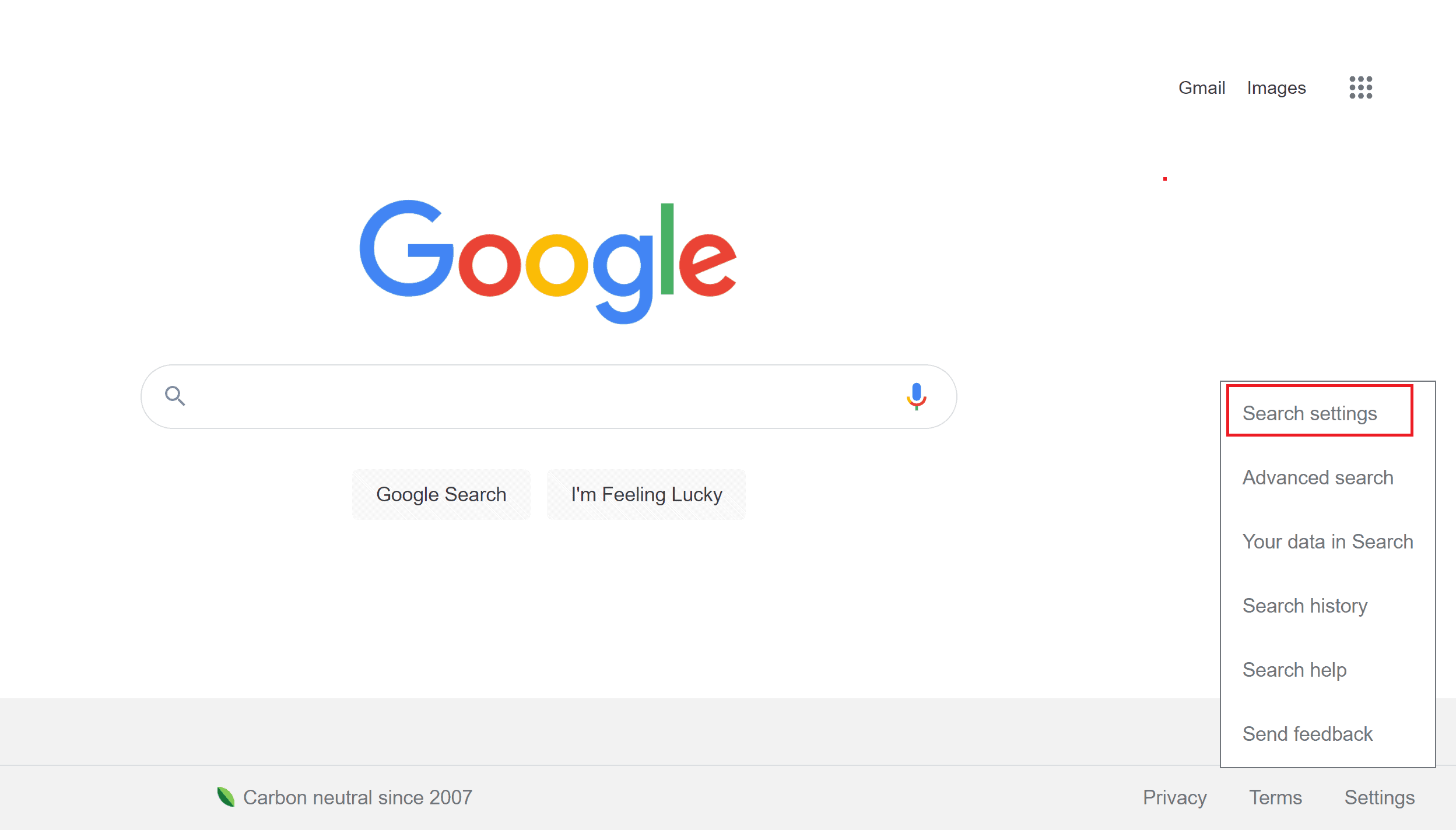 Scroll down to Appearance and select Dark theme.
Then click on save and bob's your uncle.
Your Search page should now look like this: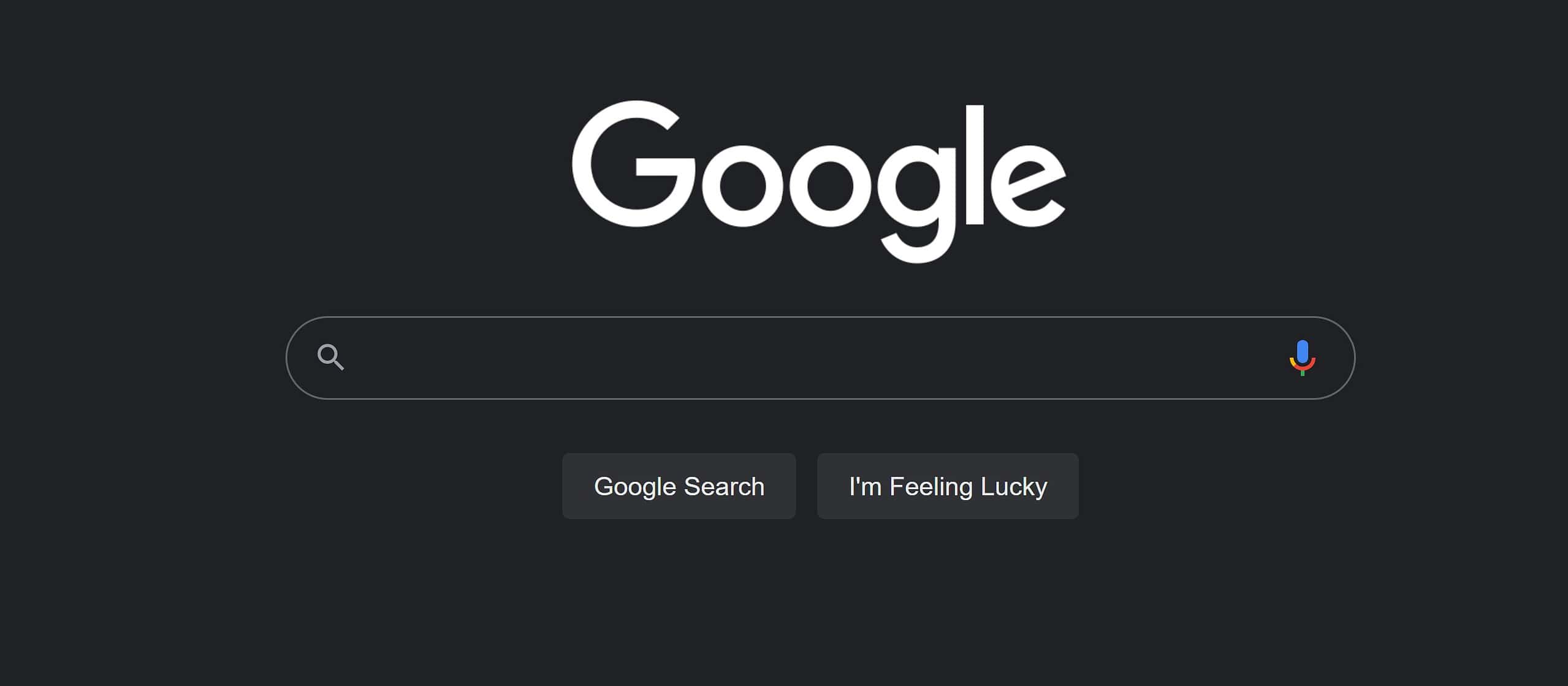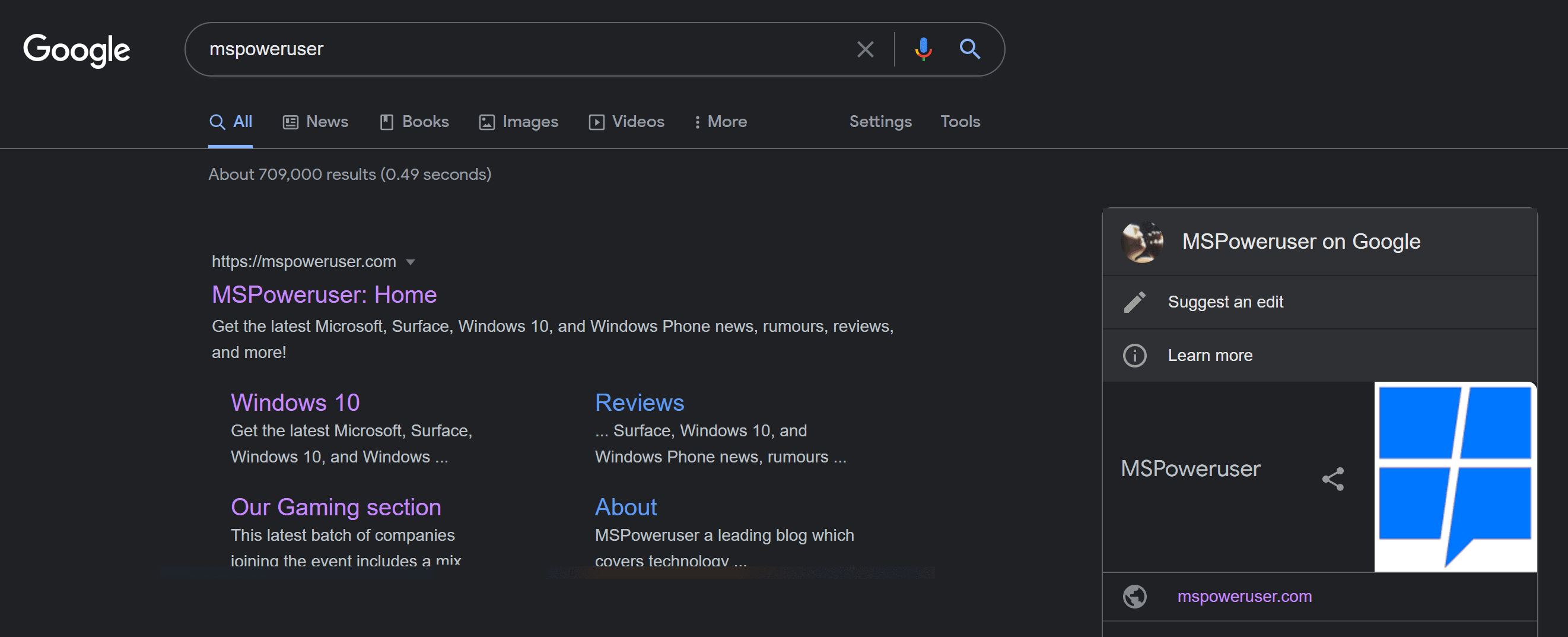 To switch back merely reverse the process.