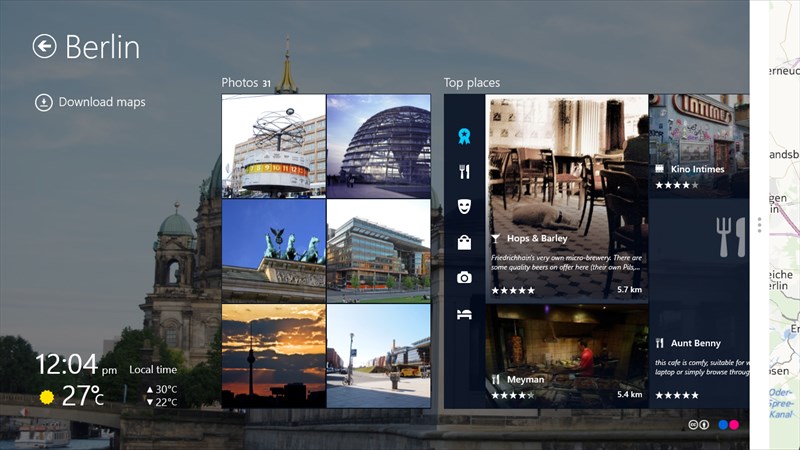 The HERE Maps app is going away soon on Windows Phone and Windows 10, to be replaced by Microsoft Maps.
Unfortunately if you have multiple Favourite Places saved in HERE Maps there is no way to export this data and import it to Microsoft Maps.
Fortunately  an intrepid french developer Jérôme Mevel has created an online tool that will do just that, taking your Favourite Locations from HERE Maps's online service and import it into Microsoft Maps.
Visit his site at jmevel.com here to see how and consider throwing him a Paypal donation for all his trouble.