Santi writes us about a new complaint about a pretty undesirable side-effect of the recent HTC Windows Phone 7 update. He notes some HTC users are reporting color banding/16bit color across the entire OS after the NoDo and/or yesterday's update.
He notes it seems mainly related to the new firmware FW 2250.09.11001 and FW 2250.09.12000, with the OS version making no difference and is present on the HTC 7 Trophy and also HTC HD7.
Santi has some more pictures of the banding issue which results in his dropbox account here.
To check if your phone is affected, download this image and view it in the Pictures and Videos hub.  it should display without banding.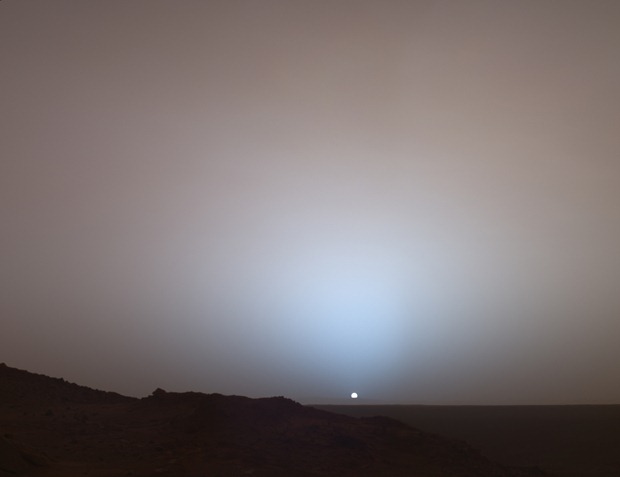 It is normally displayed in 16 bit in the browser, so viewing banding there is not a cause for concern.
Let us know about how widespread the issue is in the poll below.
[poll id="35"]