Is Copilot the best AI companion out there? Help us find out by answering a couple of quick questions!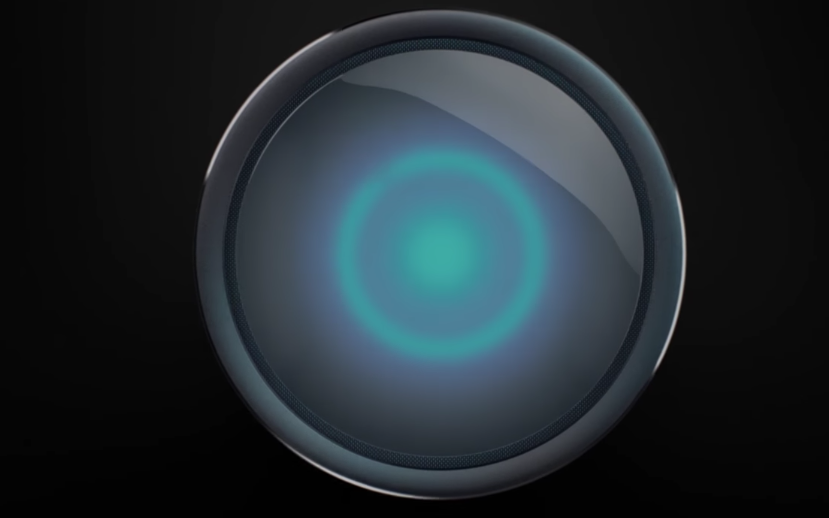 Back in October, we reported that Harman Kardon is working with Microsoft on an Amazon Echo-like device powered by Cortana. Today, the company has released a teaser video showing off the voice activated speaker powered by Cortana. Don't get too excited as there aren't many details available about the device just yet — but, from the looks of things, the speaker seems to be like an Amazon Echo device which will allow users to perform certain tasks using Cortana. For example, users will be able to add reminders, play music, manage to-do lists, search for things online with their voice using the speaker. Here's the teaser video:
The device will likely use the Cortana Devices SDK, which also has been released today. The Cortana Devices SDK will basically allow device manufacturers such as Harman Kardon to integrate Cortana into their hardware.
Harman Kardon is expected to reveal more details about the device in 2017, and we'll make sure to let you know when that's available.