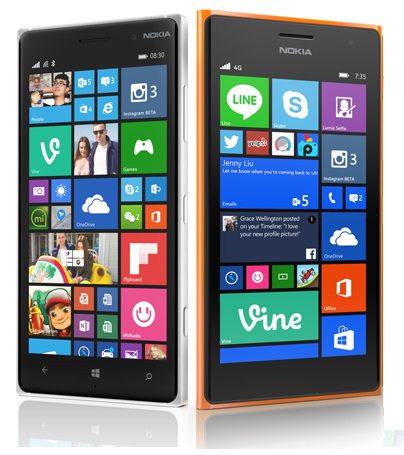 MobileGeeks have had some hands-on time with the Nokia Lumia 730 and 830 at IFA in Berlin and have posted some videos for our perusal.
The most striking thing from the videos is how much the Nokia Lumia 830 resembles the 930 (no surprise) but also how much the Nokia Lumia 730 resembles the Nokia Lumia 920, and I think it is no coincidence that the design of these two handsets evoke these flagship handsets, either from the past or from the present, as Microsoft Mobile's marketers are clearly attempting to engage aspiration buyers who are not interested in the cheapest handsets, but cant quite stretch to the highest end devices.
See the videos after the break.
Nokia Lumia 730 Hands On at IFA 2014
Nokia Lumia 830 Hands On - A Reasonably Priced Flagship Smartphone
Via Mobilegeeks.com