Some more pictures of the soon to be released gold version of the Nokia Lumia 930 has popped up on Baidu, and it also includes some more pictures of the Lumia 1330 shell.
The Black and Gold Collectors Edition Nokia Lumia 930 is being released on the 19th January and will not cost much more than a regular Lumia 930, and will be released eventually also in Europe and other locations in Asia.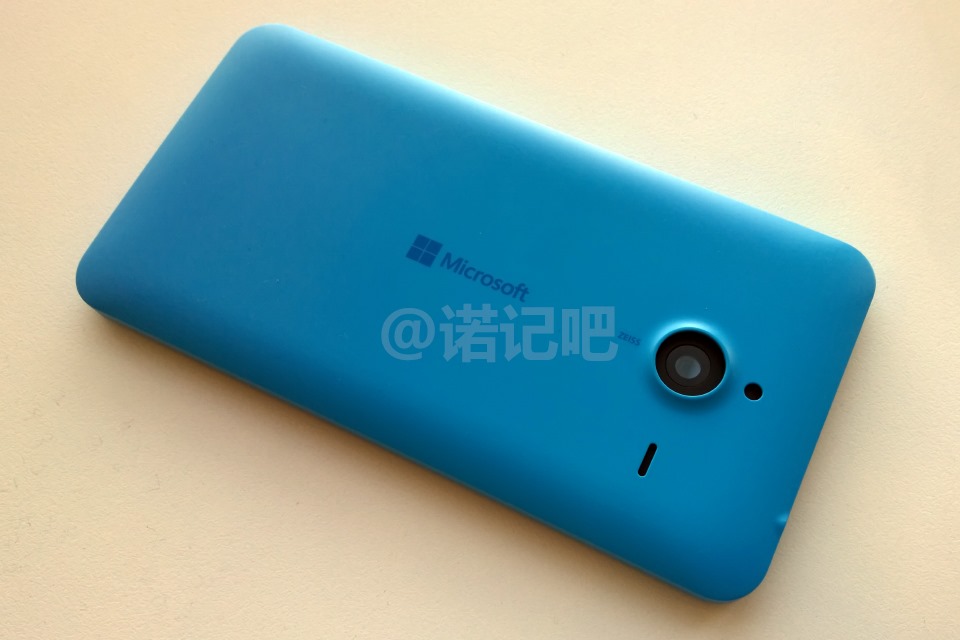 The shell of the Lumia 1330 is meant to house a 5.7 inch phablet, with a 720P screen, SnapDragon 400 processor, 14 megapixel rear and 5 megapixel front camera and 1GB of RAM and 32 GB of storage.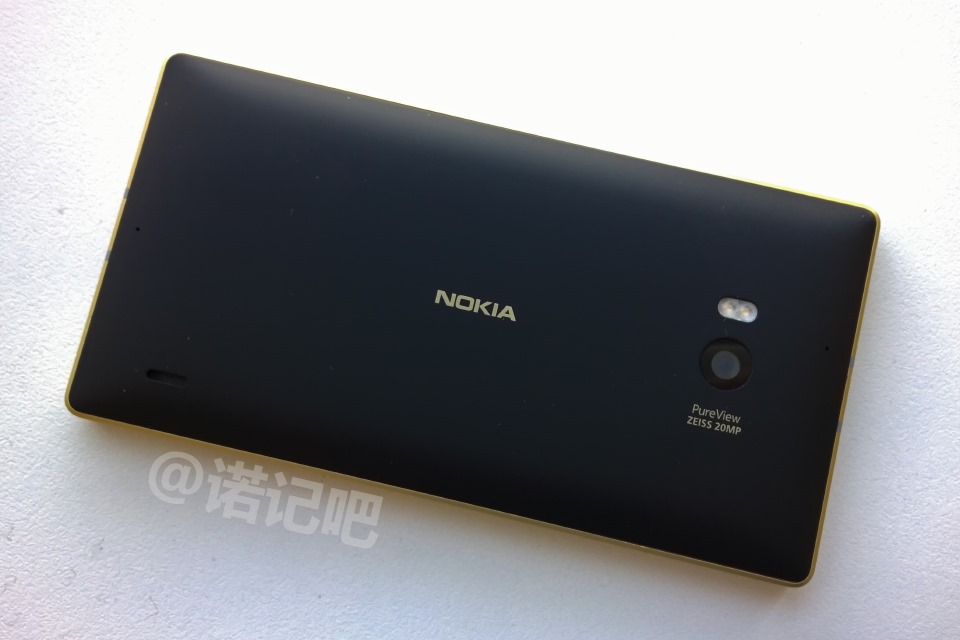 See many more pictures at Baidu here.
Thanks Aikon for the tip.