Microsoft's Garage quietly started testing Word Flow for the iPhone with Windows Insiders. Just yesterday, the company allowed users to sign-up for the private beta. Today, we got our hands on the Word Flow keyboard for iOS. For those who don't know, Word Flow was available on Windows Phone only previously, and it is still one of the best features of Windows Phone. Word Flow for iOS, on the other hand, is a lot like the Windows Phone keyboard but it is slightly better when it comes to customization.
With Word Flow for iOS, you will get all the basic features such word predictions, spell-check, swipe, etc. In addition to the basic features, Microsoft has included a one-handed mode called the Arc mode which the company was testing for Windows Phone back in 2012 — but, it never made its way to the public. The Arc mode in Word Flow for iOS is very interesting: in my opinion, it does not make typing easier and it will be quite hard for users to get used to it. The Arc mode on Word Flow for iOS is unique, but it's definitely not the best solution for  one-handed typing on smartphones. Of course, you may like the Arc mode, but in my opinion, the one-handed mode in the Windows 10 Mobile keyword is way better.
Another major feature for Word Flow for iOS is its customization options. The app has lots of customization options: users can create their own themes, change the text color of the keyboard, and even change the background — for free. The app also comes with some pre-built themes, which also look very nice. In addition to the customization features, Word Flow for iOS is really fast. I have used third-party iOS keyboards before, and none of them weren't really great and they were pretty slow — however, Word Flow for iOS is really fast and the typing experience is very smooth.
It's Blazing Fast – Whether you're tapping or swiping, Word Flow predicts what you're trying to type and corrects mistakes. Word Flow intelligently suggests the next word in your sentence and gets better at it over time. With access to your Contacts, Word Flow auto fills the names of your contacts so you can go even faster
Personalized – just how you like it You can customize Word Flow background using one of the images included in the app, or use your own favorite image. All the images included with the app are free and we'll keep adding new ones.
Best for one-handed typing – Switch to Arc mode and easily reach keys on larger screens for a more ergonomic one-handed typing experience.
If you want to get a closer look at Word Flow for iOS, checkout the following screenshots:
Gallery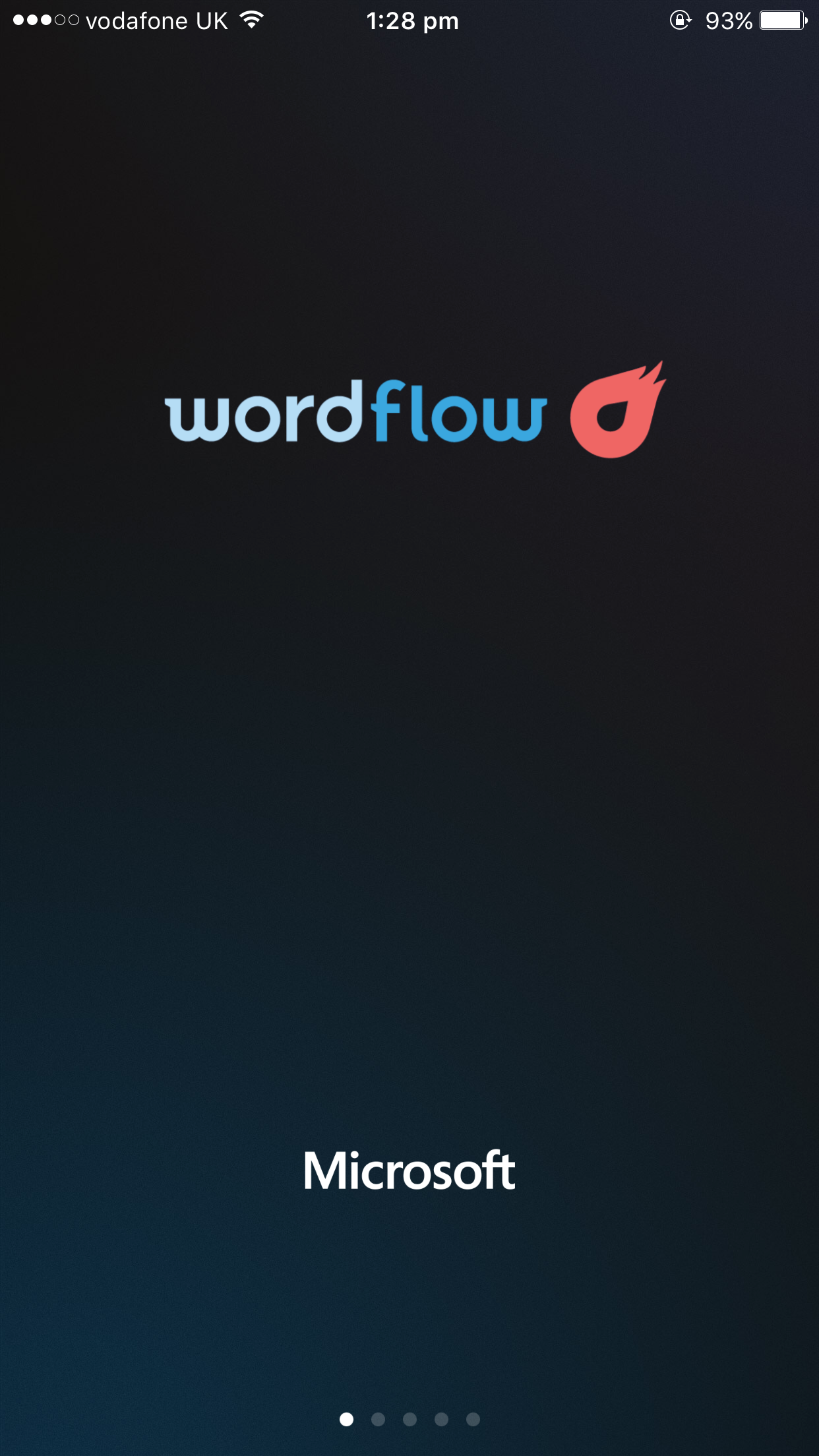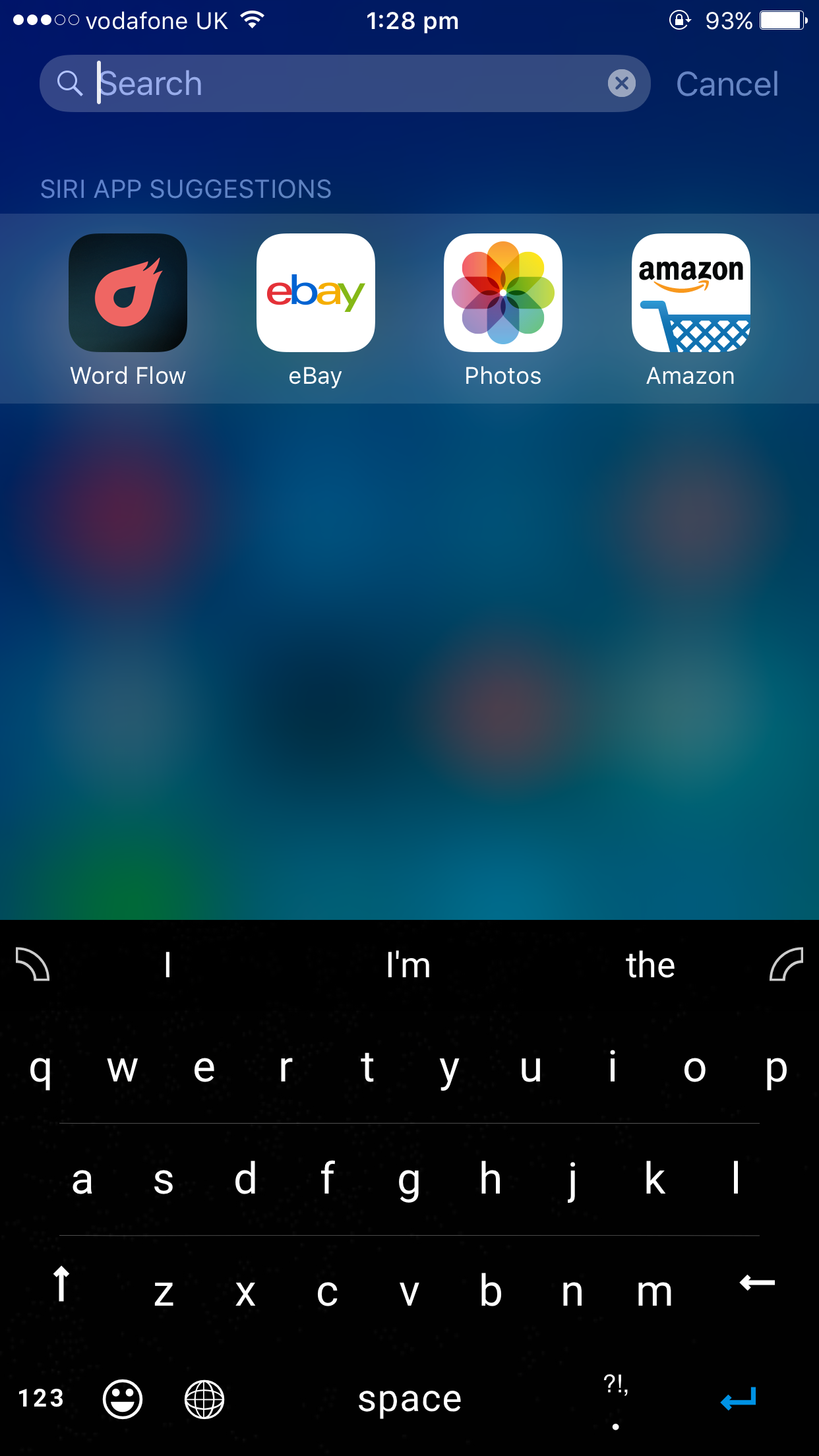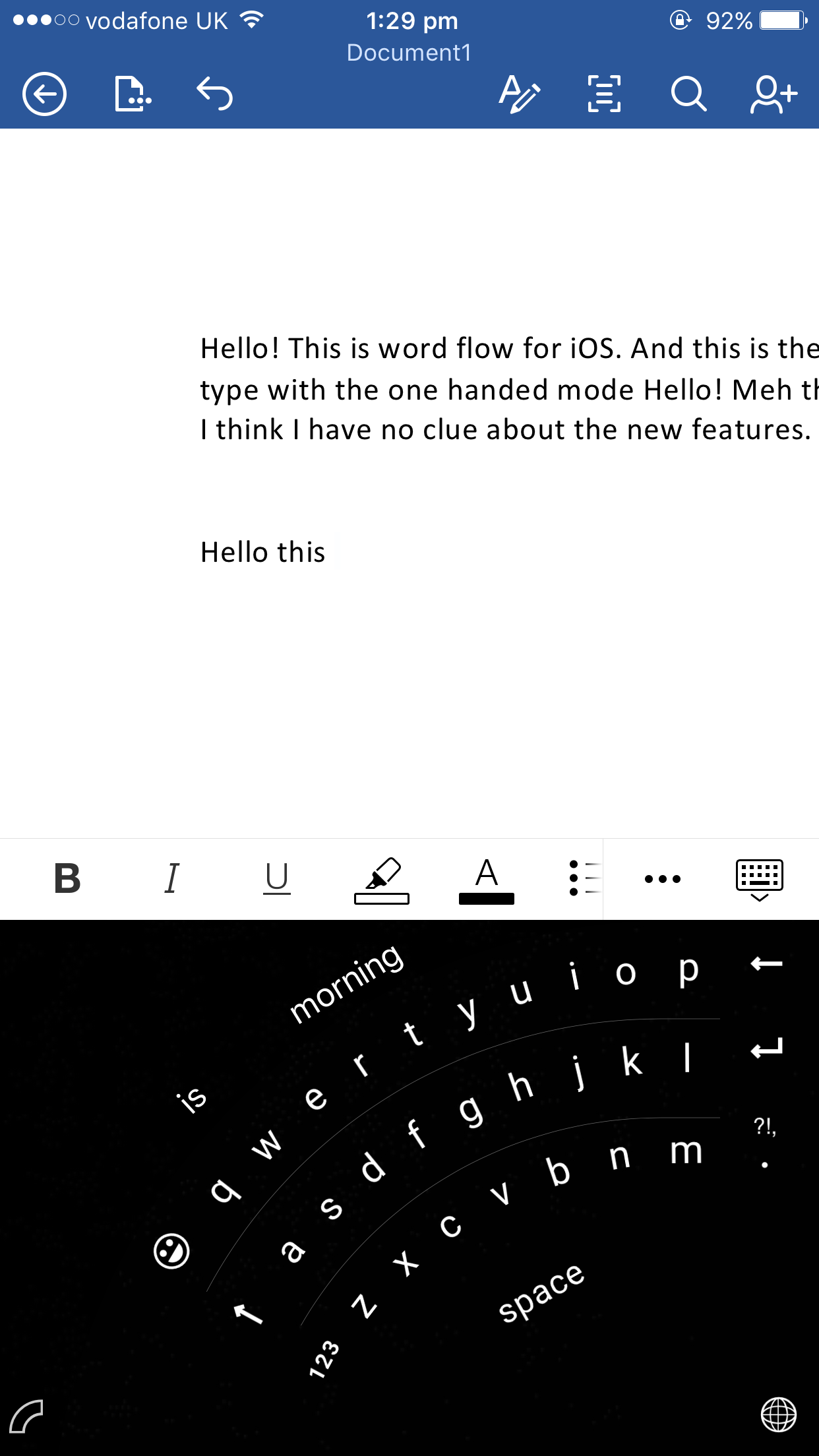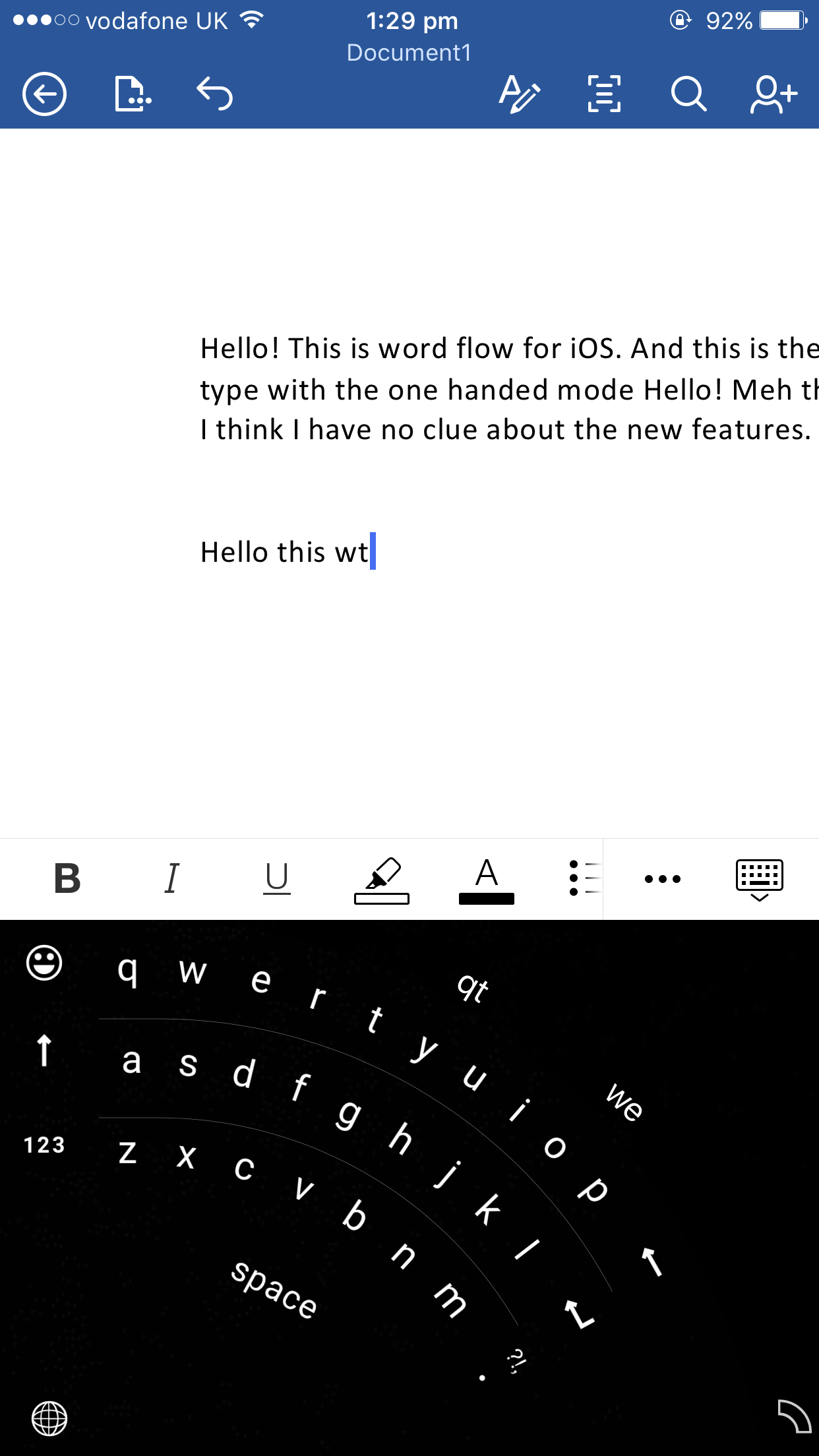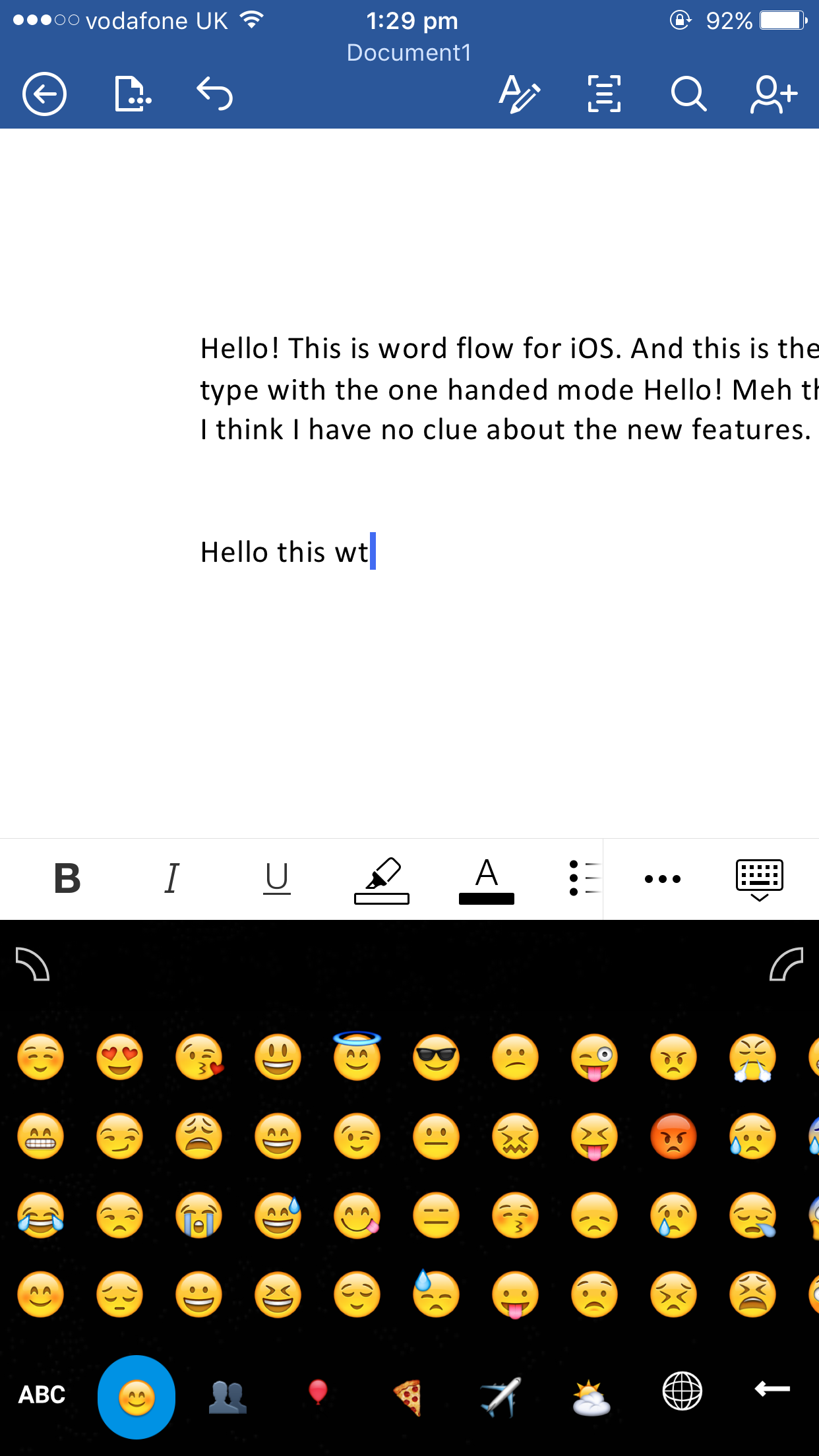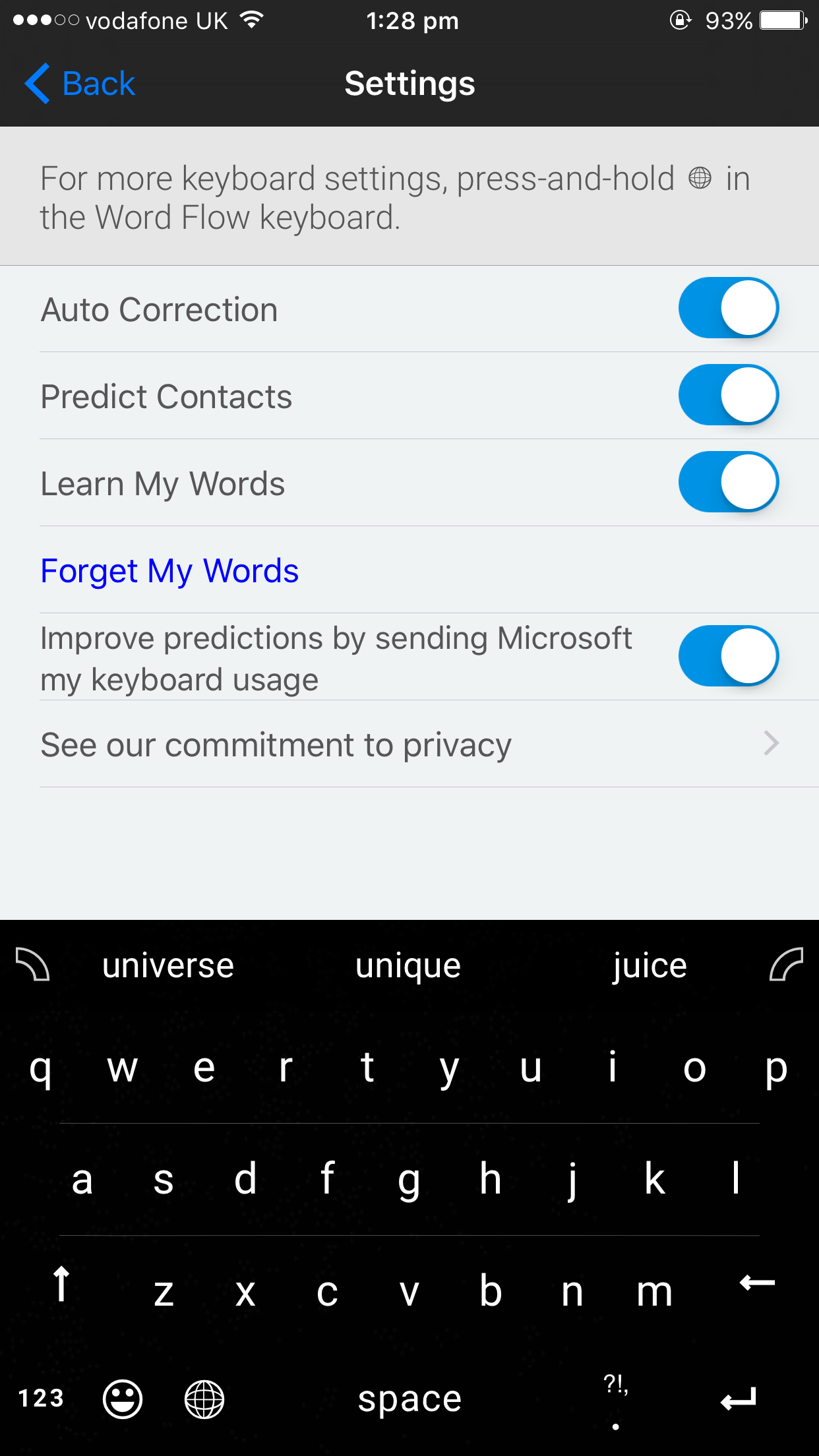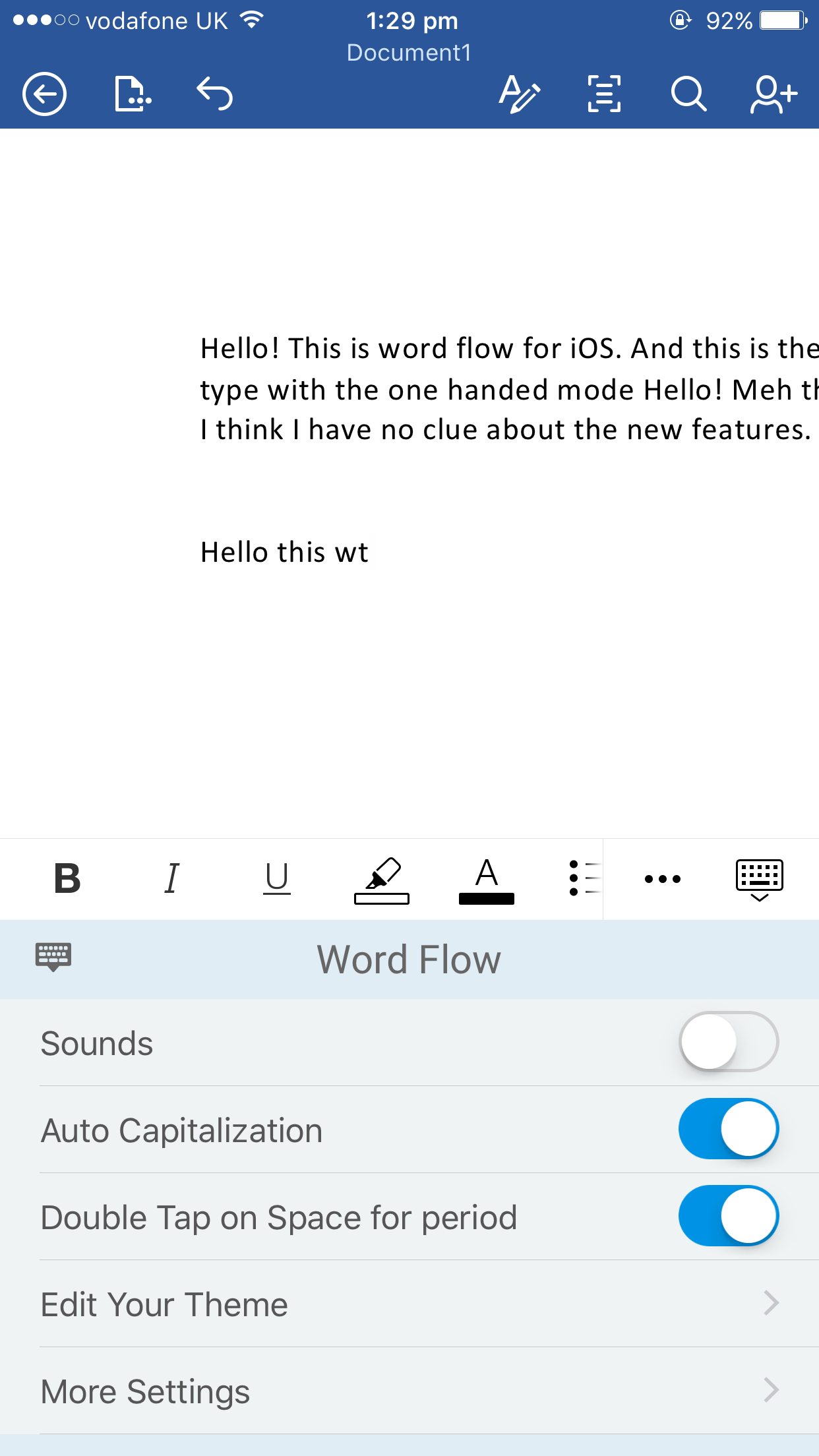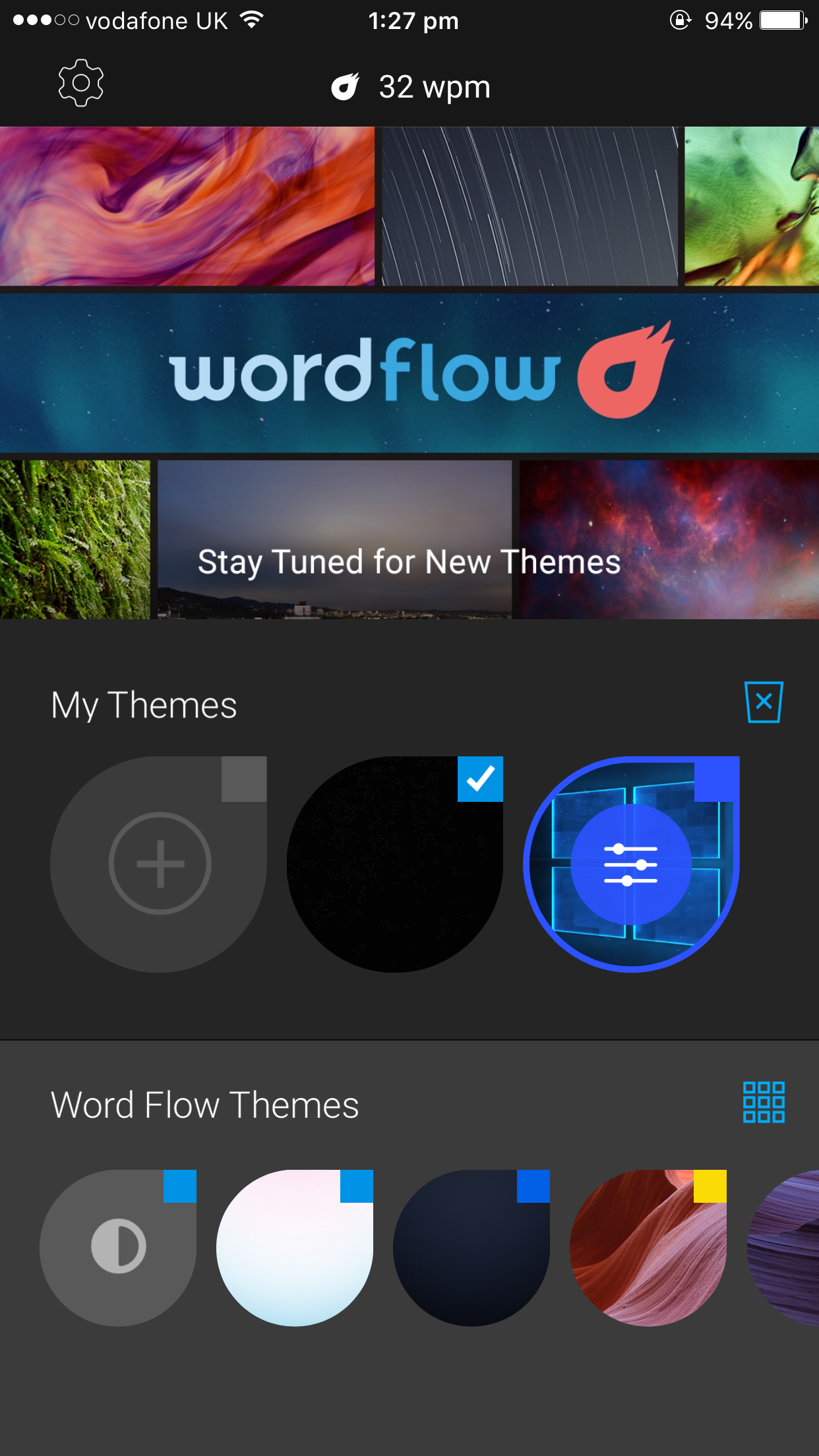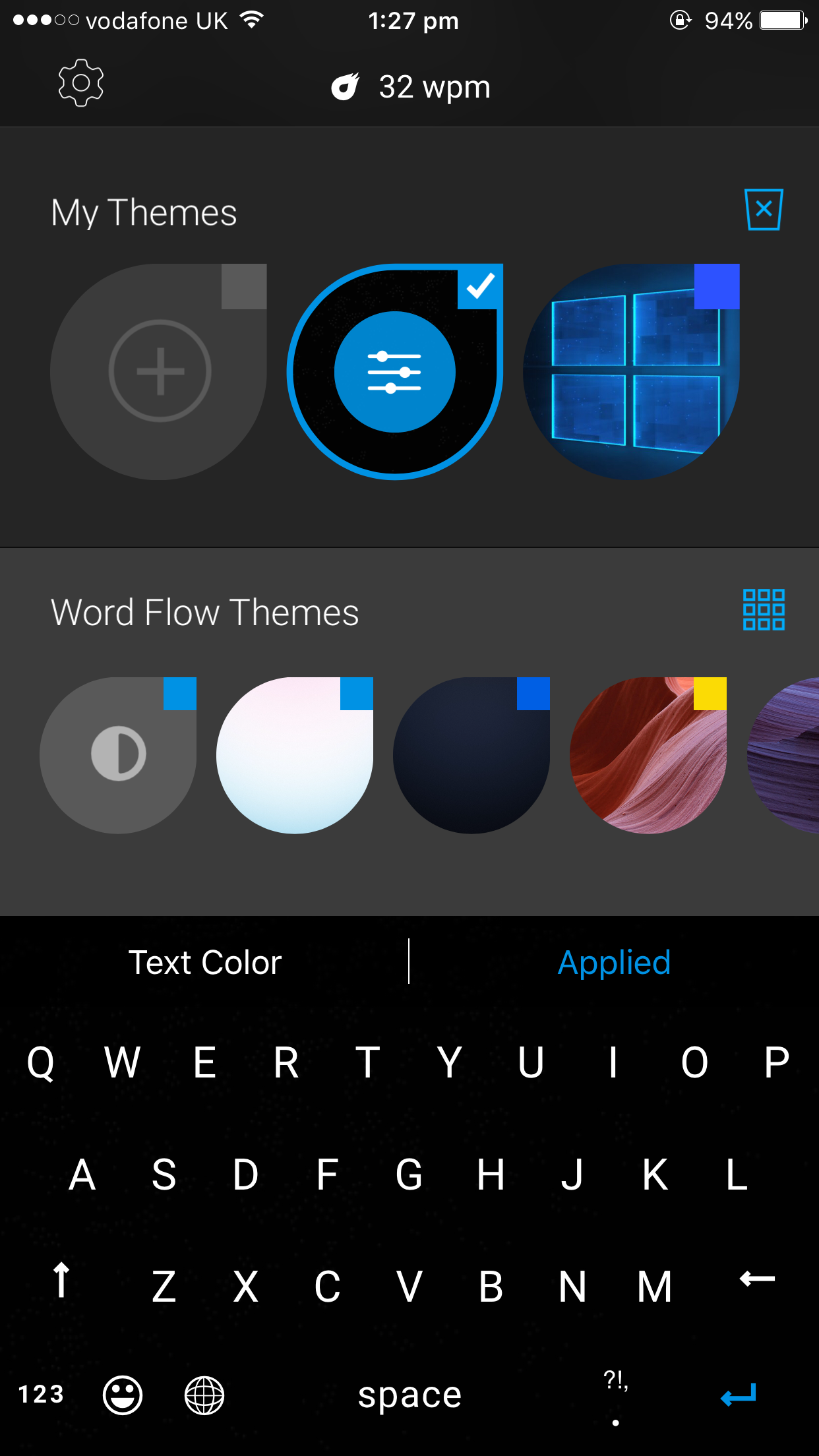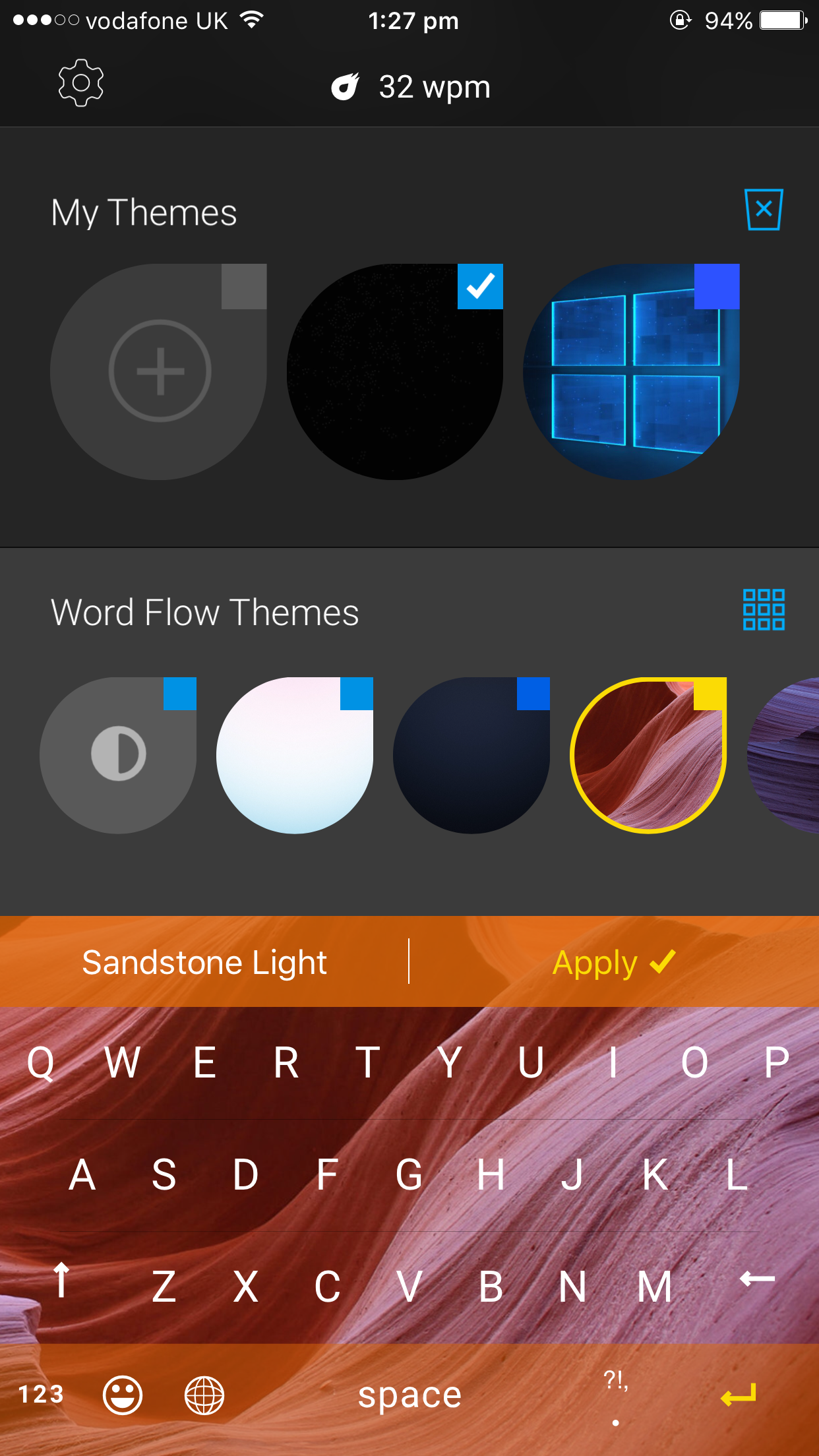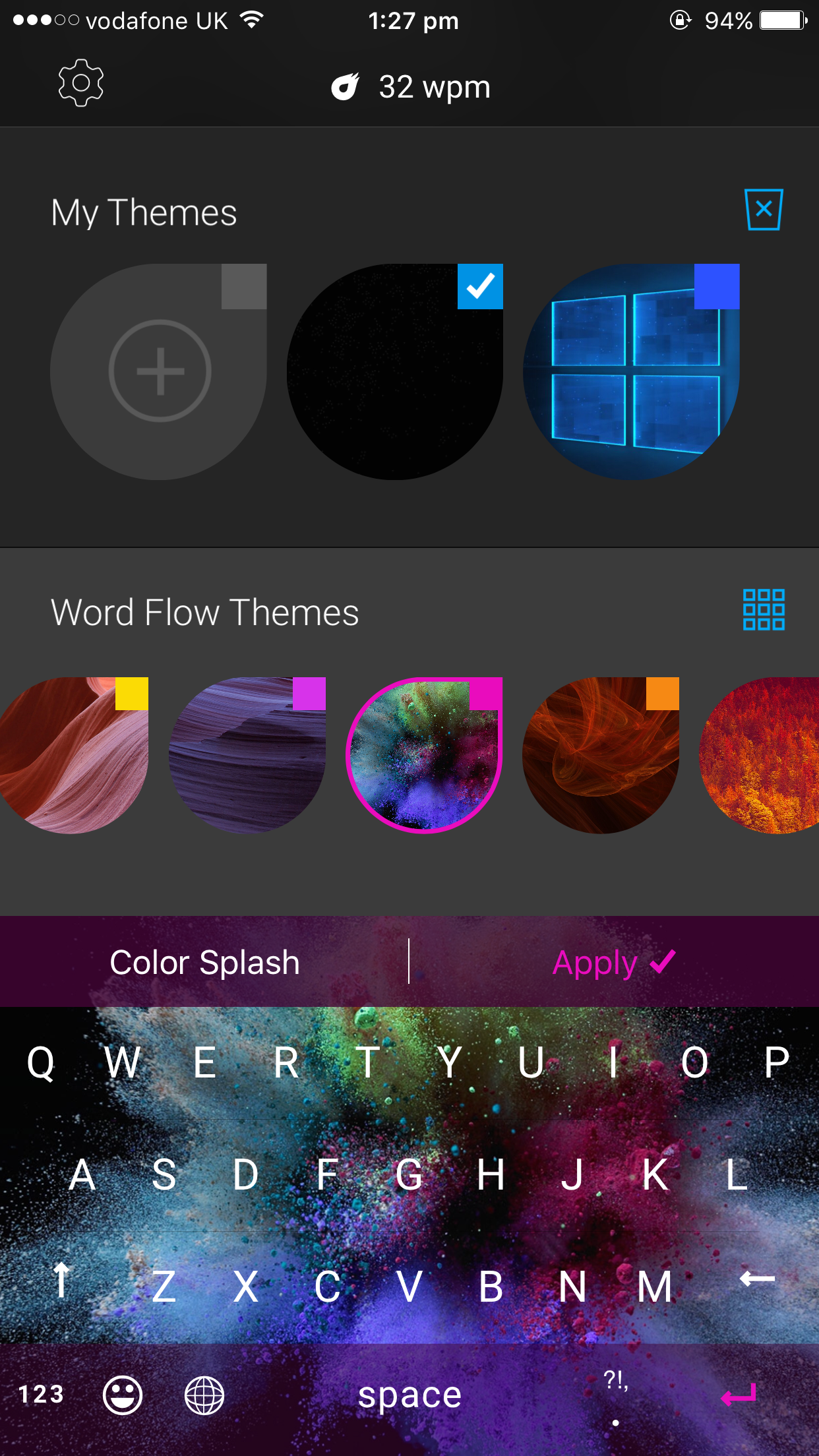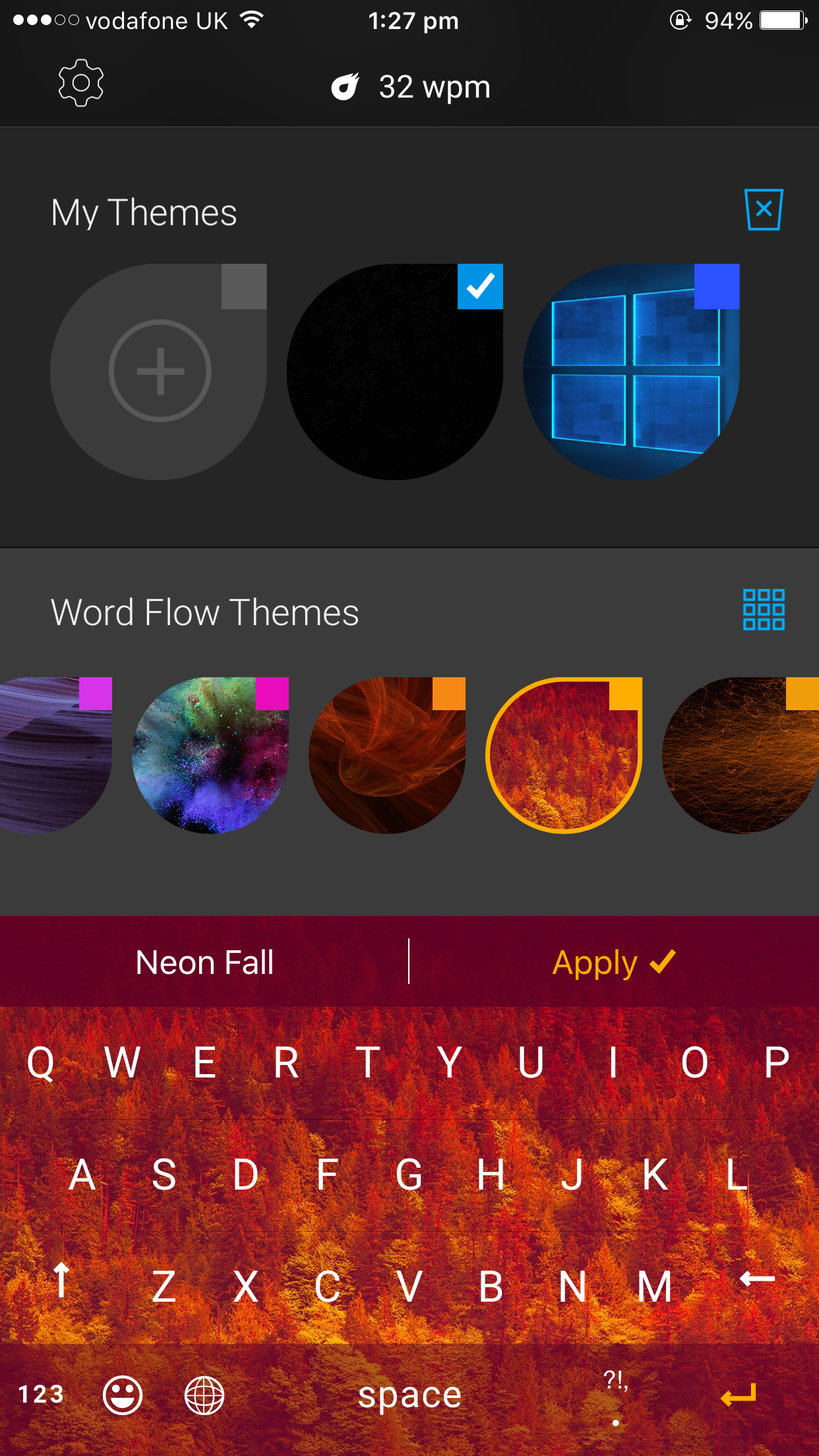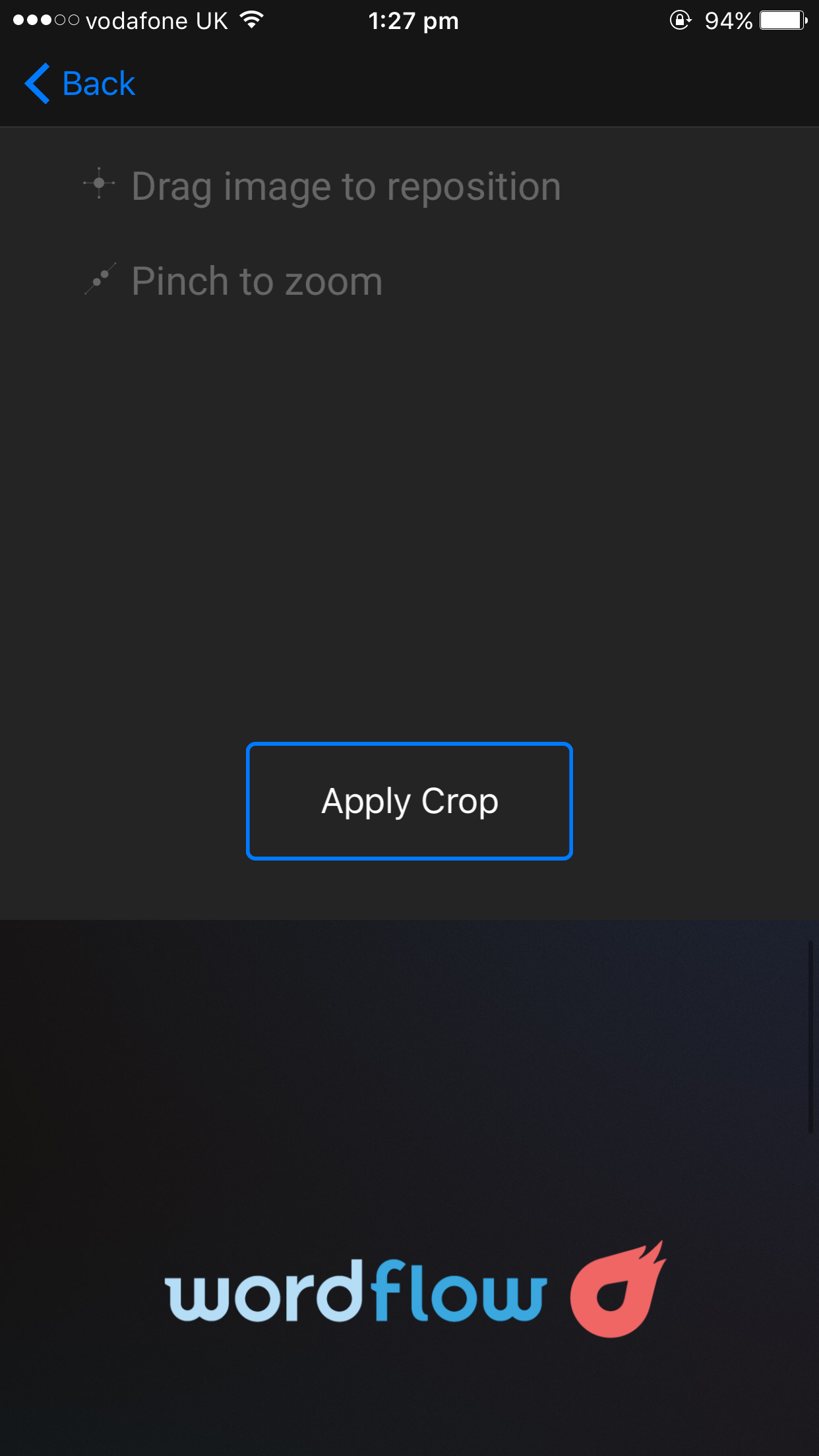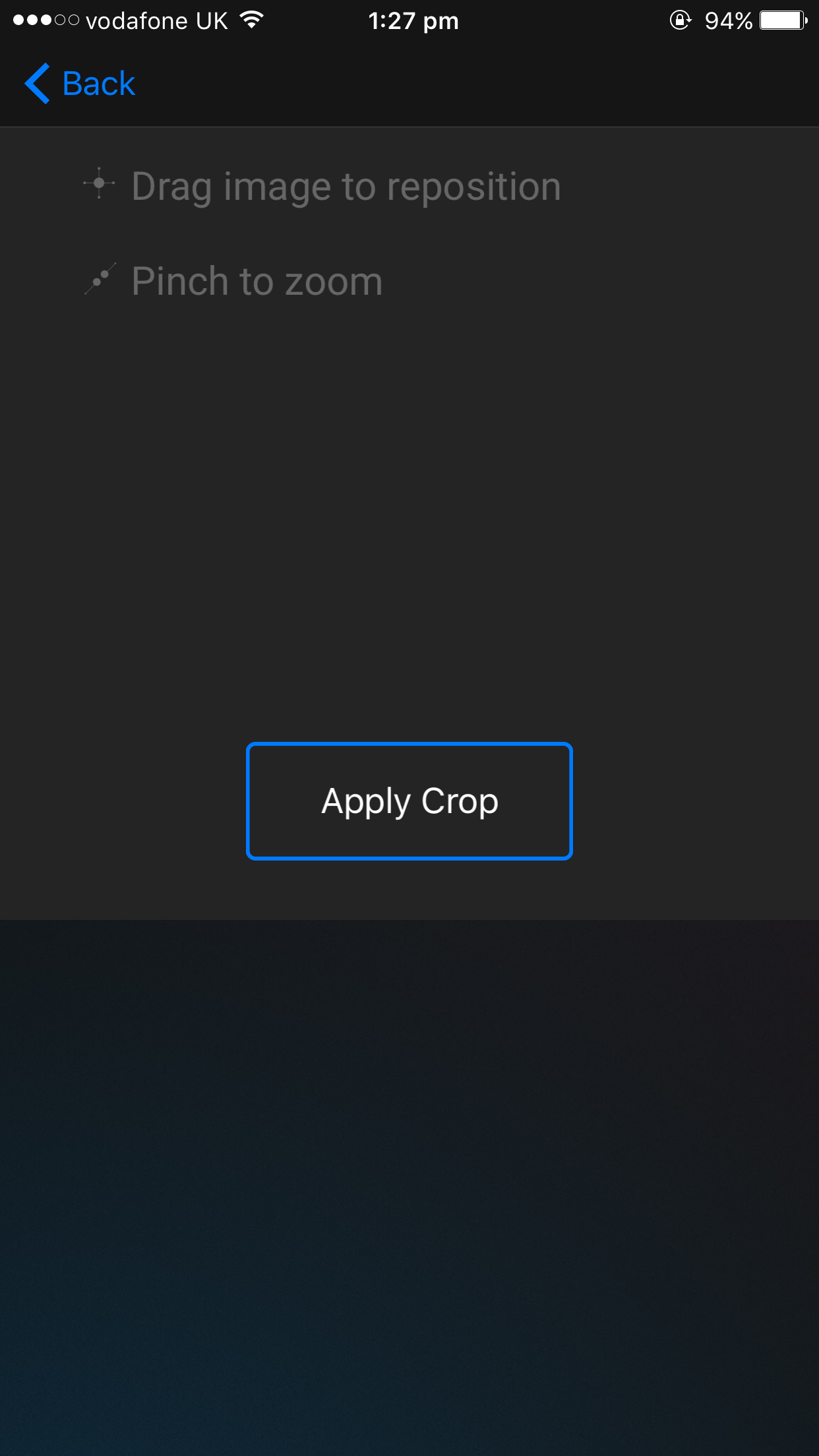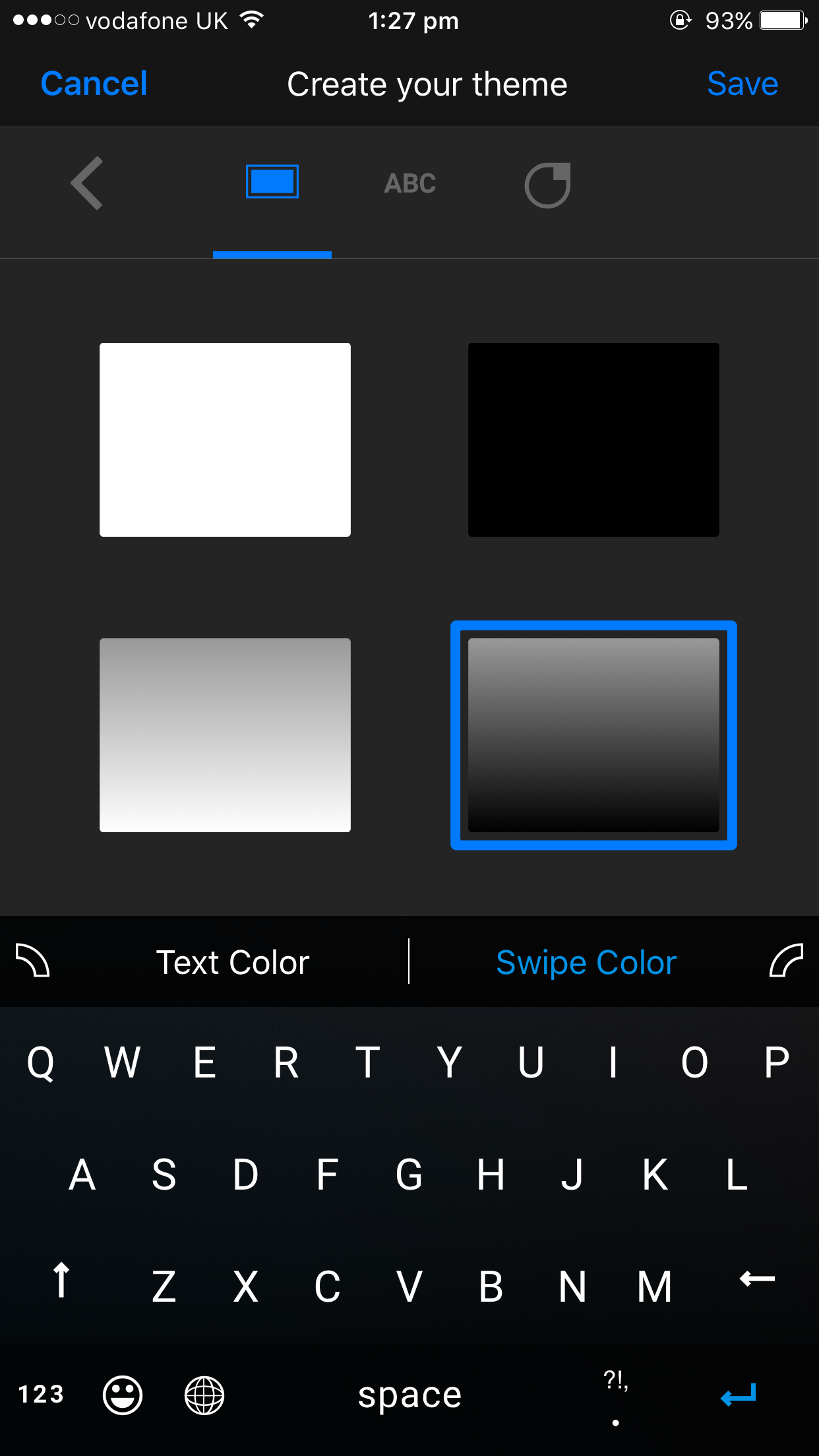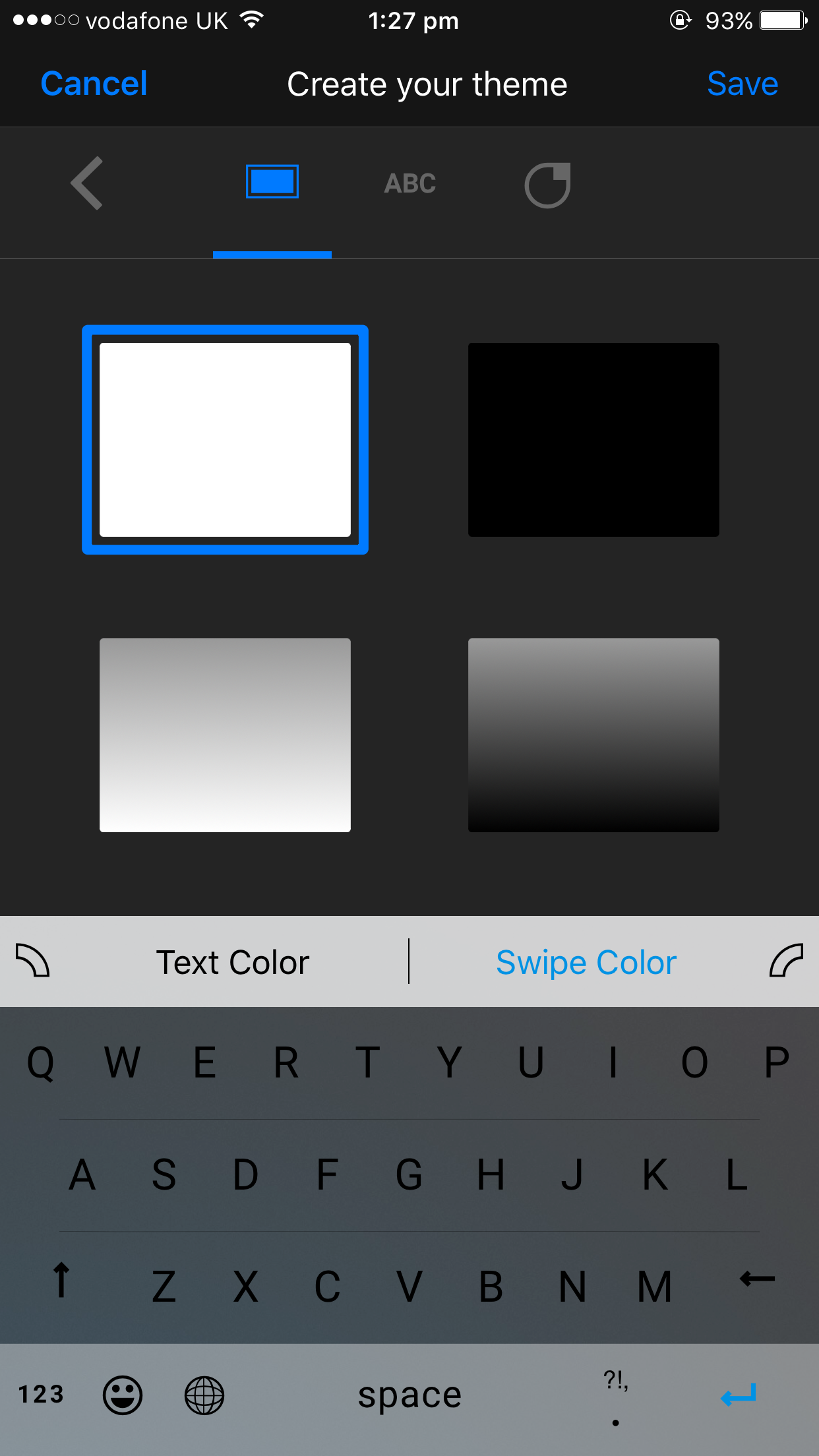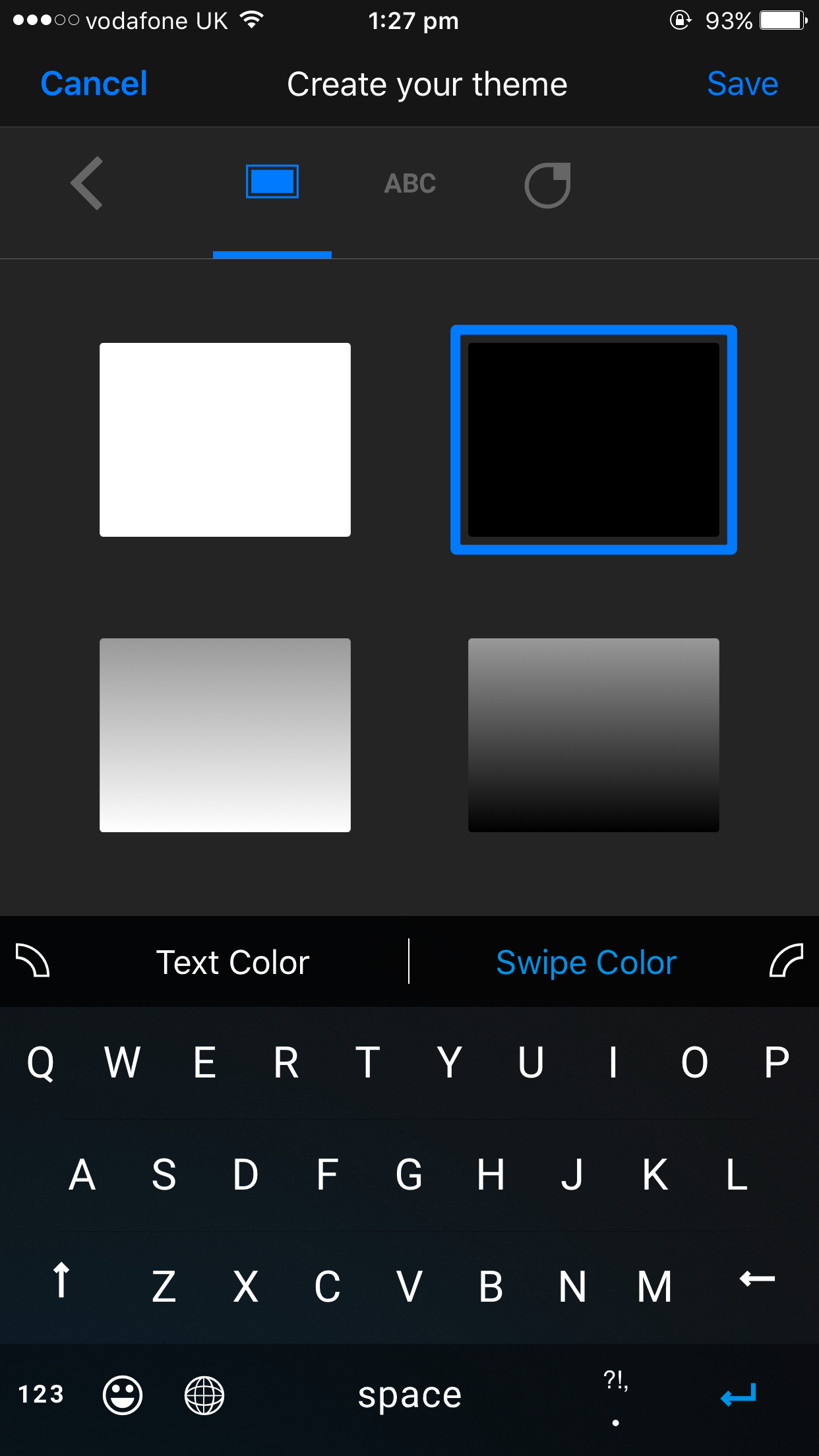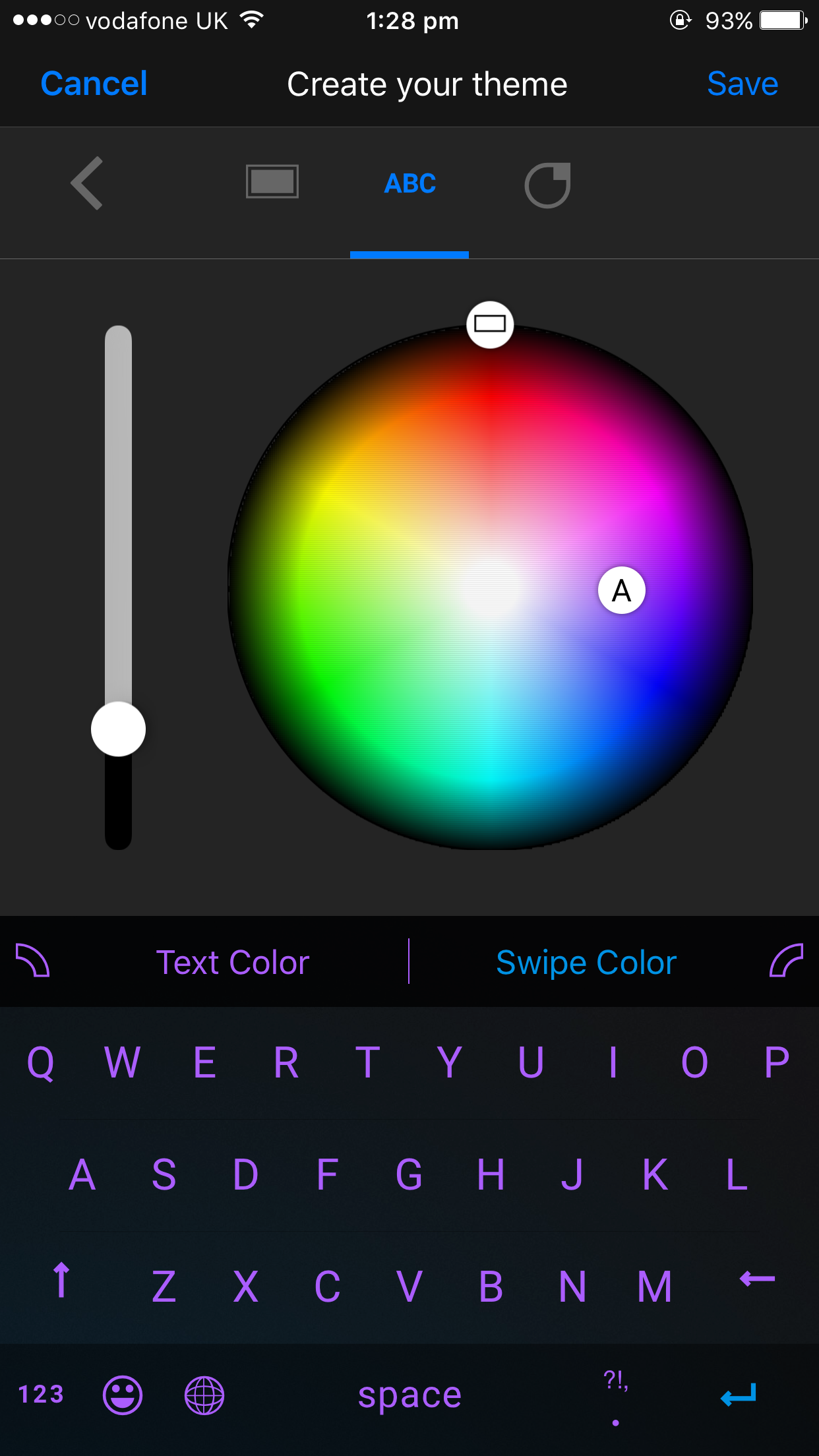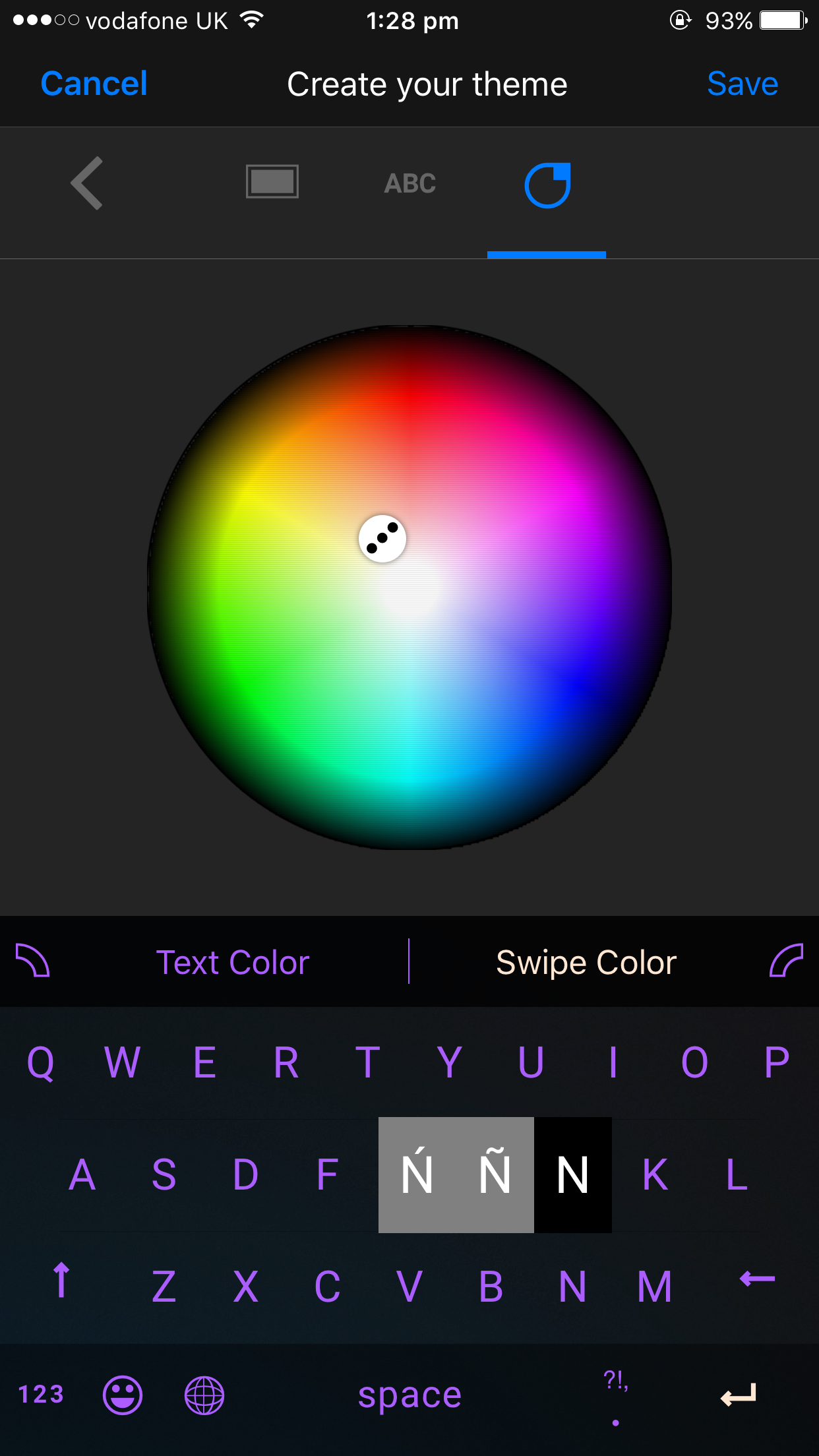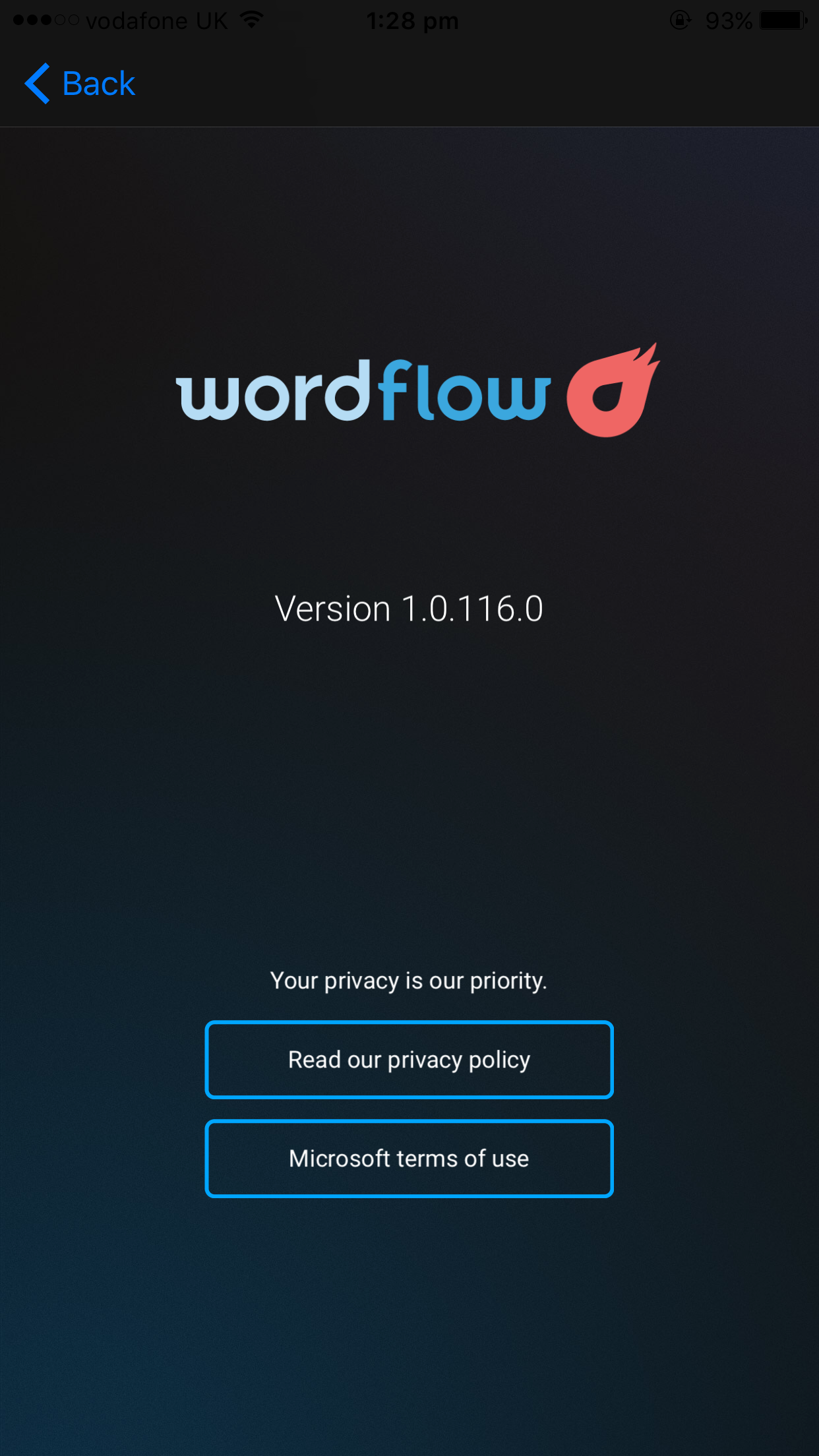 Word Flow for iOS is still in private beta, and we will probably get to know more about it in the coming weeks. For now, tell us what you think of Word Flow for iOS in the comment section below.