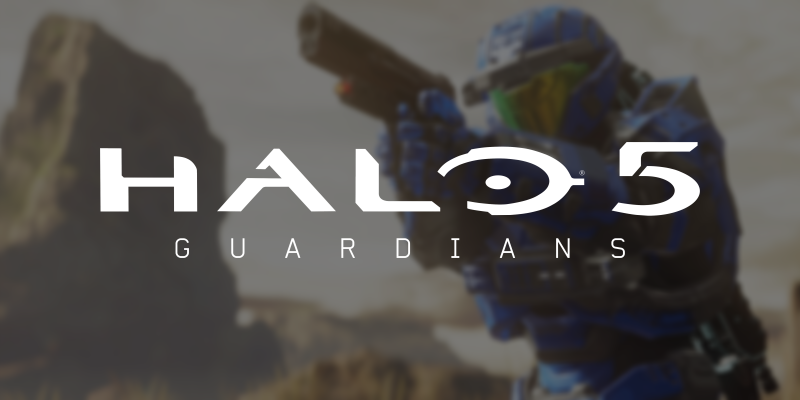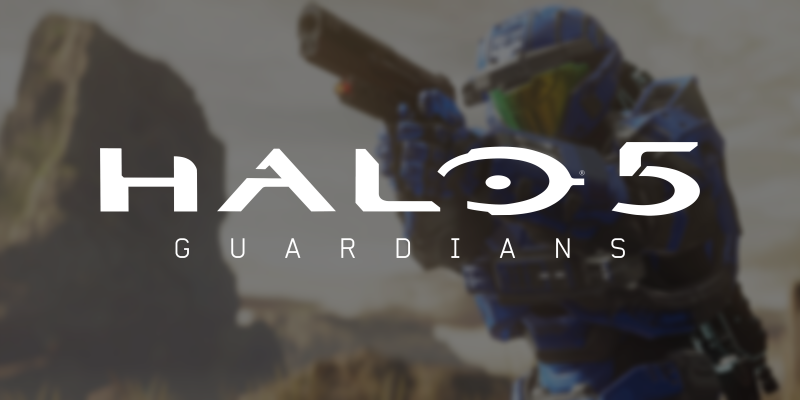 The official Halo app for Windows 10 has just arrived, and it's a pretty interesting app because of what it has the potential to become. That being said, it's also pretty barebones. It acts as a hub for news about the Halo franchise, but all news posts are simply links to external sites, like Halo Waypoint.
The app's home screen is currently almost all about Halo 5: Forge – it includes a download link to it, as well the trailer. The trailer is one of the few things you can click on without your browser of choice opening up with either a Windows Store page (on the web) or a Halo Waypoint page. It's a genuine letdown, as it makes the app have much less of a point. It's good to have Halo news in one place, but that's what Halo Waypoint is already for – if you just open it for everything, the app becomes redundant.
Of course, this is just the first iteration of the app, and it seems that there will be a new update added to the app each month, which will presumably be much more than bug fixes. If you'd like to send 343 Industries your feedback, there is a dedicated section on the official Halo Waypoint forums to talk about it. You can find it here.
Marketplace shows off the Halo games you can currently purchase or download, and lets you get details on some of them, like trailers. Some of the sections in the sidebar are just quick links to the details sections found here, like Halo 5: Forge.
All in all, the Halo app for Windows 10 is a solid start. In its current stage it feels more like an advertisement than anything else, but hopefully in the future it'll gain integration with Halo 5. I expected to be able to see my multiplayer stats from 5 in here, alongside things like being able to customize my Spartan. Hopefully these functions (and more) will be available in the future, as there's plenty of possibilities.
Developer: Microsoft Studios
What do you think about this? Let us know in the comments below!