For those of us who love the original Half-Life, it's easy for us to forget that the game's ending section – Xen – was utter shite. Sorry for the foul words, but it's true.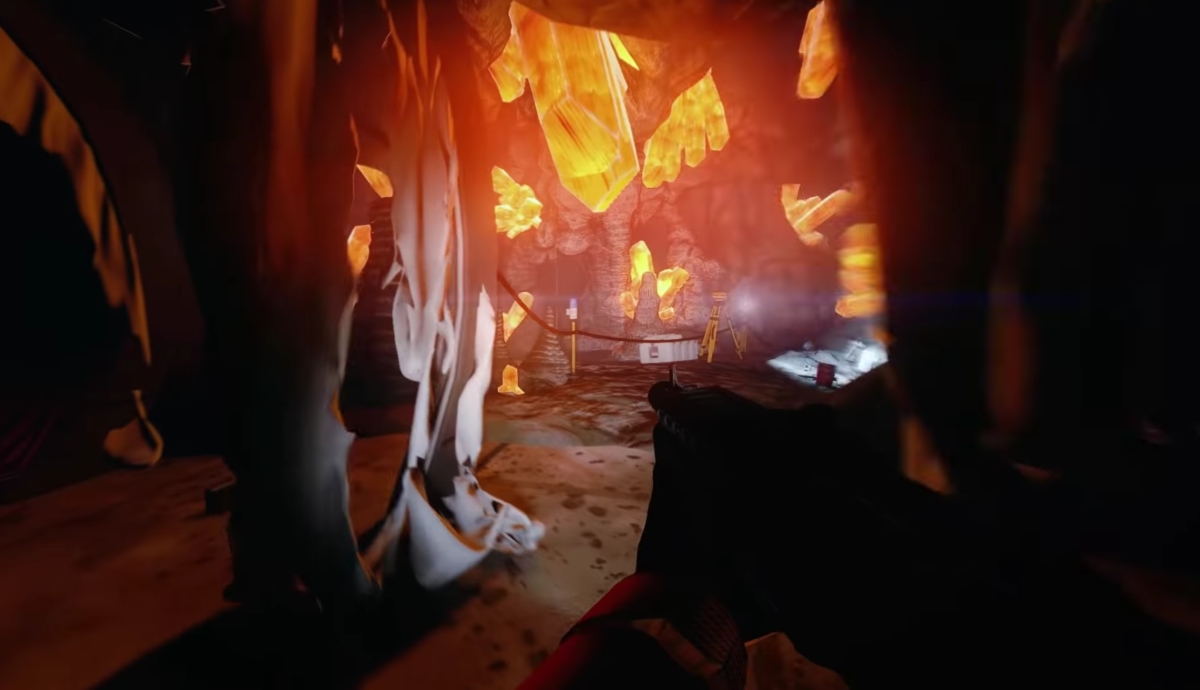 The long-in-development fan remake of the game, Black Mesa, planned to fix Xen. What was once a thirty minute segment is to be extended and completely redesigned into a chunky six-hour addition to the already impressive remake.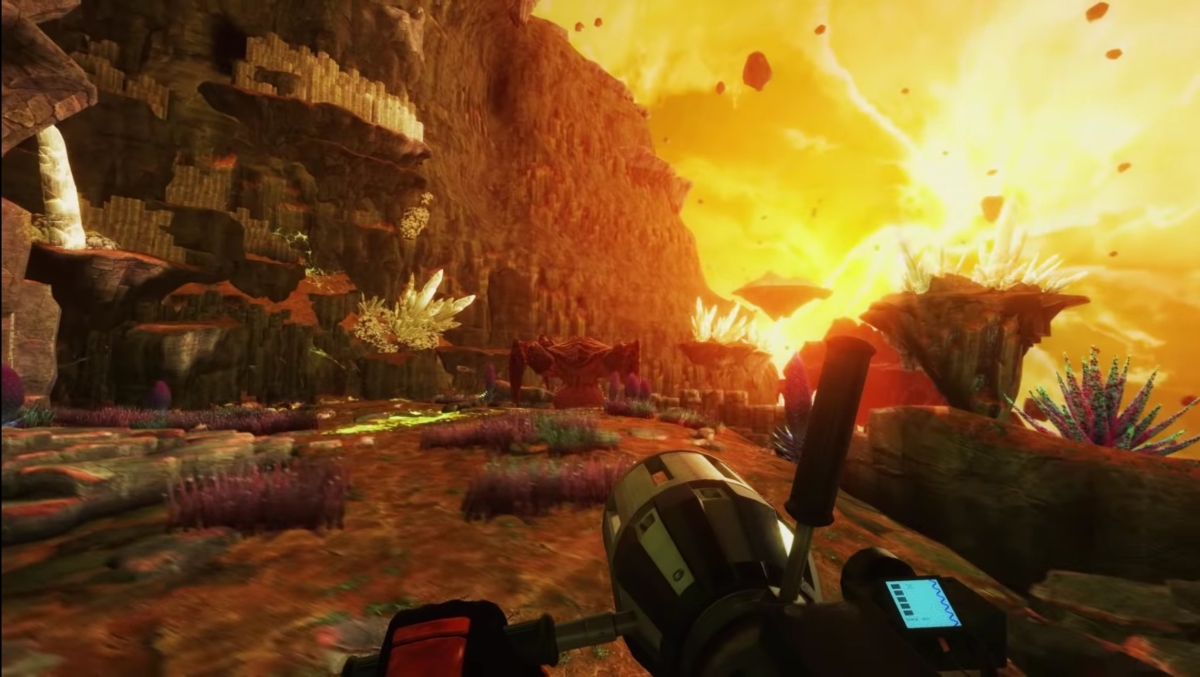 After years of waiting, Xen is finally being shown off properly and, thankfully, with a proposed release date of Q2 2019.
"This will allow us to finish Xen to a place where the entire product is stable, smooth, and most importantly… fun," said developer Crowbar Collective.
The new version of Xen looks absolutely gorgeous with fantastical environments and some pretty interesting looking levels. Let's put it this way: Black Mesa's Xen looks like something I'd be excited to play.