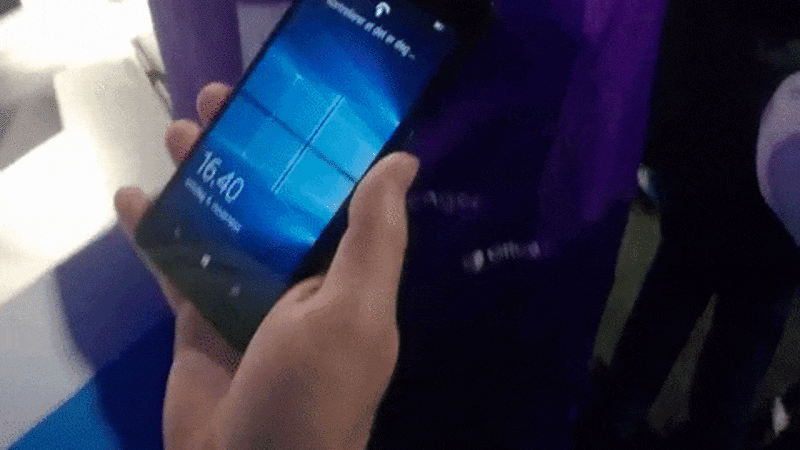 Windows Phone has an increasing presence in enterprise, with market shares above 20% in many European countries.
The main reason is that Windows Phones integrate well with Microsoft's back-end and the handsets are cheap, but another reason buyers should probably consider is that Windows Phone is a pretty secure OS, at least according to white hat hacker and penetration tester Steve Lord, who runs Mandalorian Security Services Ltd, and who has more than 15 years experience in the field.
WhatMobile.net spoke to him, and when asked Which OS is most at risk? Windows, Android or iOS? he said:
All have benefits and drawbacks. Currently Windows Phone seems to be the hardest nut to crack. Blackberry has a long history of being very security-focused. If I have physical access to the device, I find Android's usually the easiest target. Then comes iPhone, then older versions of BlackBerry. If it's over a network or I have to attack via email or message, Android's usually the softest target.
Even when it came to older handset Lord continued to recommend Windows Phones, and when asked Are there older smartphones that consumers can use to be more secure? he said:
Older smartphones tend be considered less secure as they're usually affected by known weaknesses. If you're using an older phone you're better off with a classic dumb phone. If you have to have an older smartphone, use an older BB10-based Blackberry, or a Windows Phone running Windows Phone 8 or newer.
Windows Phones are of course usually last to fall (or not fall at all) in the yearly Pwn2Own Mobile contest, underlining the OS's security credentials.
The full article, which has a lot of advice on securing your phone, can be read at WhatMobile.net here.