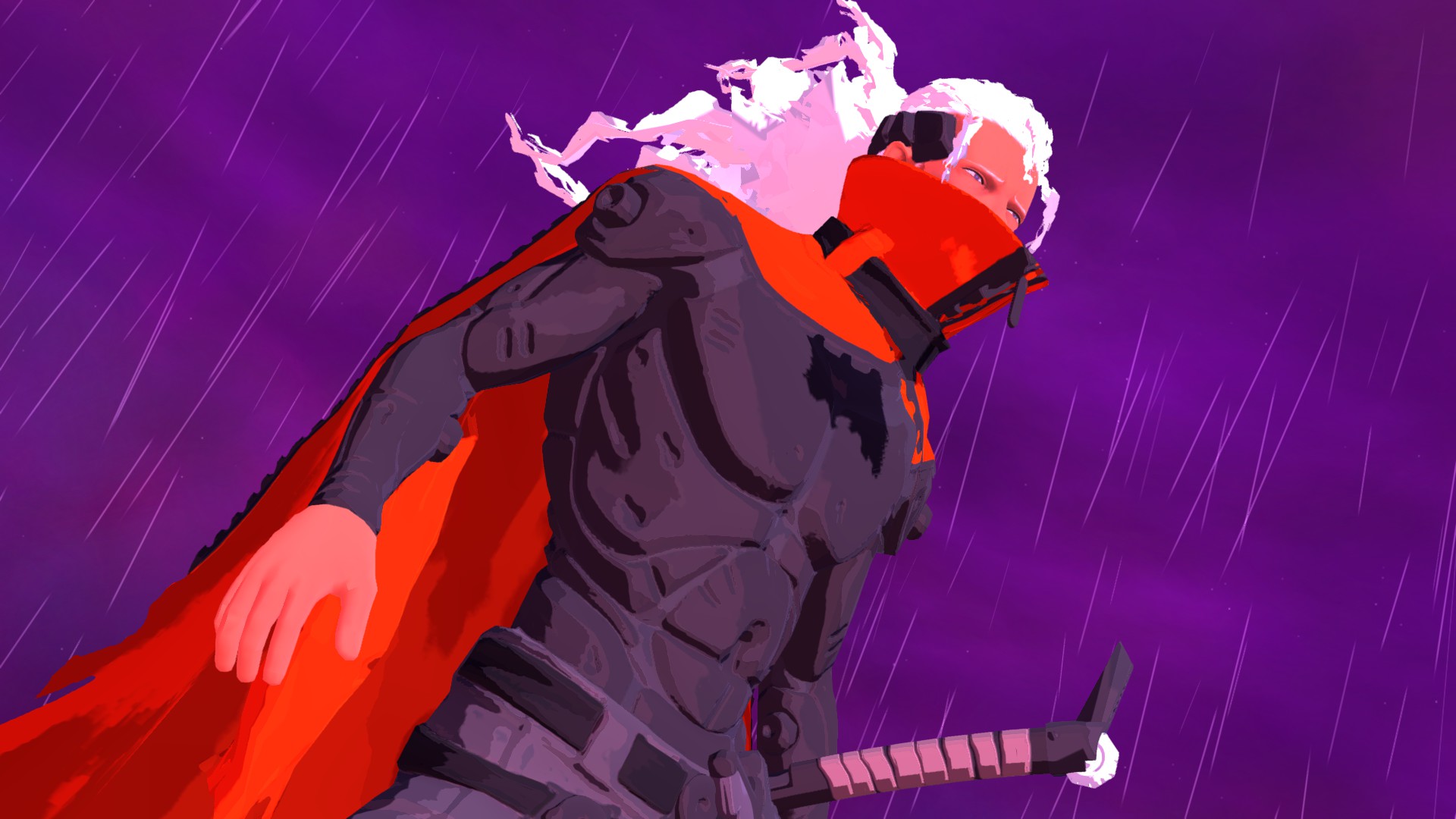 The Game Bakers action shoot 'em up video game 'Furi', which was released earlier this year on PC and PS4, is now available on Xbox One. The hack and slash title takes place in a planet on a colorful, retro, sci-fi universe, and is comprised of only back to back boss fights in a rather intense adventure.
The player's character goes by the names, The Rider and The Stranger, and the gameplay consists mostly of dodging bullets, parrying attacks, attacking the bosses by melee or shooting, and quick time events. The game is set in closed world environments, but exploration could still be done within them to reveal unique dialogues and plot points. Much of the game's story progresses through these interactions, along with fully animated cut-scenes occurring typically before and after every boss fight.
Check out the game description below:
You were captured. Look what they've done to you… The jailer is the key, kill him and you'll be free.Fight your way free in this ultra-responsive, fast-paced sword fighting and dual-stick shooting game.Boss design by Takashi Okazaki. Original soundtrack by Carpenter Brut, Danger and more!
You can grab the title from here for $19.99.