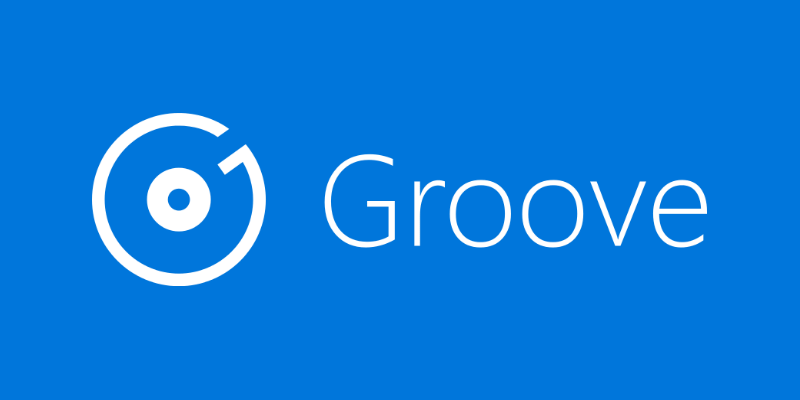 Microsoft has just rolled out another update to the Groove Music, taking it to version 10.16092.1031, making it easier to use when offline.  Music which is not available for use offline is grayed out with an exclamation mark and a prompt for users to go online to play their music as shown below.
Here's the changelog:
When you are offline , it is easier to see what's playable . When you are connected again , online pages are automatically refreshed
Please note that not all features are available in all markets
Microsoft or some reason also notes that not all features are available in all regions – perhaps to stave off complaints from users not in supported regions.
Earlier this month, Microsoft pushed out an update to Groove implementing the following visual tweaks and features to the Groove music app as well.
Improved seek bar: The seek bar for the app has received a few visual tweaks, the most obvious one being that it changes to take on the dominant colour of whatever song is currently being played. Of course, if your music doesn't have an album cover, then it takes on the designated theme colour instead.
There's now also translucency as has been requested by users. The seek bar – now currently solid – will now slightly blur whatever is underneath it.
Improved animations : The app now features improved and smoother animations for scrolling actions in views like playlists, the artist pages and album pages. It's a small change, but it makes for a more polished experience.
The Explore tab is also improved, with the Genre music now clearly identified by colour. Pop music is "black", Soul is "grey", Jazz is "blue" and so on and so forth
The update is for Windows 10 (not mobile users) only and is available in the Store from the link below.
Developer: Microsoft Corporation