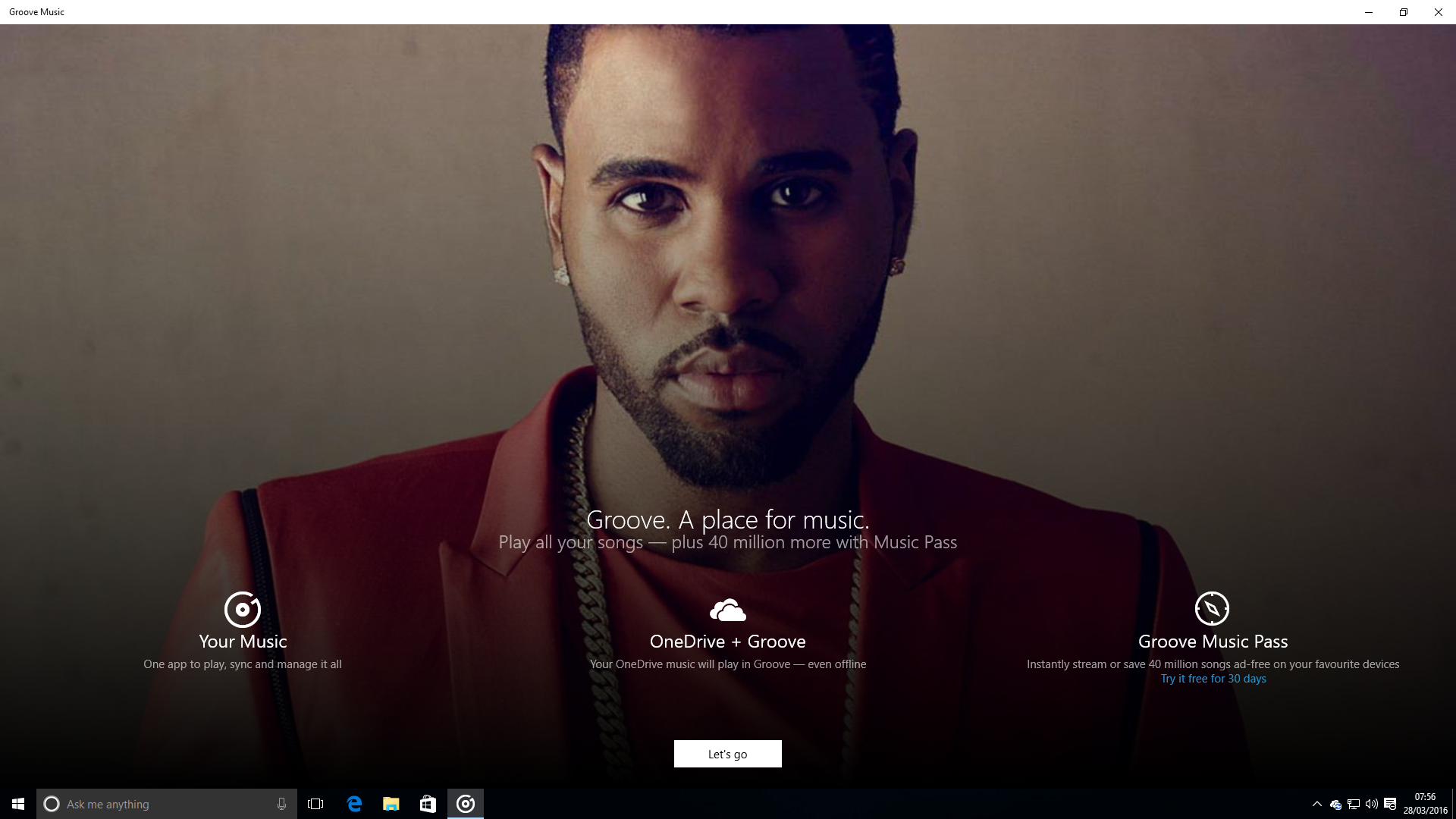 Microsoft is internally working on a sweet new update for Groove Music. The company is testing a new update for Groove Music for Windows 10 PCs which will introduce some nice UI improvements, allowing the app to provide a good user experience on the desktop.
First up, Microsoft is adding gapless playback support for Groove Music on the desktop. Microsoft says the company has also improved the app's performance, which is always nice to see. Additionally, the company now shows your playsets in their own gallery on Groove Music, which is a nice little improvement, too.
Moreover, the upcoming update should also improve the user experience for users who use a mouse to navigate around the app. When you hover a song, you Microsoft will now let you select multiple songs pretty easily and add them to a playlist or delete them which is also a nice UX improvement.
Gallery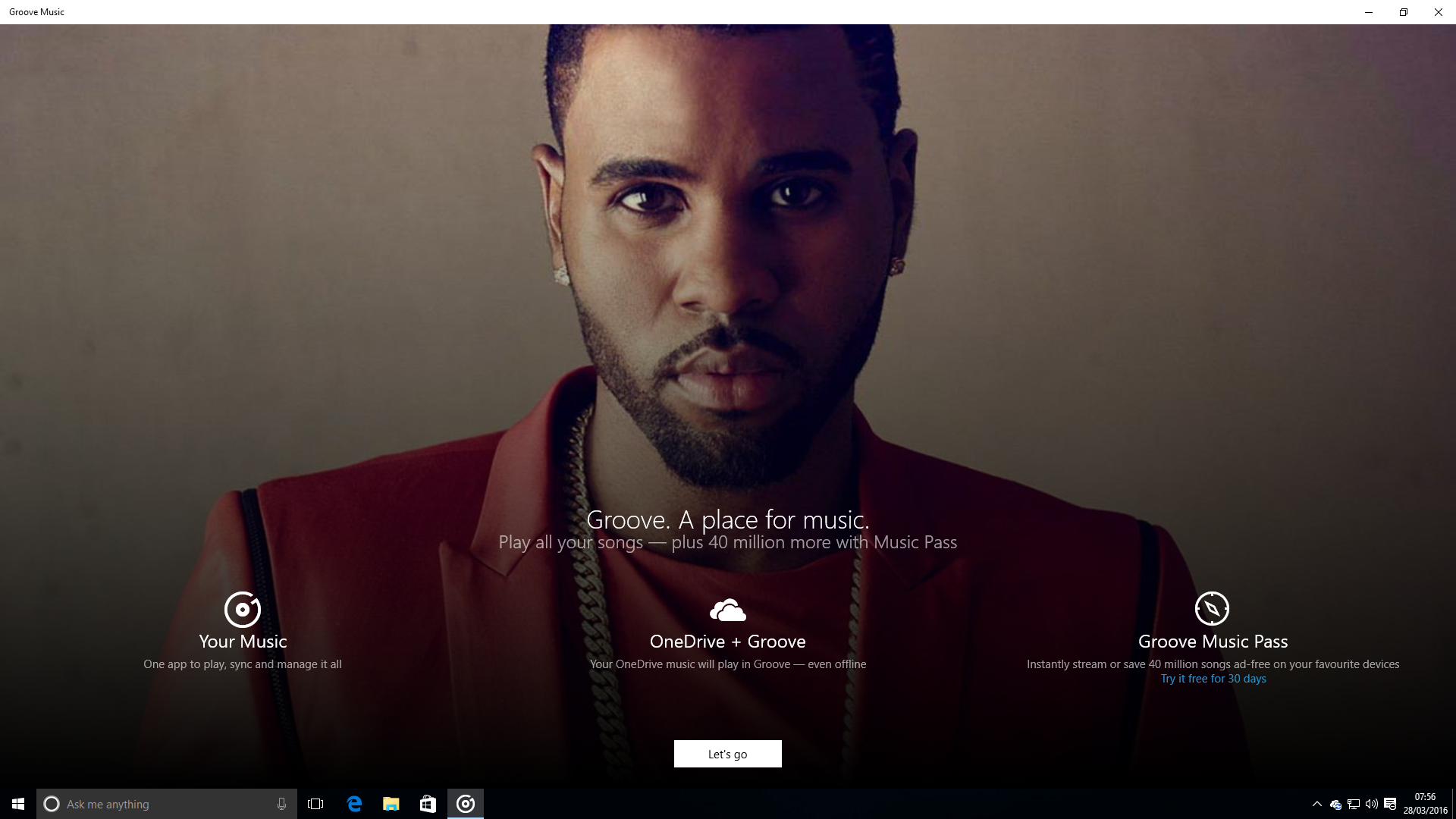 Microsoft states that the Groove Music app will rebuild your music collection with this update, which means it will be able to quickly add music and sync changes from your other devices. Nonetheless, the upcoming Groove Music update is, indeed, looking pretty great. Let us know what you think of the upcoming improvements in the comment section below.