Microsoft today released an update for Microsoft Groove to the Windows Store. This updated takes the app to version 3.6.2142.
The update brings a bit of Spotify to the app, making its artist radio services more prominent, and also allowing non-Groove subscribers to browse the Explore and Radio service without subscribing, presumably to entice more users to do so.
The app also makes it easier to share tracks, by allowing users to copy a link directly, presumably to share via chat apps and so forth.
The full changelog reads:
For Groove Music Pass subscribers, Radio now shows top artist stations
Copy links to songs, albums and artistes right in the app, so you can easily share music with anyone, anywhere
Anyone using Groove can now browse Explore, Radio and other areas made for Groove Music Pass. It's easier than ever to start your free trail.
See screen shots of the new features below:
Gallery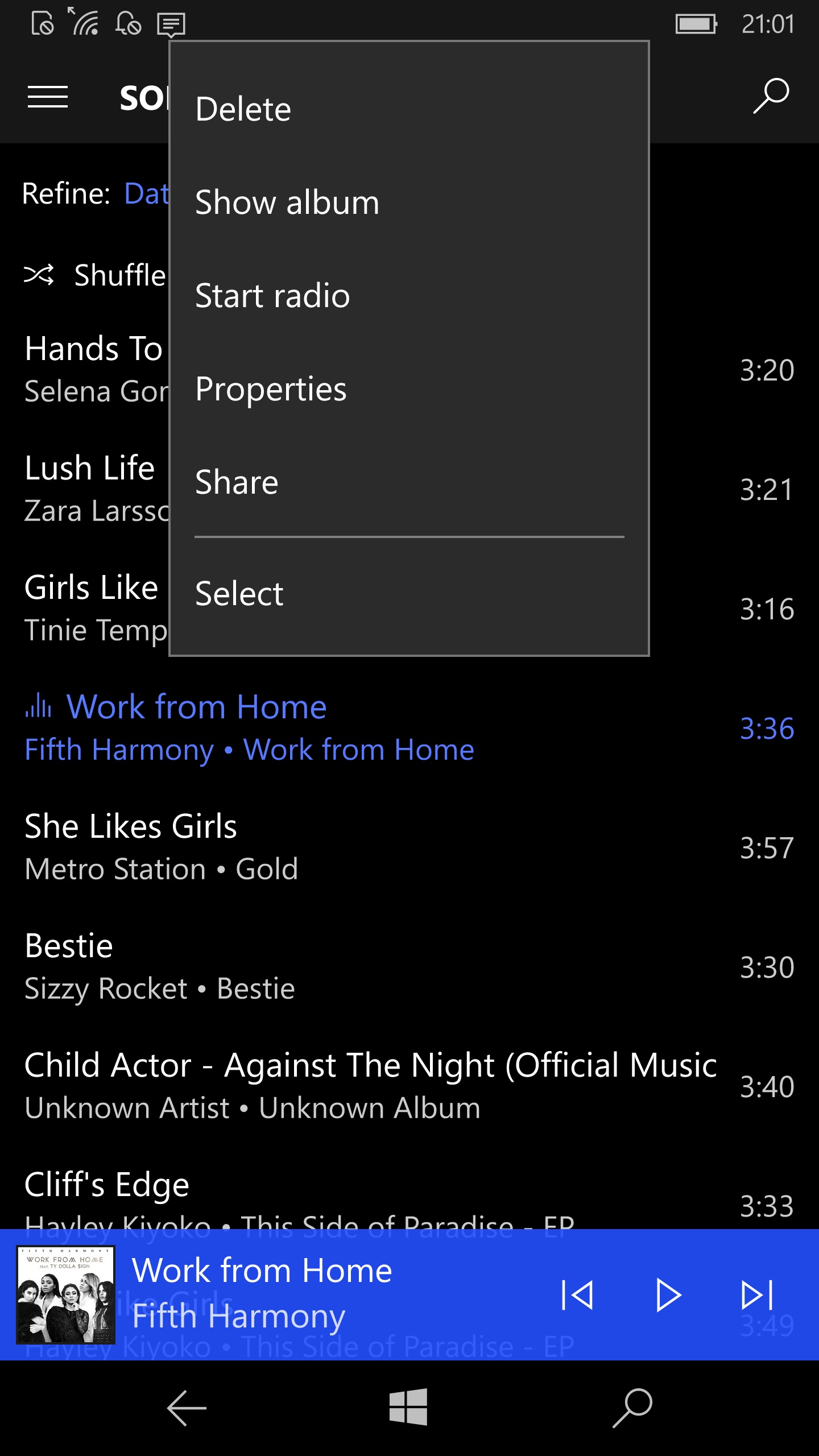 Find the update in the Windows Store here.
Developer: Microsoft Corporation