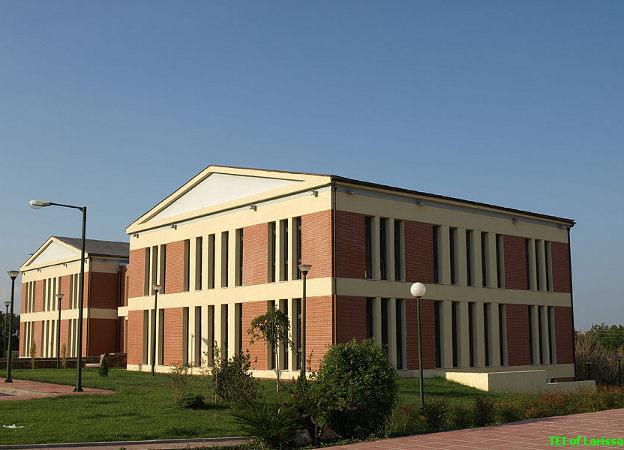 The department of Computer Science and Telecommunications of TEI of Larissa in Greece announces the Windows Phone 7 App Contest, a competition that encourages students to combine the world of mobility with their very own creative mind.
Students can register at www.cs.teilar.gr/WP7 , a website that also includes Windows Phone 7 functionality!
On entering the competition, students will compete with others for the title of Best Windows Phone 7 Mobile Application, and they will be rewarded with a free Windows Phone 7 device. TEI of larissa will be hosting free seminars where participants can explore the developing tools and technologies with experts from Microsoft Hellas.
This competition starts at 12:01 AM on November 30th 2011 and ends at 11:59 PM on December 30th 2011. Entries must be received within the Entry Period to be eligible.
Read more at Teilar.gr here.