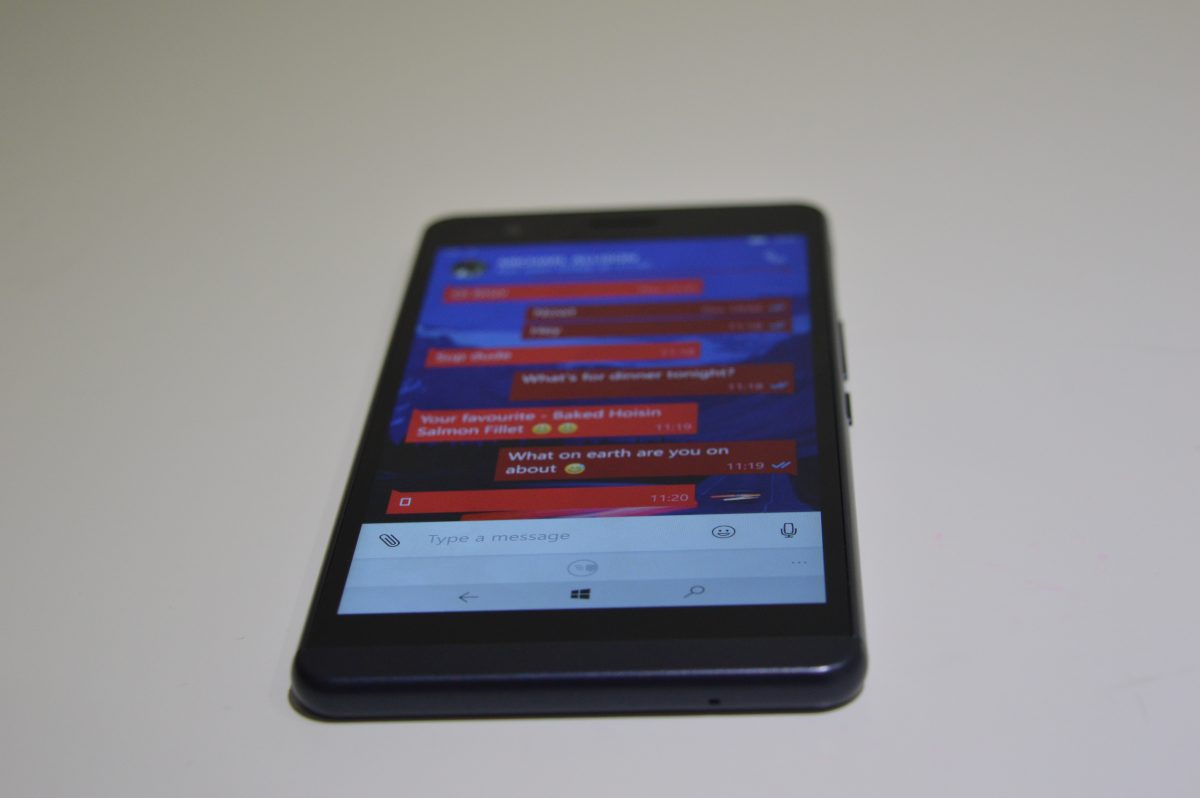 WhatsApp for Windows Phone has had a minor update to version 2.17.262.0.
The update is a small one without any new features, but still somewhat important, after Windows Phone 8.1 users started receiving a message recently that their version of the app was no longer being supported by the company, demanding they upgrade to a non-existing new version.
The bug appears to have been resolved by itself, but having an update come out, even just with "Bug fixes and various enhancements," is still reassuring.
WhatsApp for Windows phone is available in the store link below.