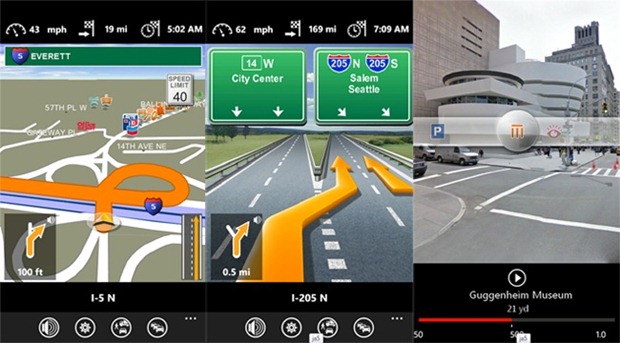 Talking about deals of the week, Navigon is offering a great deal on their turn by turn GPS navigation app for Windows Phone 7.
For the limited period of only Monday the 19th and Tuesday the 20th March they are offering Navigon USA and Navigon at 50% off, meaning Navigon USA only costs $24.99 and Navigon Europe 42.49 EUR.
The deal expired at midnight tomorrow.
Navigon USA can be found in Marketplace here and Navigon Europe here.
Via Pocketinfo.nl