Is Copilot the best AI companion out there? Help us find out by answering a couple of quick questions!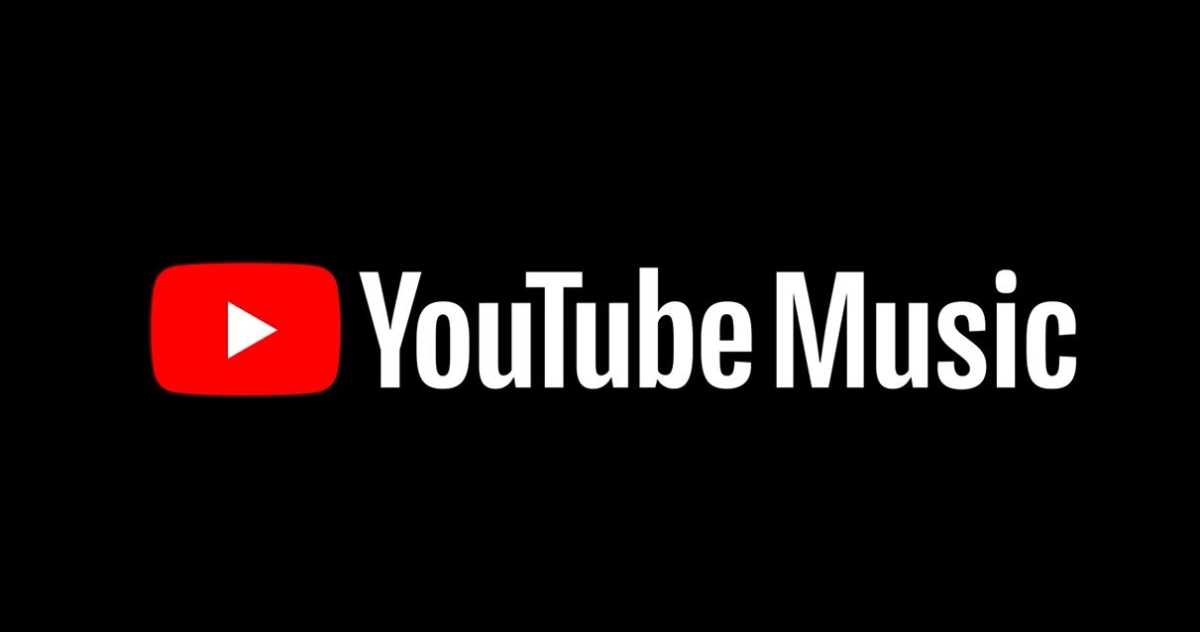 Google positioned its YouTube Music to be a replacement to Google Play Music, but the firm has been taking its time in actually adding features from the latter app into the former. For instance, in Google Play Music, users were allowed to upload their entire library to the service so they could stream from anywhere. YouTube Music doesn't have a similar feature yet, despite months of updates which do…something.
Google has however added one of the app's most requested features this month — local music integration.
With local music integration, users who have music stored directly on their phones and SD card can now make use of YouTube music to play those files. If you have a subscription to the YouTube Premium service and have a song which isn't on the service but that you have otherwise *ahem* gained access to, YouTube Music can now play it.
Google hasn't yet implemented the library migration between Google Play Music and YouTube Music that its fans have been waiting for, but this is a good — albeit late — first step.