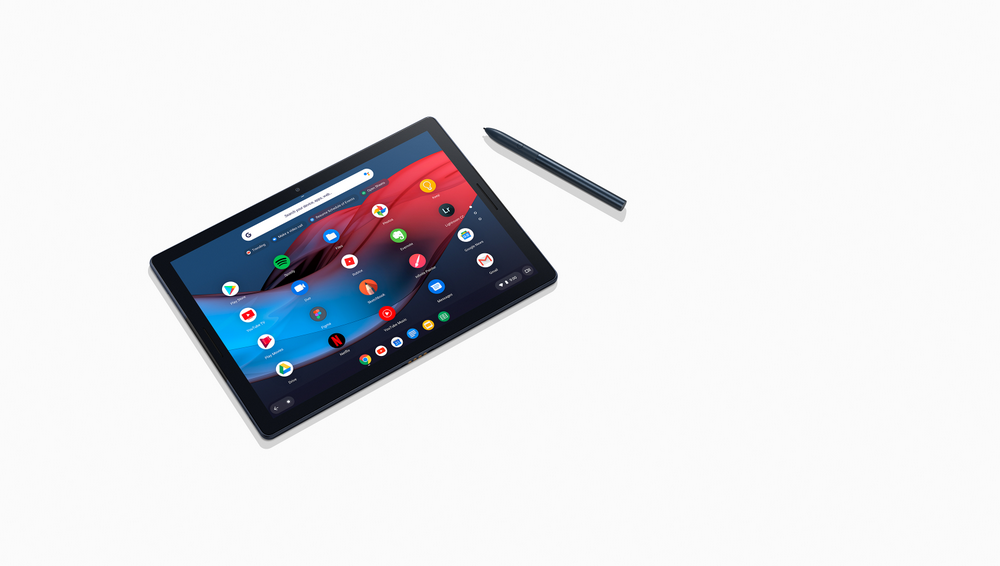 Early last month, Google announced the Google Pixel 3, Pixel 3 Xl, Home Hub and Pixel Slate at its hardware launch event in New York. Three out of four of these devices are on sale, with the Pixel Slate being the outlier.
Now, Android Police has spotted the Google Pixel Slate making an appearance at the FCC. This pushes the device one step closer to launch.
Google's Pixel Slate is a tablet hybrid which competes with Microsoft's Surface Pro and Apple's iPad Pro regarding what it offers. USers will be able to run the full Chrome browser, Linux apps, and crucially for the tablet mode — Android apps. It will also be the first ChromeOS tablet to ship with Google's new tablet mode, as well as a built-in Google Assistant.
While Microsoft's Surface Pro does offer more features, strictly speaking, and its keyboard accessory costs 50% as much as Google's, Google and Apple's new tablets are attempts to move desktop computing from the current paradigm to one where mobile apps and the cloud are more important.
It'll be interesting to see how these two devices stack up when released
---
Source: FCC, via Android Police.