Is Copilot the best AI companion out there? Help us find out by answering a couple of quick questions!
Google's Pixel laptop line started as a pair of clamshells. With the Pixelbook, Google took a step towards convertible by creating a laptop that folded in multiple directions and was touch and pen-enabled.
As it prepares to launch the next Pixelbook, Google's pulling hard to its core competencies — clamshell laptops. As per a new report from 9to5Google, the firm's next entry into this line will be known as the Pixelbook Go. It'll be a completely clamshell laptop just like the Surface Laptop. There'll no pen support, and it won't fold and flex. Specs-wise, it'll come with the same molecular display as the Pixel Slate and will go up to 4K. Inside, you'll find Intel's M3, i5 and i7 processors paired with up to 16GB of RAM and 256GB of storage. Colourwise, you'll also find Google's new not-Pink as an option on this device.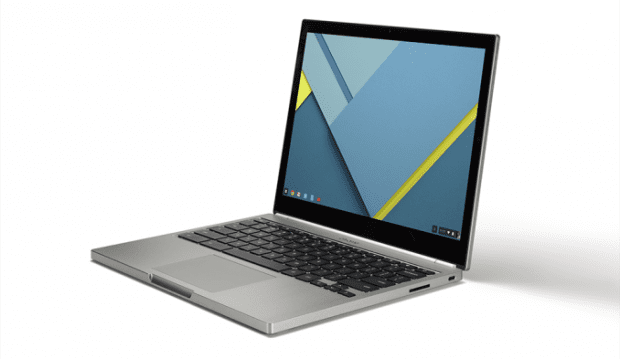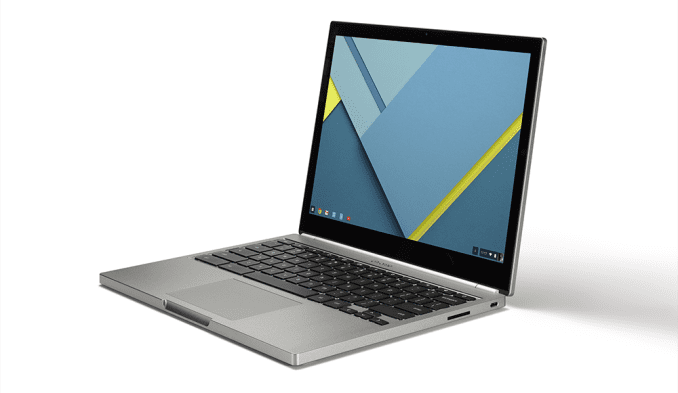 Google's been terrible at making tablets, both on Android and with Chrome OS. While both operating systems seemingly have all the pieces to create powerful tablet experience, Google's just not managed to pull it off just yet. Now, it seems it's just not going to try.
The Google Pixelbook Go will reportedly be launched next month alongside the Android 10 powered Pixel 4 and Pixel 4 XL at next month's #MadeByGoogle event.
Source: 9to5Google