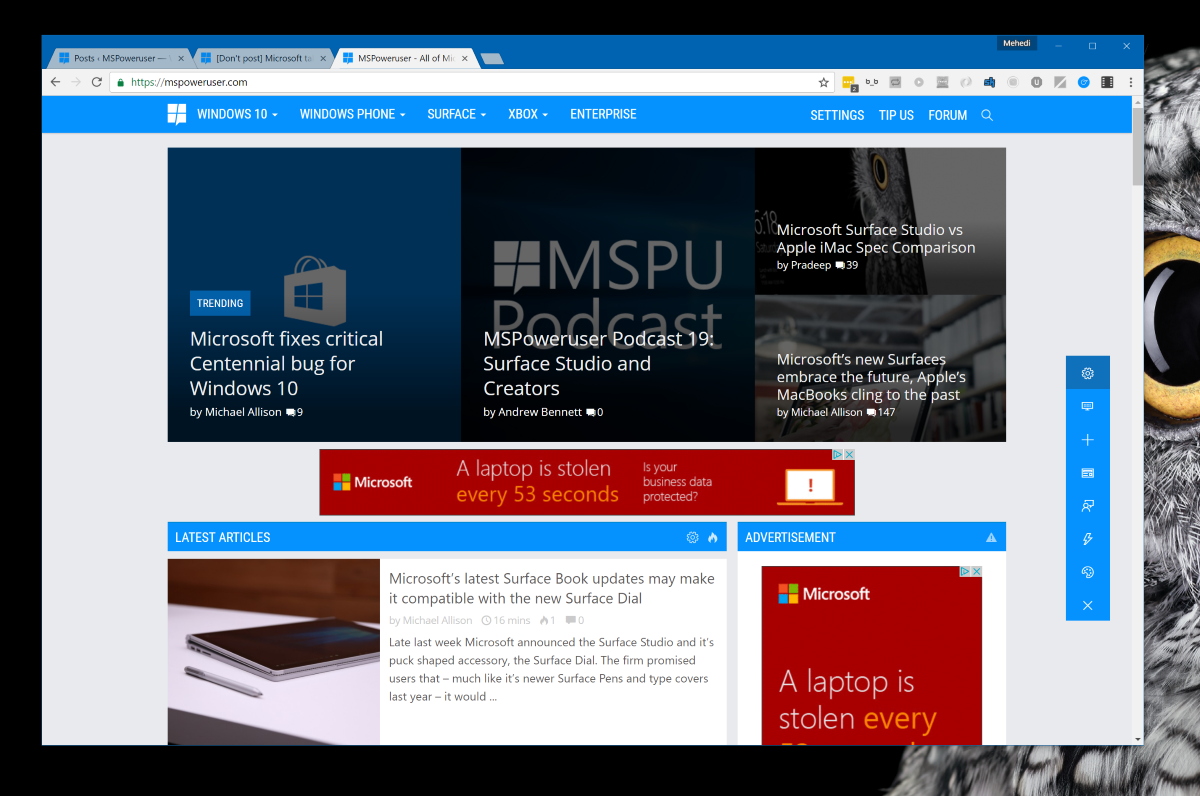 'Online threats' is a thing and all the major player in the field of technology are taking steps to eliminate that. Among the giants, Google now seems to have an edge over its competitors when it comes to putting an end to online harassments. The company today has announced a new Chrome extension called "Tune" which can filter out toxic comments.
However, Tune isn't capable enough to filter out comments from all platforms. Initially, its performance will be limited to Facebook, Twitter, Reddit, YouTube, and Disqus.
The new extension will be powered by Perspective AI, developed by Jigsaw, a subsidiary of Alphabet Inc.
Tune is flexible. If you don't like Tune to work on every aforementioned platform you can restrict its functionality to whatever platform you choose. Moreover, you will be able to block comments that use specific terms that relate to sexually implicit attacks, threats, etc. You can also completely turn it off. Under the extension settings, you will find "Zen Mode" which if turned on will enable you to view every comment on every platform.
Needless to say, all the comments that the Tune blocks does not disappear from the world wide web, it's just that you don't get to see it because you chose not to.
Since it's an AI doing all the heavy lifting for you, huge expectation can lead you to disappointment. Nonetheless, you can expect a decent performance as the Perspective AI is being used by Google for YouTube.
Via: Cnet