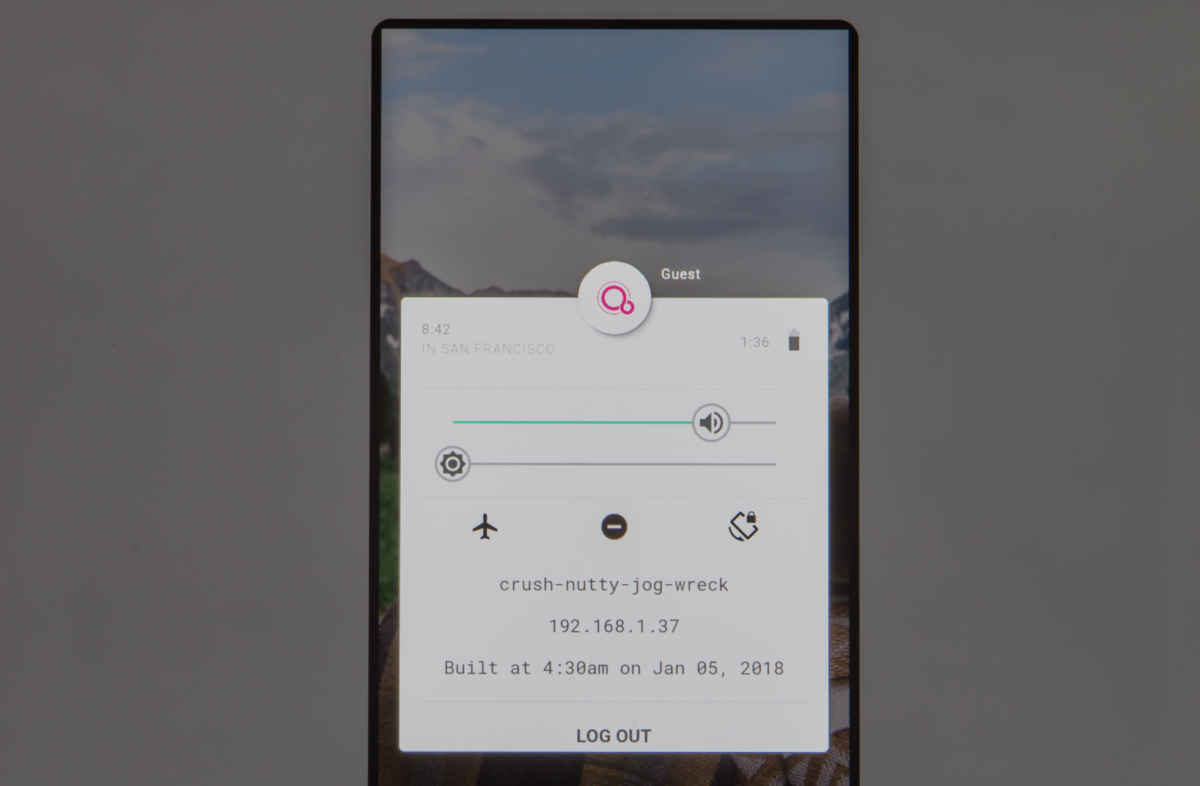 Google has launched a new site aimed at developers interested in its new operating system, Fuchsia. Google's Fuchsia is an operating system that was believed to be a merger of Android and Chrome OS. Much like with Microsoft's plan to unify all of Windows into one platform, it was intended to create one platform to rule them all.
Current thinking is that Fuchsia will be replacing the parts of Android that we don't see, the underlying frameworks that help power the apps and service we use. With Google's new Fuchsia site, developers will now be able to learn more about how to build with this in mind.
The site has tons of documentation aimed at developers, allowing them to learn all about it and perhaps even develop apps for it if you're so inclined. Google hasn't said anything about why it is launching this site just yet — especially with it coming on the wrong side of i/o. Perhaps the firm intends to speed up development on this project and bring it to developers sooner rather than later.
Check it out here.