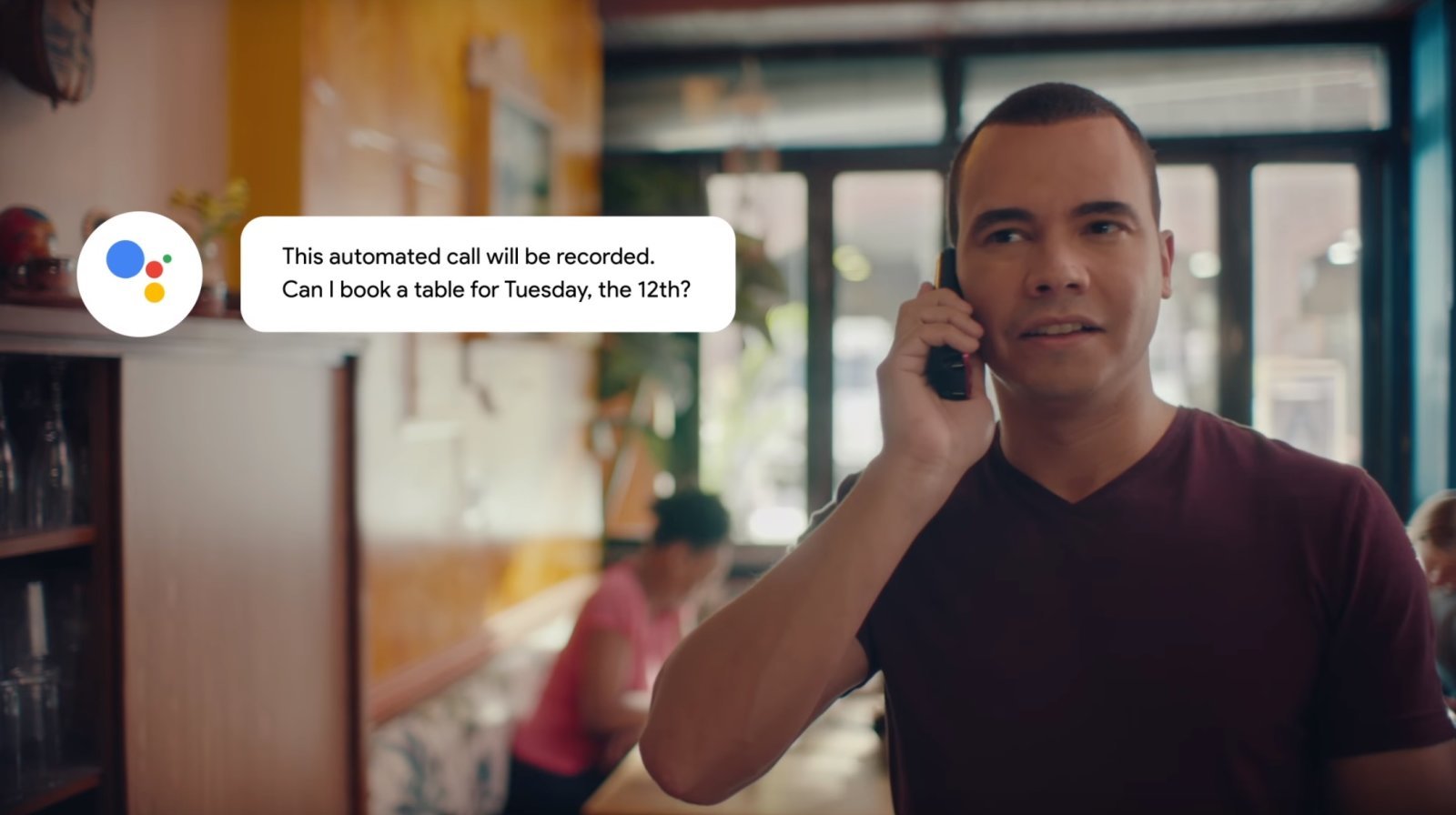 Earlier this year at Google I/O, the firm announced its Duplex feature for the Google Assistant. To recap, this was a feature that allowed the Google Assistant to book reservations in restaurants and tickets in cinemas. The technology was seen as pretty impressive, despite some scepticism about just how good it would be in real life compared to the demo.
Now, Google is making good on its promise to roll Duplex out to Pixel users in select pilot cities, with some users now reporting being able to use Google Assistant to book reservations as promised.
A Google spokesperson delivered the following statement to VentureBeat:
We're currently ramping up the ability to book restaurant reservations through the Google Assistant over the phone using Duplex technology,. To help deliver a good experience to Pixel users and to businesses, we're starting with a slow rollout and will expand to more Pixel users as we continue to ramp up.
Google will presumably be rolling this out to Pixel users in New York, Atlanta, Phonix and San Francisco.