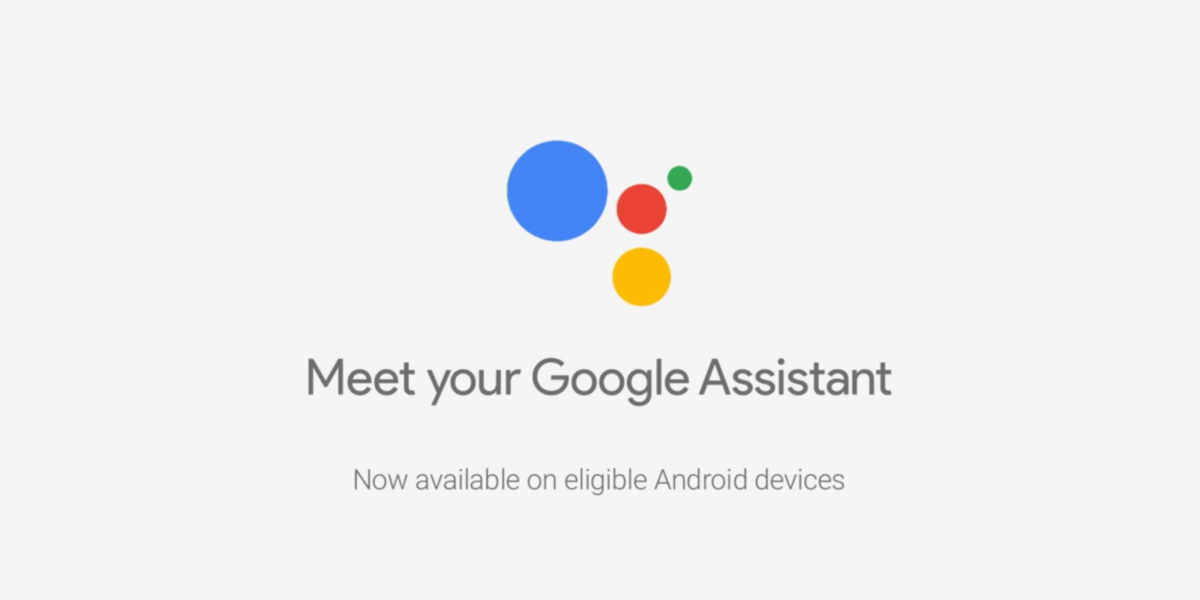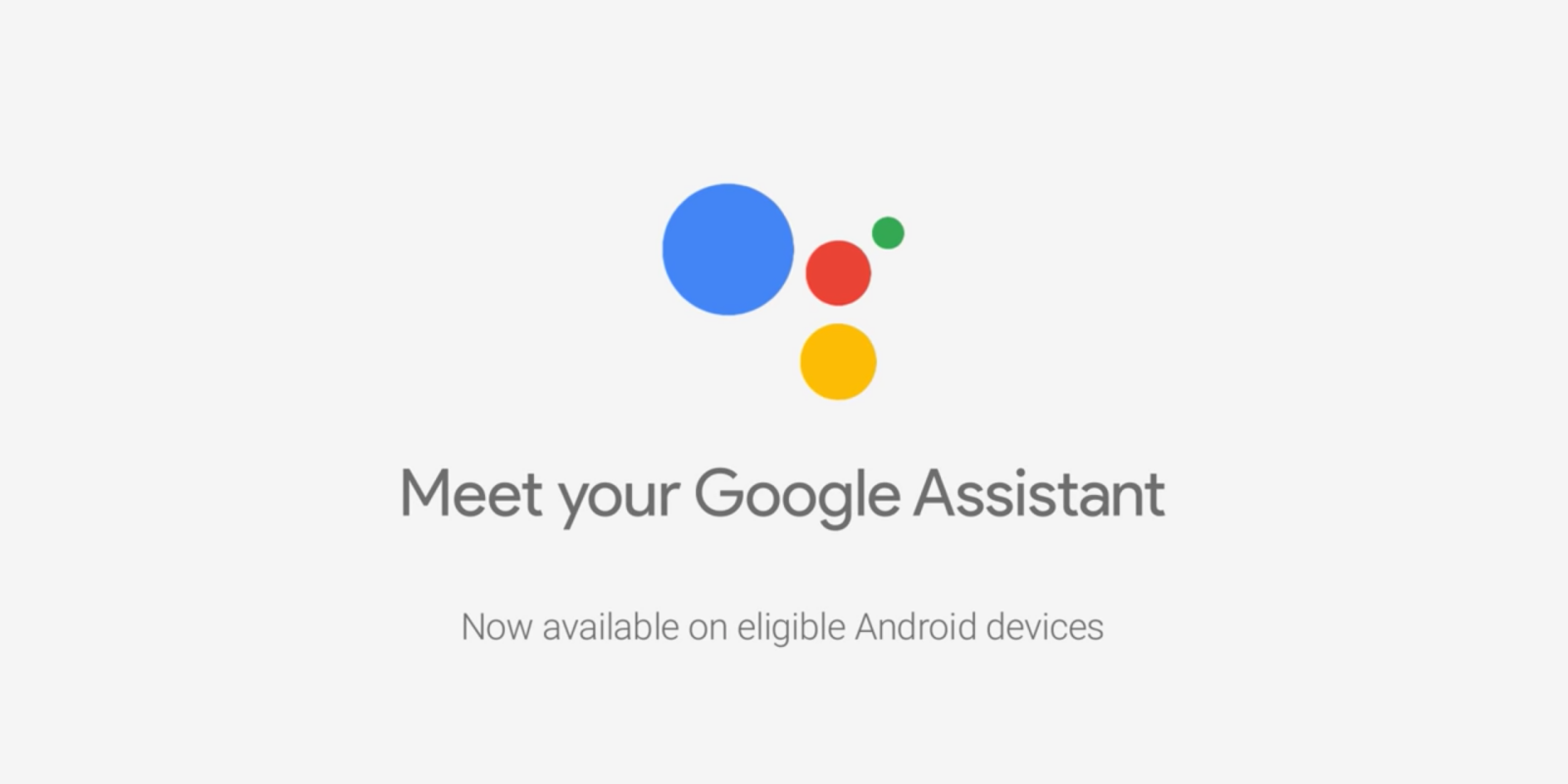 Today, Google announced some major changes and upgrades coming to Google Assistant during its annual developer event. Google Assistant has been out for some time now and while it works well, the voice assistant needs an upgrade. Google announced the new vision to improve Assistant two years back and since then has been working on to add new features.
The company announced some major features for the Assistant today but before that Google shared some numbers in relation to the Google Assistant.
As of today, the Google Assistant is available on more than 500 million devices, it works with over 5,000 connected home devices, it's available in cars from more than 40 brands, and it's built right into the latest devices, from the Active Edge in the Pixel 2 to a dedicated Assistant key in the LG G7 ThinQ. Plus, it'll be available in more than 30 languages and 80 countries by the end of the year.
These are some staggering numbers if you compare it to other Voice Assistants like Siri and Cortana. Following this, Google also shared new features that are coming soon to the Google Assistant. For this, Google divided the whole vision into three phases namely naturally conversational, visually assistive, and helpful in getting things done. You can head below to take a look at all the new features coming to Google Assistant.
Naturally Conversational
Google today announced that there are many improvements made to the assistant in order to make it more natural. As a part of this, Google has announced that it will be adding new voices to the Assistant. Starting today, users can choose from 6 different voices including John Legend.
Google also announced that they will be adding the ability to continue the conversation with the Assistant. This way you can say "Hey Google" and continue talking to the Google Assistant. Google has also enabled multiple actions where you can ask the Assistant more complex queries like "What's the weather like in New York and in Austin?"
Starting today, you can also set custom routines where Google Assistant will perform a set of actions with a single command. Up until now, Google just had 6 pre-set routines but now you can customize them accordingly. For example, you can create a Custom Routine for family dinner, and kick it off by saying "Hey Google, dinner's ready" and the Assistant can turn on your favorite music, turn off the TV, and broadcast "dinner time!" to everyone in the house. Google will also add the ability to schedule routines later this year.
Visually Assistive
Google is also announcing a set of smart displays where the user can interact with the Assistant using touch as well. These new set of devices will allow users to touch and swipe the screen when it's easier than to speak. The first set of smart displays will be available starting July.
Google will also be revamping Assistant on mobile and allow users to have a snapshot of the day with suggestions based on the time of day, location and recent interactions with the Assistant. Google is also partnering up with services like Starbucks, Doordash and Applebee's so you can order your favorite food easily.
Google is also bringing Assistant to Google Maps and will allow users to do things like read text messages,  play music and podcasts, etc. This will allow users to focus on the road and not on their devices.
Getting work done
Saving best for the last, Google Assistant can now do things on behalf of you. Powered by a new technology called Google Duplex, the Assistant can actually call the restaurant or the IMAX to book tables or tickets for you. As a user, you just need to input the necessary details and Google Assistant will take care of the rest. The Assistant can understand complex sentences, fast speech, and long remarks and respond naturally in a phone conversation. Even though the calls will sound very natural, the Assistant will be clear about the intent of the call so businesses understand the context.
Apart from this, Google announced that Assistant is coming to 80 countries and Google Home is coming to 7 new countries namely Denmark, Korea, Mexico, the Netherlands, Norway, Spain, and Sweden. The new features sound really promising from Google. However, it has to be seen how the company implements it and how the users respond to the new features.
Source: Google