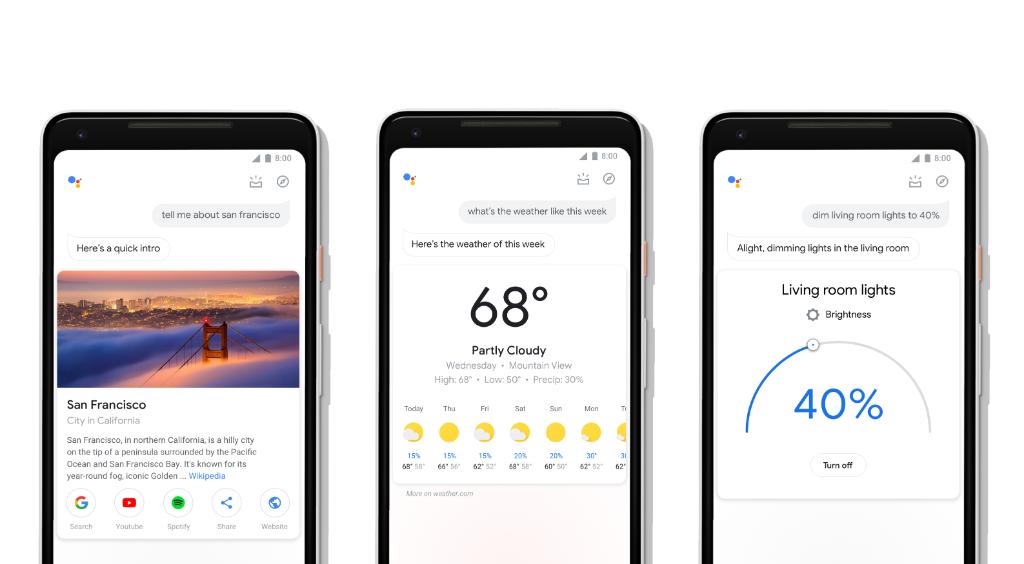 Google's Assistant had a very eventful 2018, spreading on smart speakers, smart screens, expanding its language base, and now the firm expects it to reach a billion users by the end of January 2019.
Of course, there's a little sleight of hand involved in the wording. It's very likely that many users are using the Google Assistant, indeed Google notes that the number of active users has quadrupled over the past year. This is the not the same as availability on devices which Google juxtaposes next to the active userbase stats. That simply implies a device is capable of using the Assistant, not that it is actively used on such a device. Devices which can are Android phones running the supported Android versions in supported regions and languages, Chrome OS devices from Chrome 72 onwards, and smart speakers which we wager drive active users more than phones and laptops.
Google says that it's got more planned for Assistant this year, and well learn more next week when the firm unveils its new features.
Google's Assistants rivals like Cortana and Siri haven't been so lucky. While Siri has expanded to the Mac in a bid to increase ease of use it still remains more or less a punchline. In addition, Apple's limitations on data collection for privacy sake, while laudable, hamstring the usefulness of its virtual assistant. Microsoft's Cortana, while marginally more useful than it was at launch, lacks the touchpoints that Google and Apple have in smart speakers and smartphones.
Source: Google