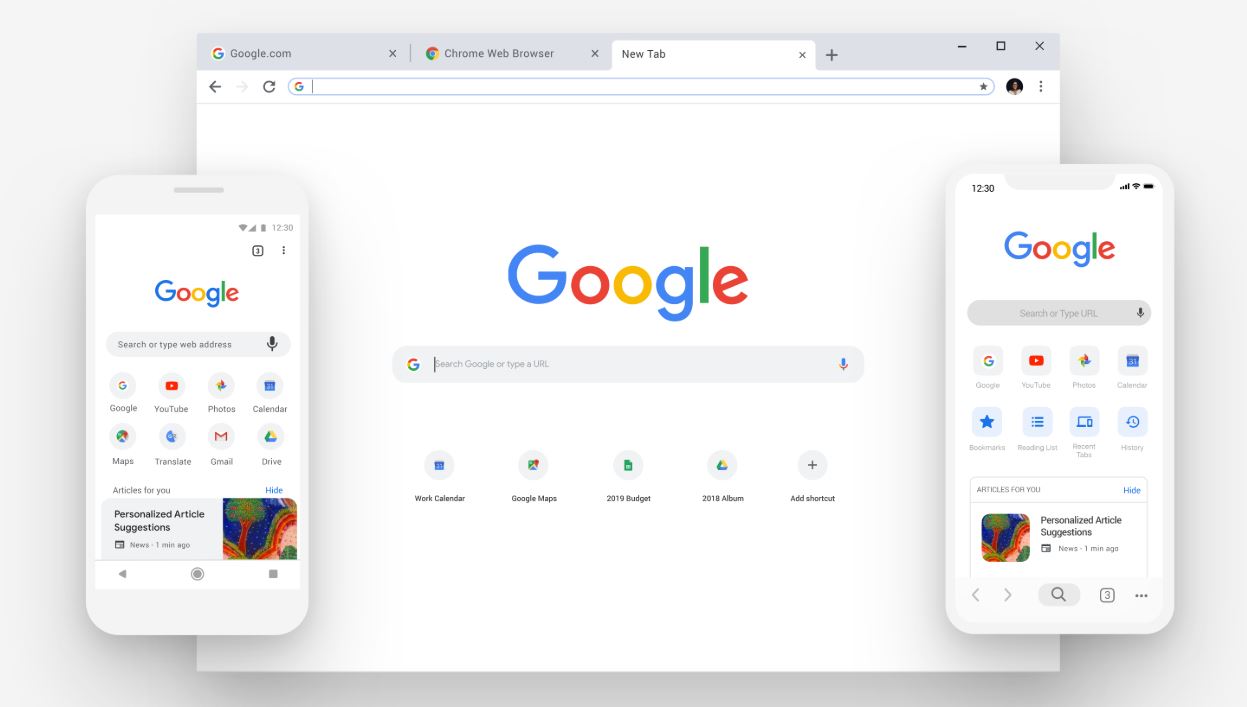 Google has rolled out a new update for Chrome Canary and Dev branches which brings come changes to the PiP view. The first noticeable change is the removal of the mute button from Chrome PiP. Google added the mute button back in February as an experiment.
However, with the new update to the Canary branch, the Mute button has been removed. Google published a commit confirming the removal of the mute button. Apart from that, another subtle change introduced by Google in this build is the removal of Skip Ads button. The button is available on most websites that serve ads including YouTube but Google notes that the option will be removed. The option will still be available on the website but if you like watching videos in PiP then you will have to go back to full screen in order to skip the ad.
At this point, it's not clear if the changes are temporary or permanent. Without the skip ads or mute options, users will have to go back to the original tab skip or mute the video.
Via Techdows