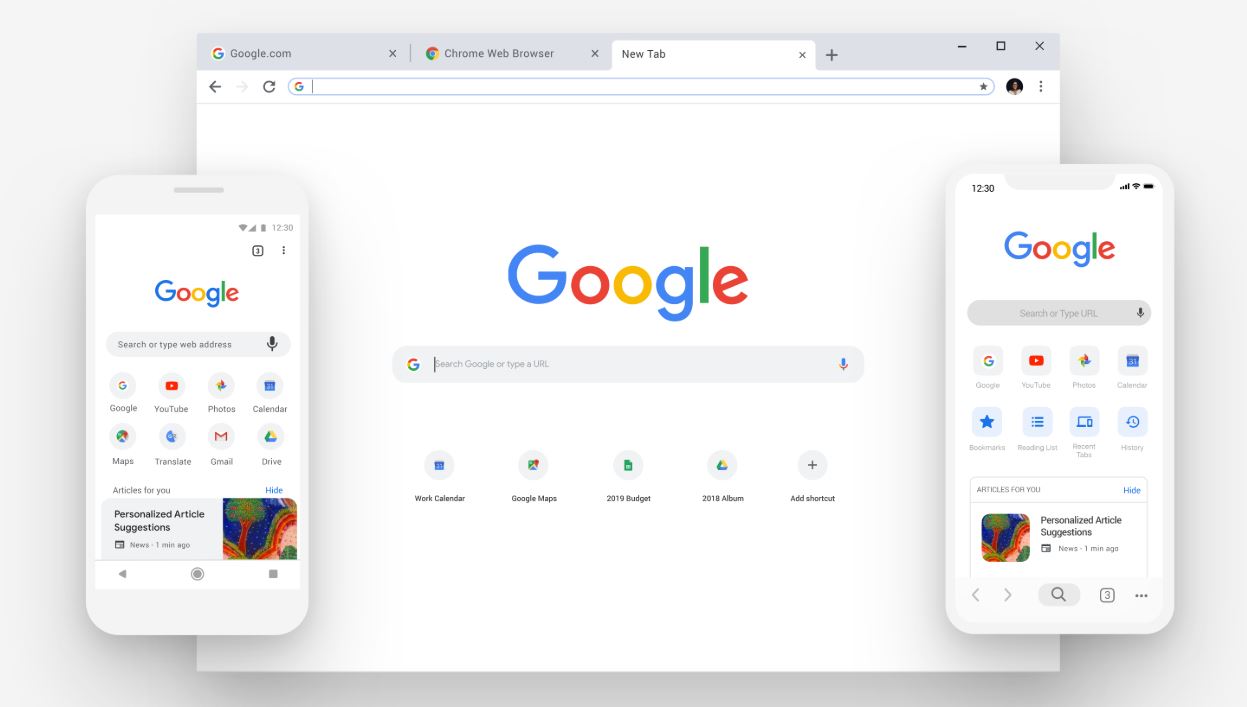 Starting from Chrome v76, Google will be separating the Audio Process on Chrome. The new change will be applicable to Windows, Mac, and Linux platform and will allow Chrome to control the process separately.
Earlier, audio process was part of the browser process which meant a simple crash or glitch in audio could crash the whole browser. With this new change in place, if the audio process causes some issues, Chrome will be able to restart it without interfering with the browser or crashing the whole thing. To see this change, open any website that plays audio like YouTube or Amazon Music and press Shift+Esc to open Chrome's Task Manager. Once opened, look for Utility: Audio service in the task manager.
The immediate benefit of moving platform audio to a separate process is increased browser stability due to isolating the browser process from audio driver faults.

The long-term benefit is enabling audio processing logic (such as echo cancellation) to be run in the audio process, i.e. closer to the hardware and without passing audio buffers to renderer processes wherever possible, which means having a more stable audio path latency and better performance (we can better tweak priority of the audio process as well).
The update is rolling out the browser right now and should install automatically. You can force it to install by going to Menu>Help>About Chrome.
Via Techdows