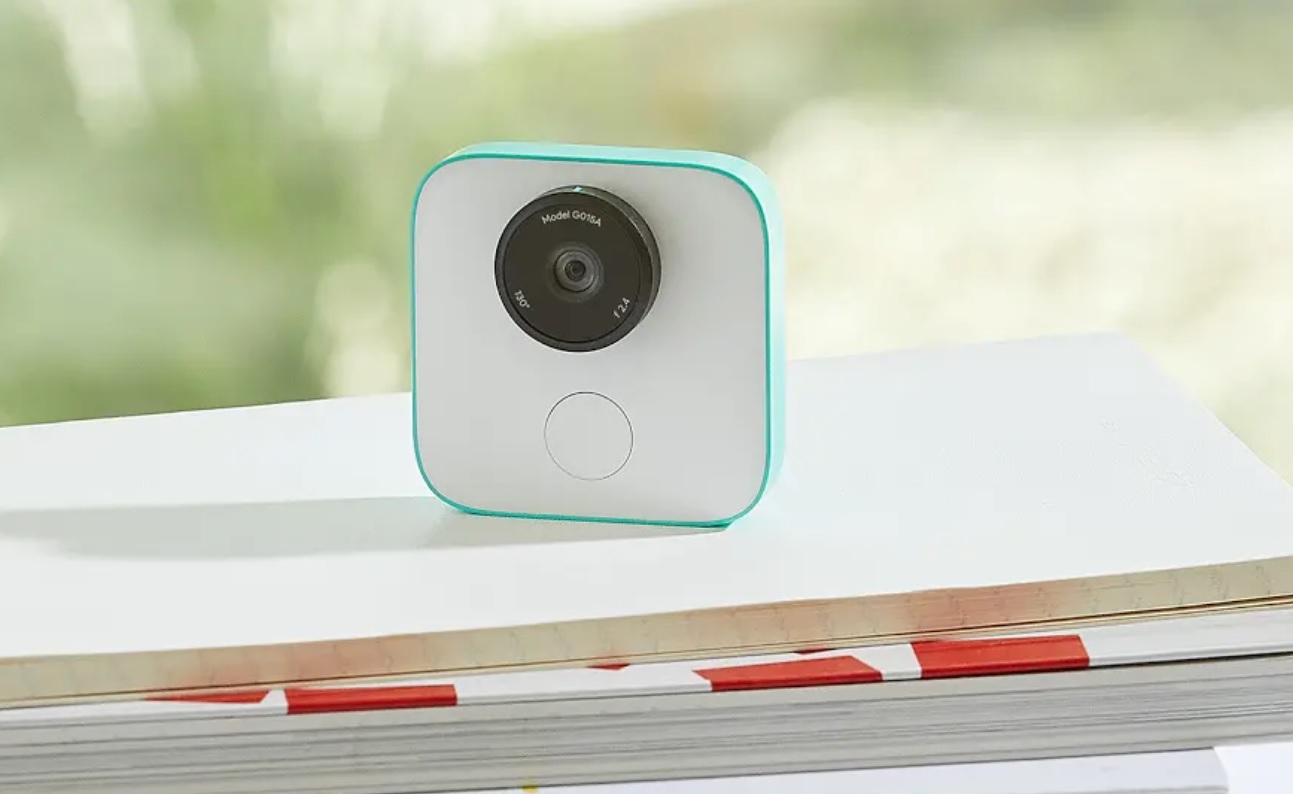 Google has finally rolled out Clip for sale starting today. The camera was announced back in October last year during Google I/O and is now available in the United States.
For those who don't remember, the camera was designed to constantly take pictures and capture videos when its AI notices something is happening so you don't need to have a camera or a phone with you at all times. Instead, you could just enjoy the moment and let Google Clip capture everything automatically and process it. Google also used the machine learning so it can identify and arrange photos and videos of individuals.
The device was the first step by Google in order to make sure people don't miss out important moments just because they didn't have the camera ready. However, since the device automatically takes pictures and videos, it does become a privacy issue. Google has assured that none of your pictures or videos leaves the device unless you decide to share them with someone or back them up on Google Photos. On the top of it, it has an indicator light that lets people know that they are being recorded.
Google Clip is available in third-party stores like Best Buy and is also available on Google Store as well. If you're interested then you can grab one for yourself from the Google Store here. The camera retails for $249.